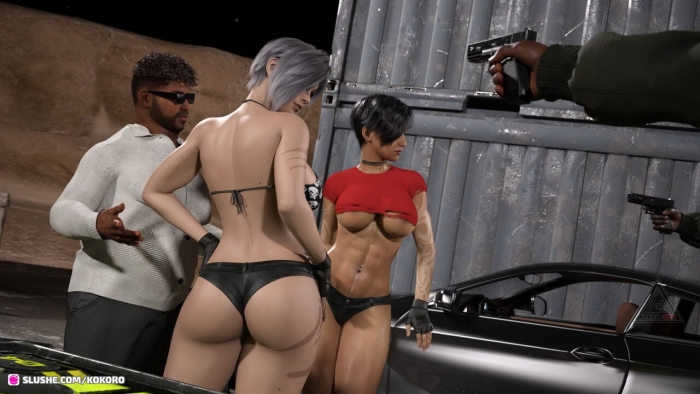 They say a man will always get bored having sex with the same woman over and over again, but those who say that obviously haven't seen my wife's body. "Sex.
Other Name: Update!
Categories: Misc
Source: Ehentai
Tags: Bald, Big penis, Dark skin, Muscle, Sunglasses, Big ass, Big breasts, Bikini, Blowjob, Collar, Gloves, Handjob, Large tattoo, Muscle, Piercing, Pixie cut, Swimsuit, Group, 3d, Uncensored, Anime hentai, Hentai manga
Artists:

Kokoro

Languages: Speechless
Hentai: Kokoro – Plan B (Textless)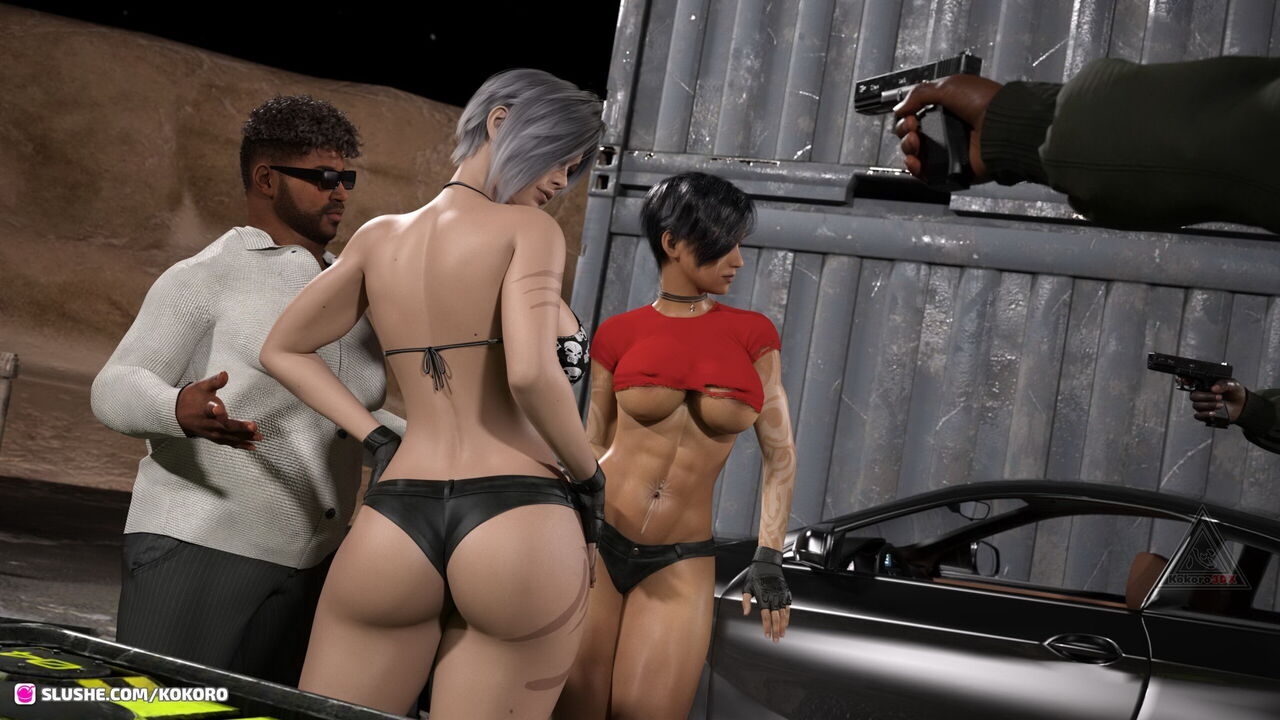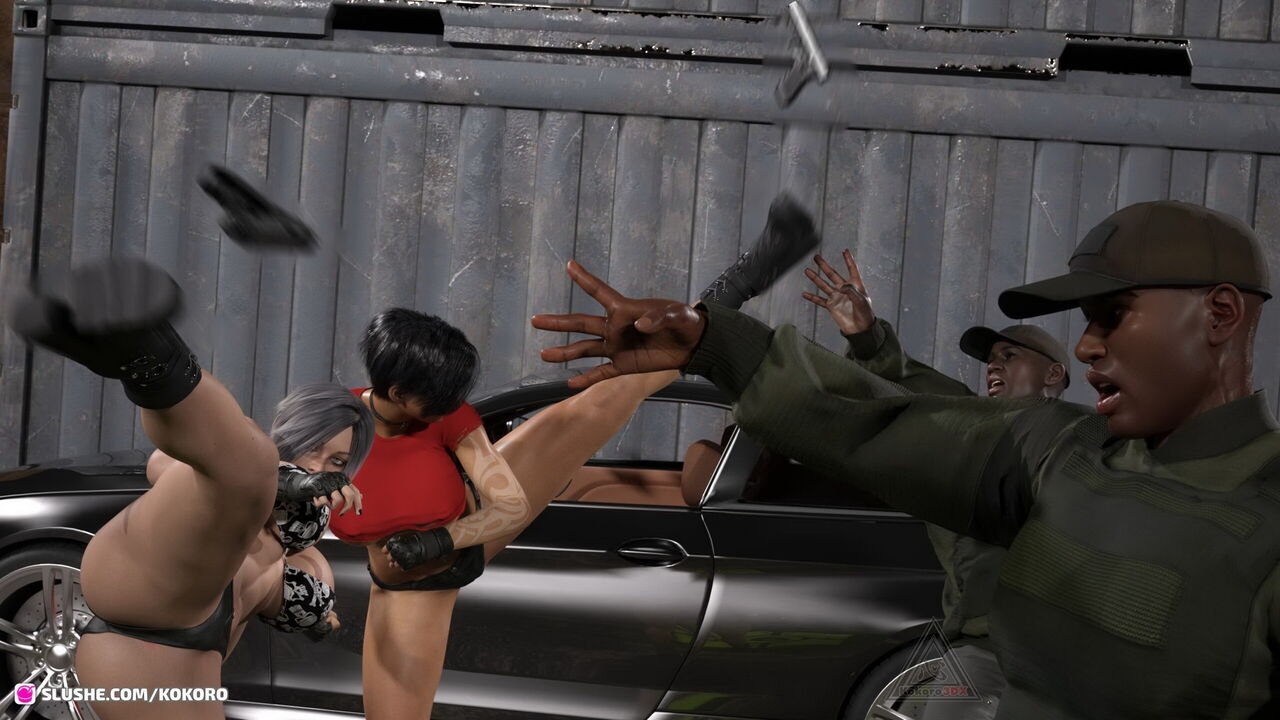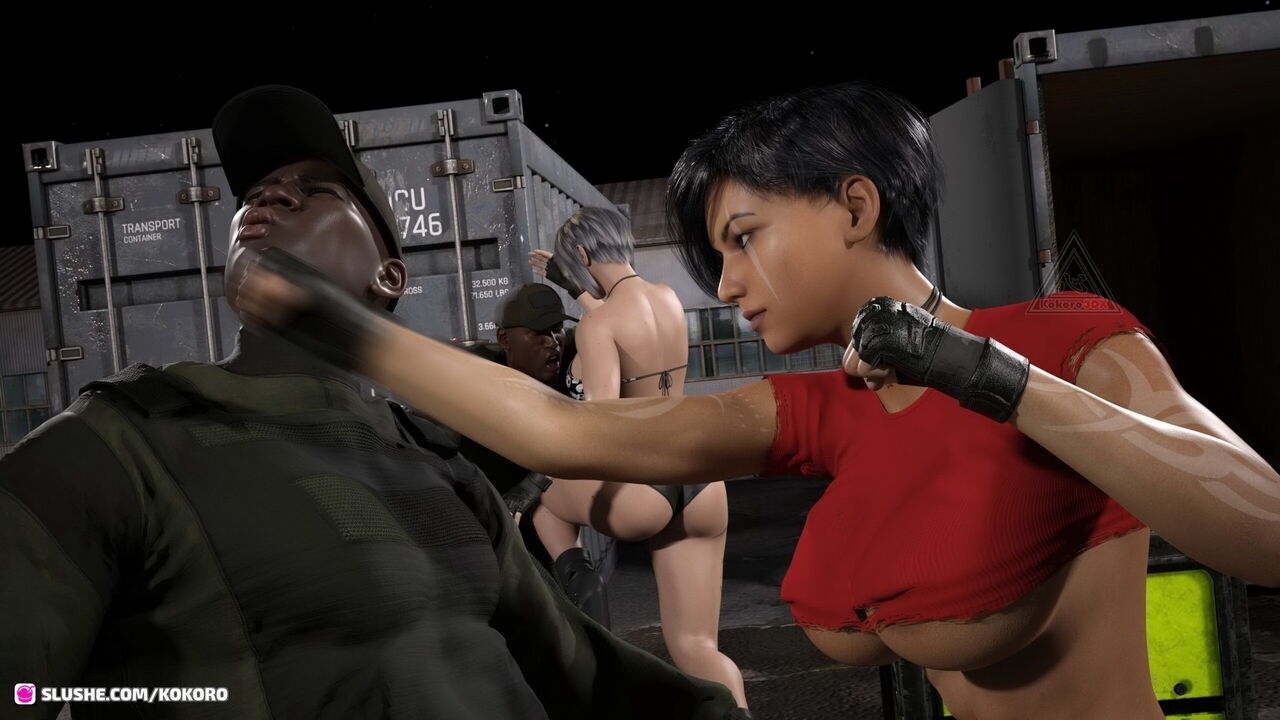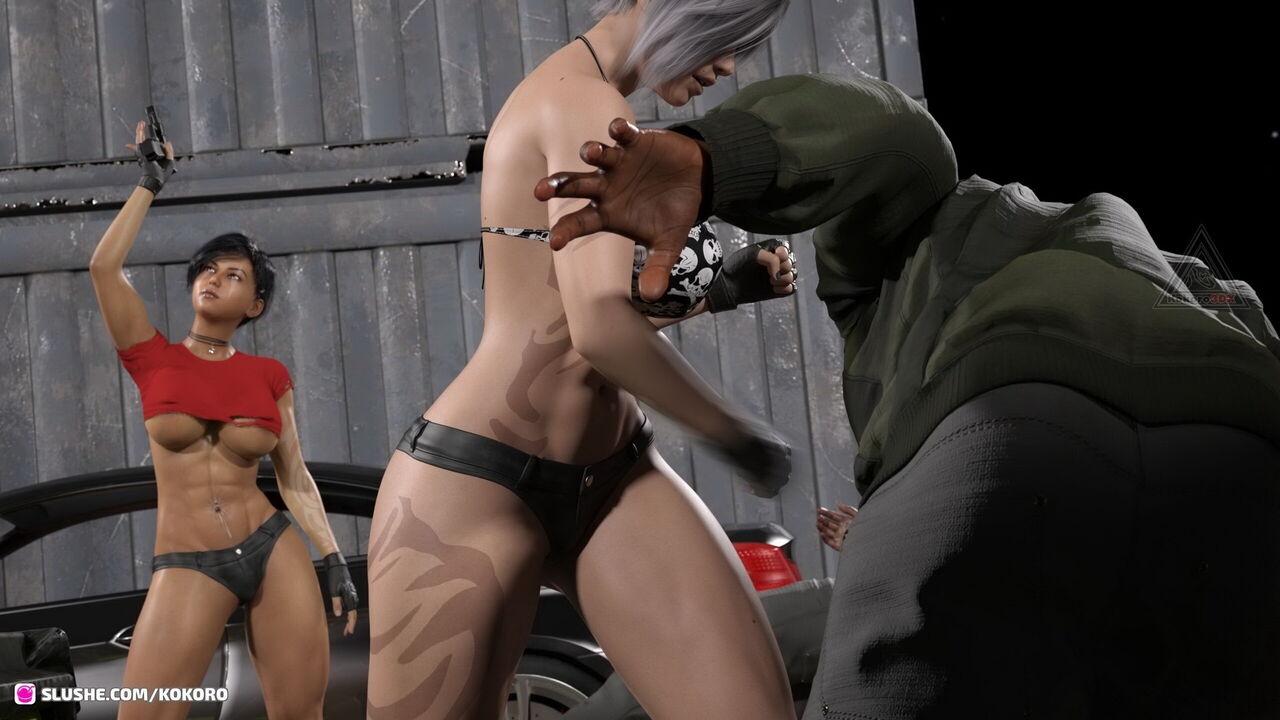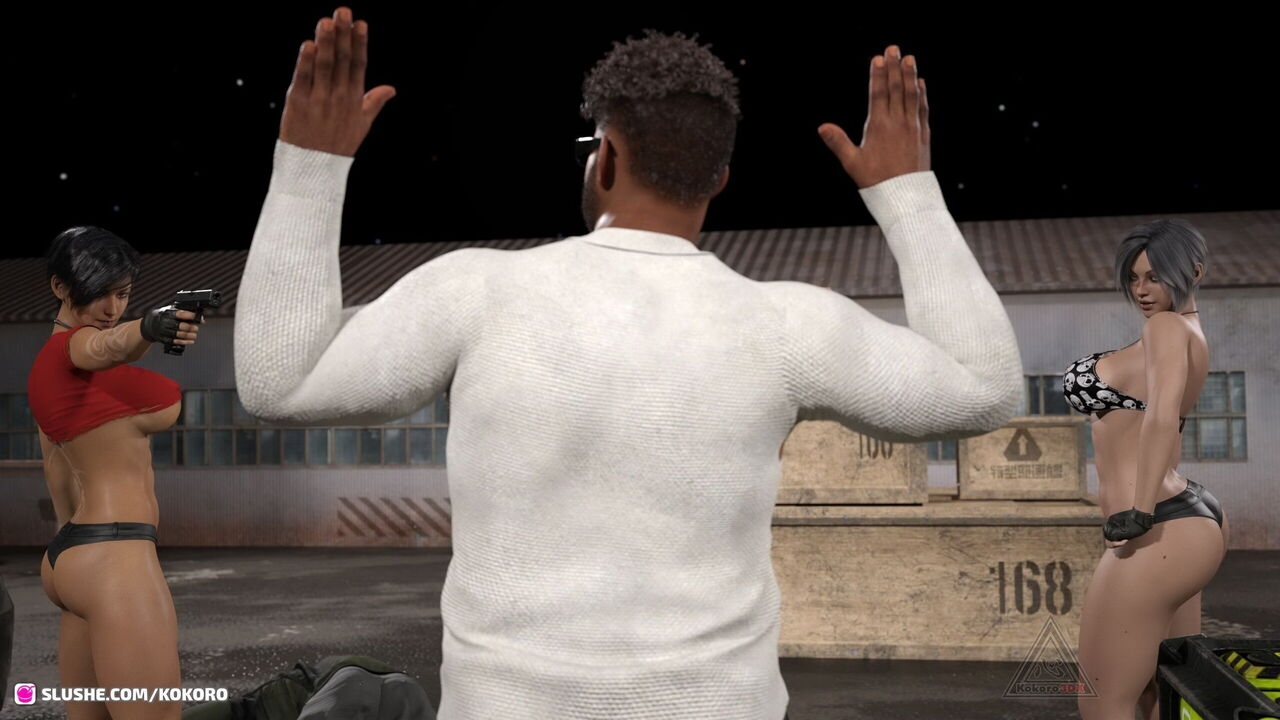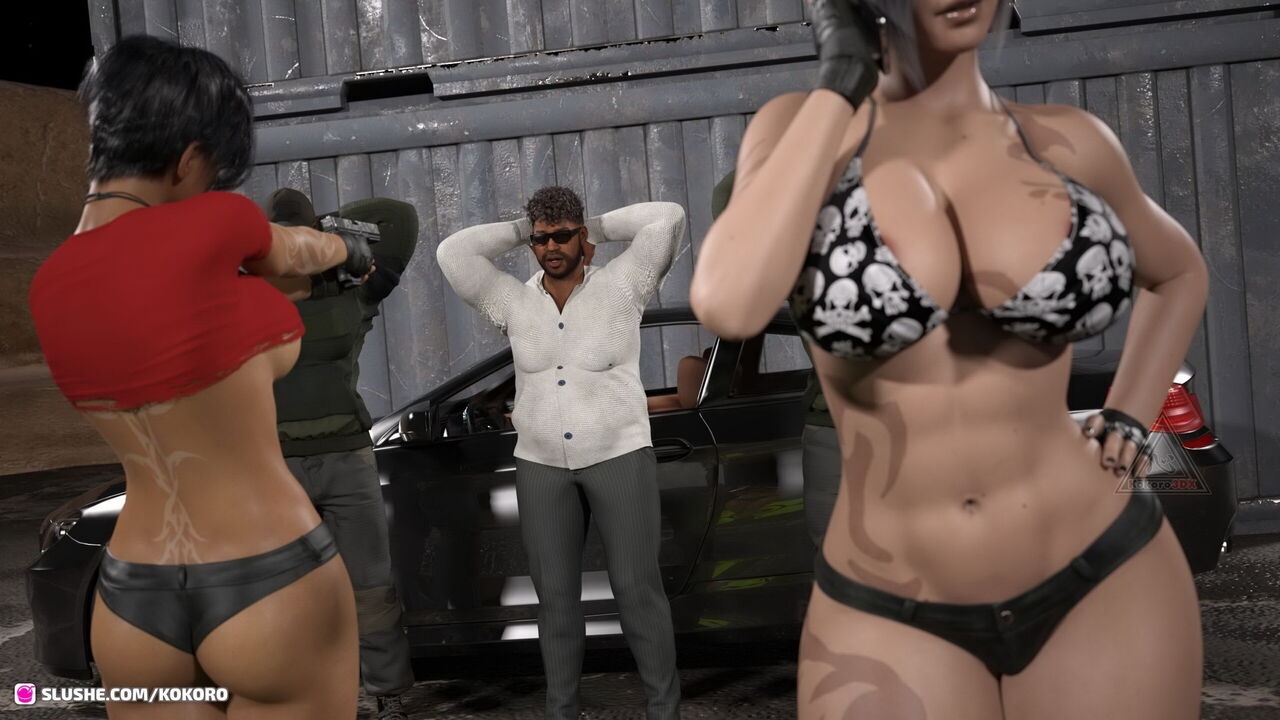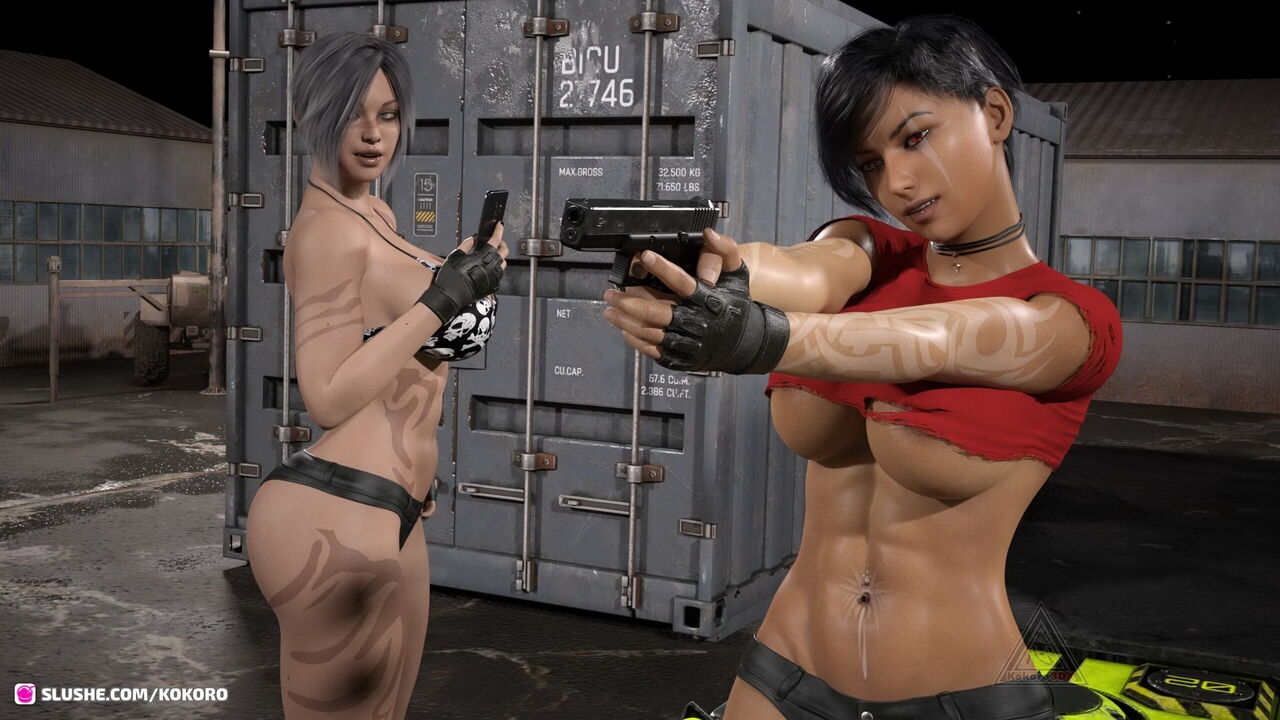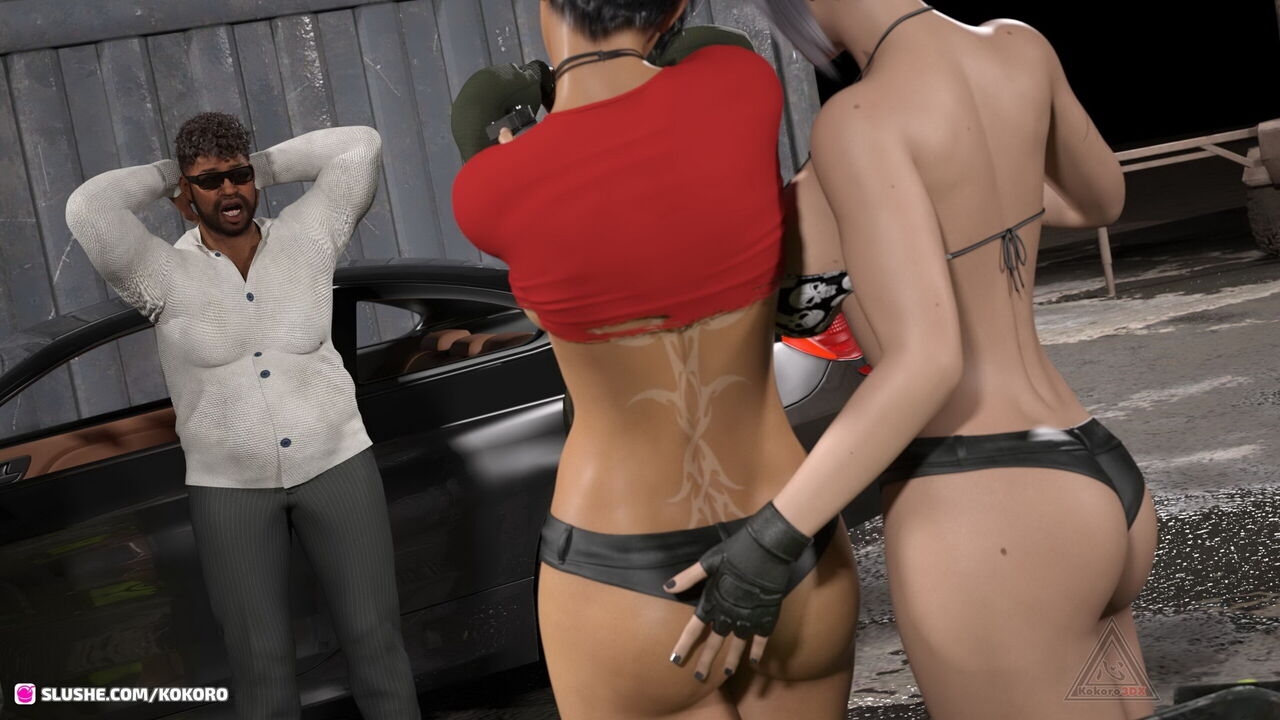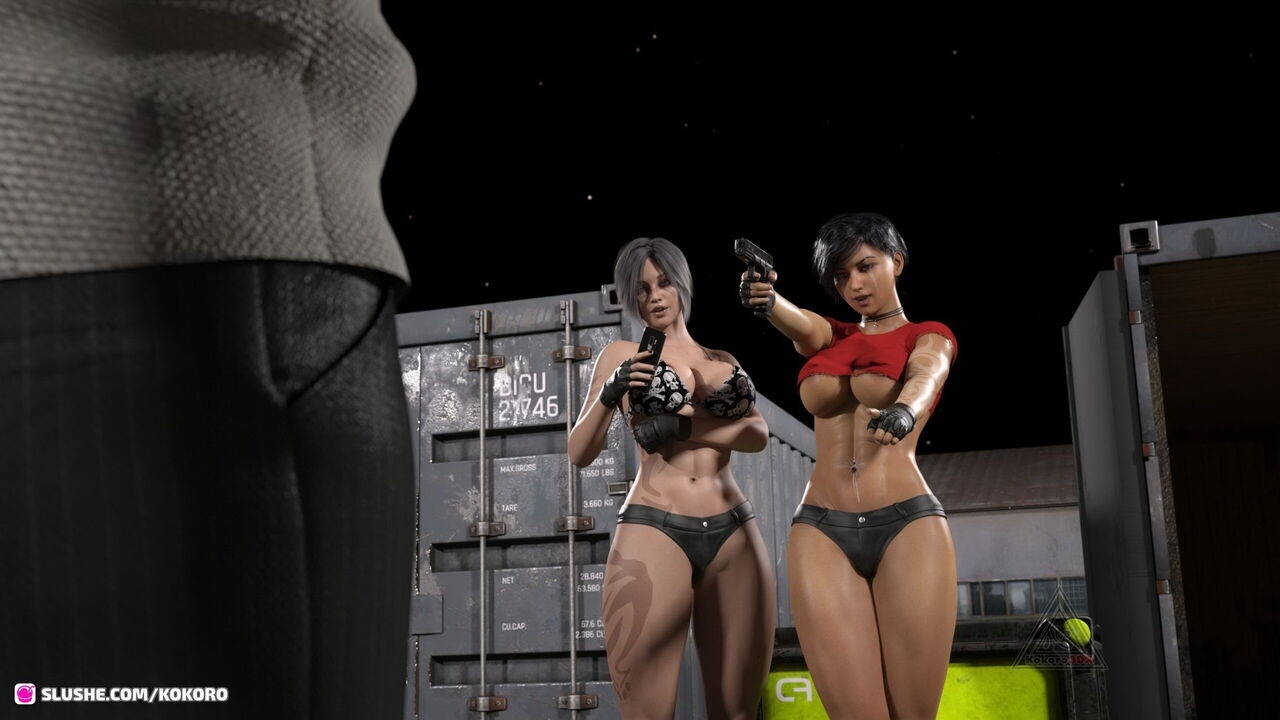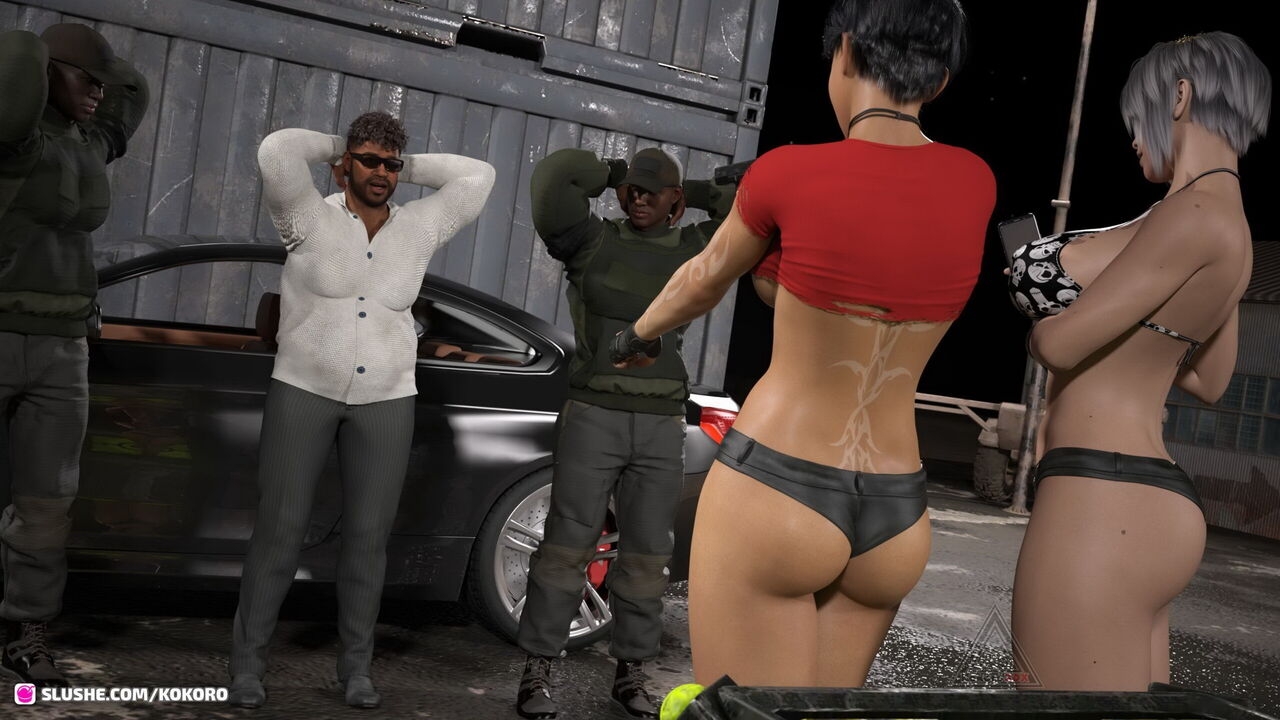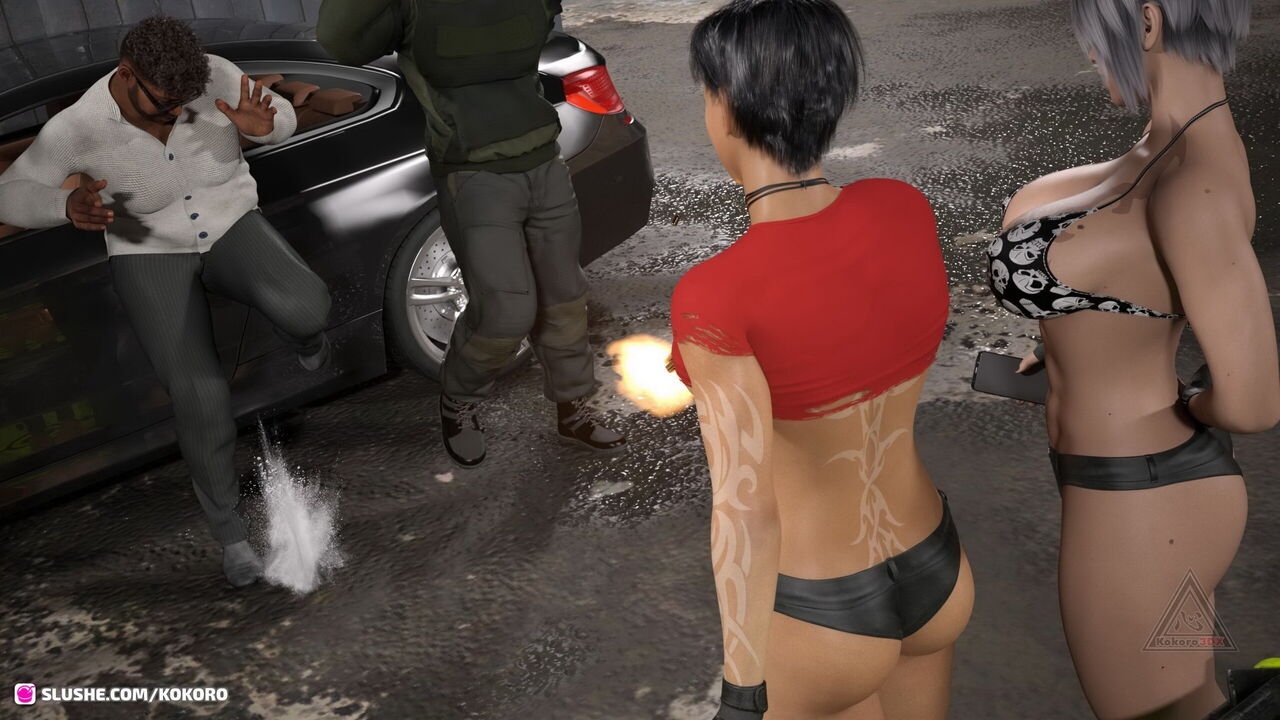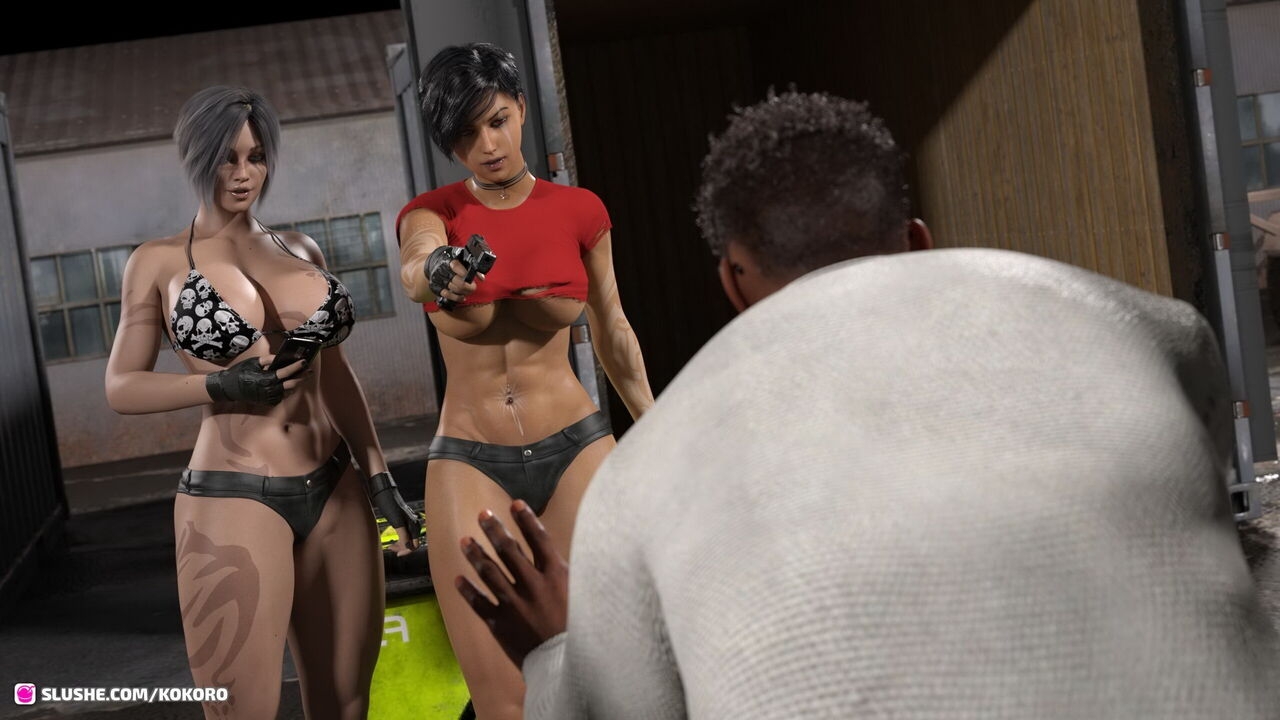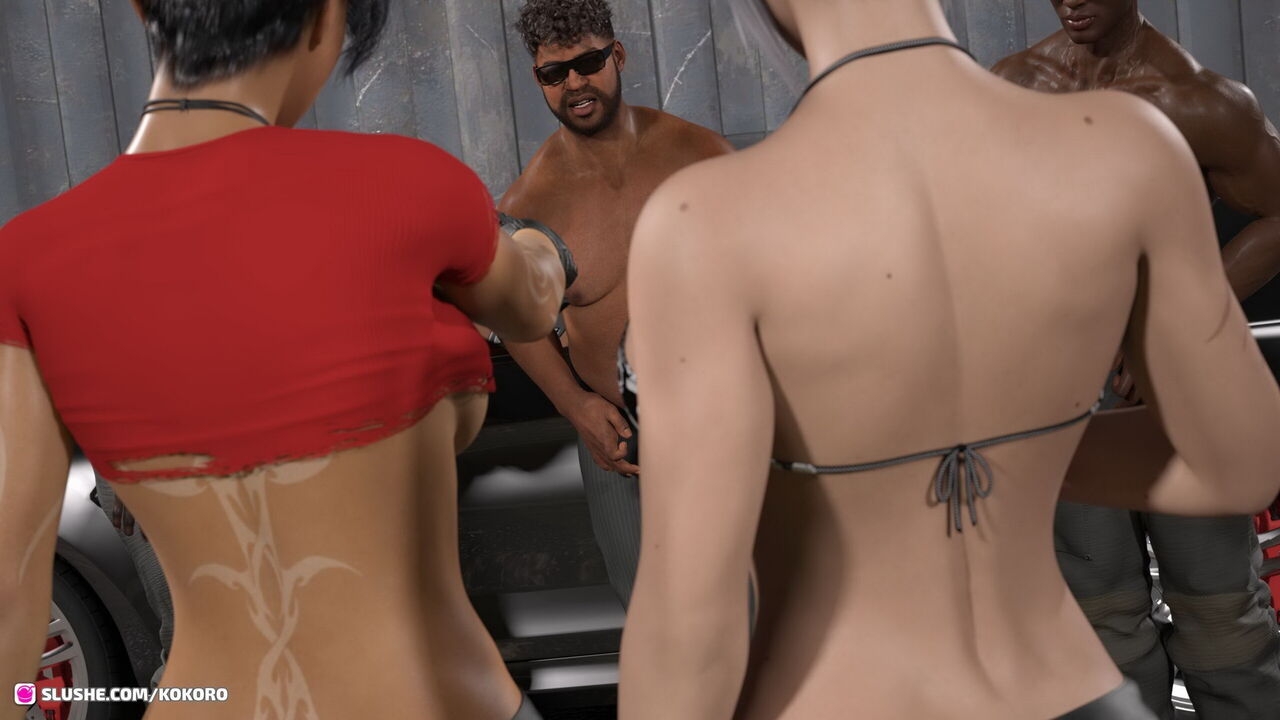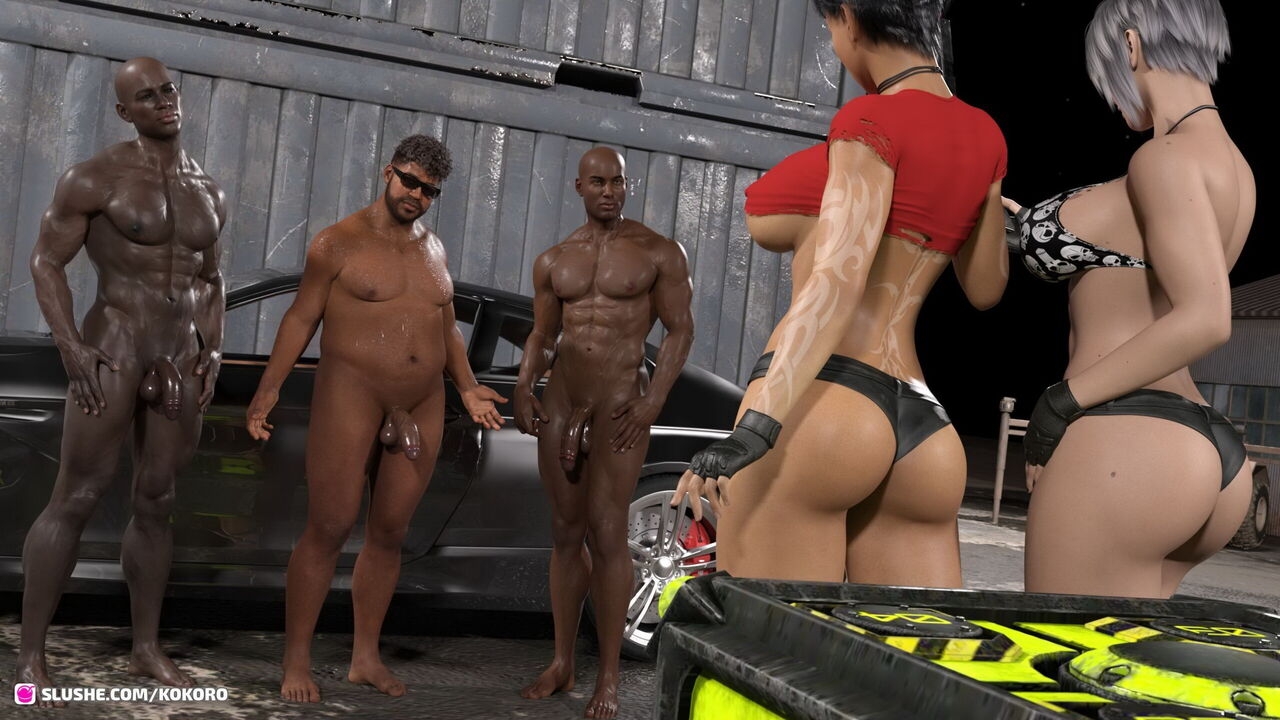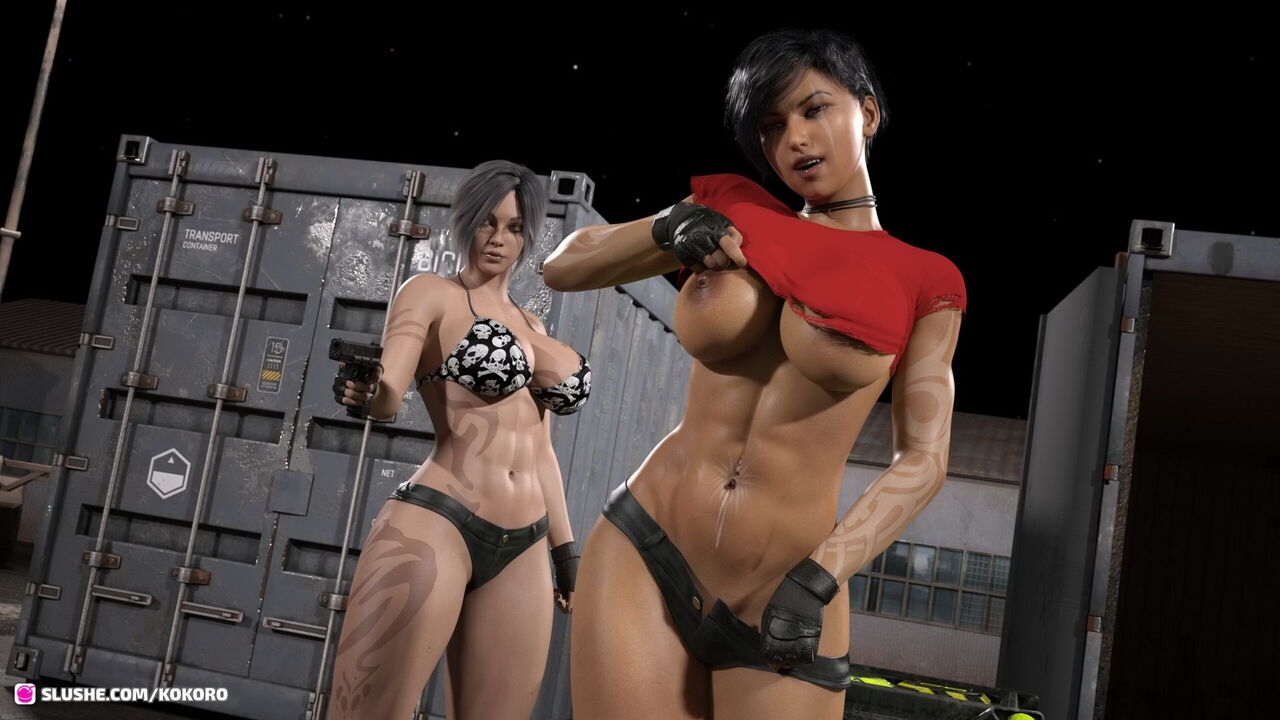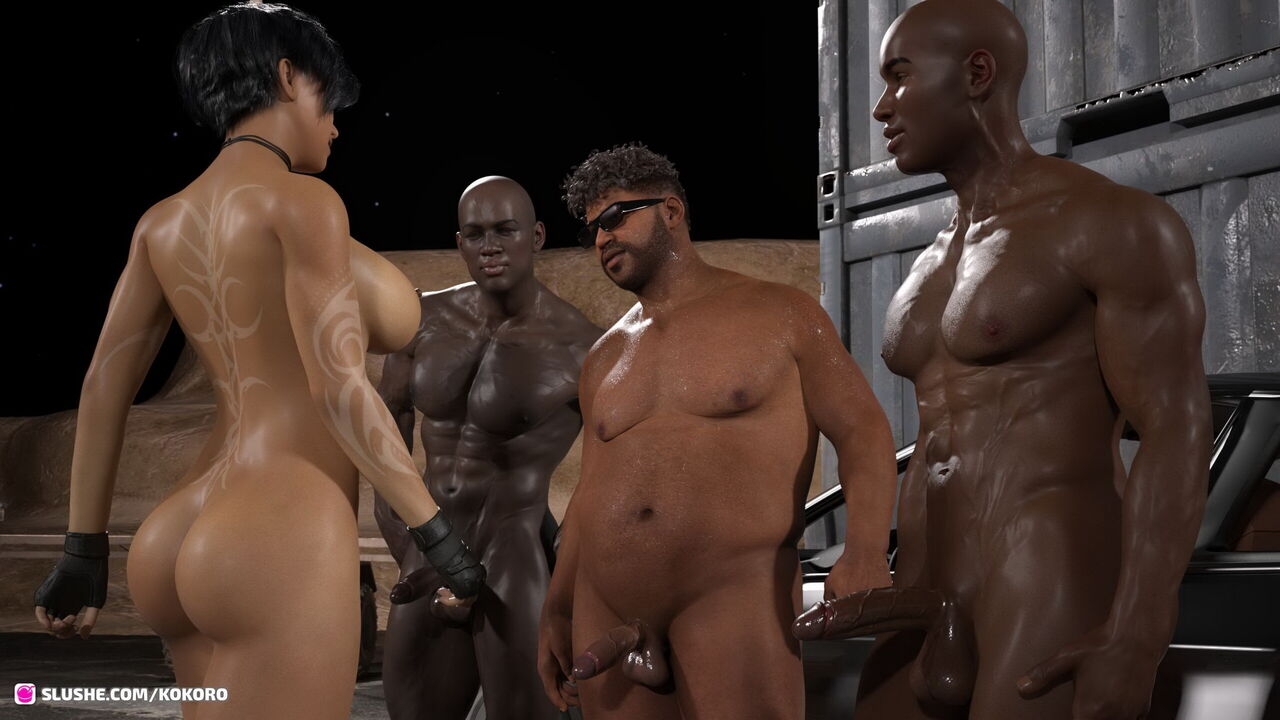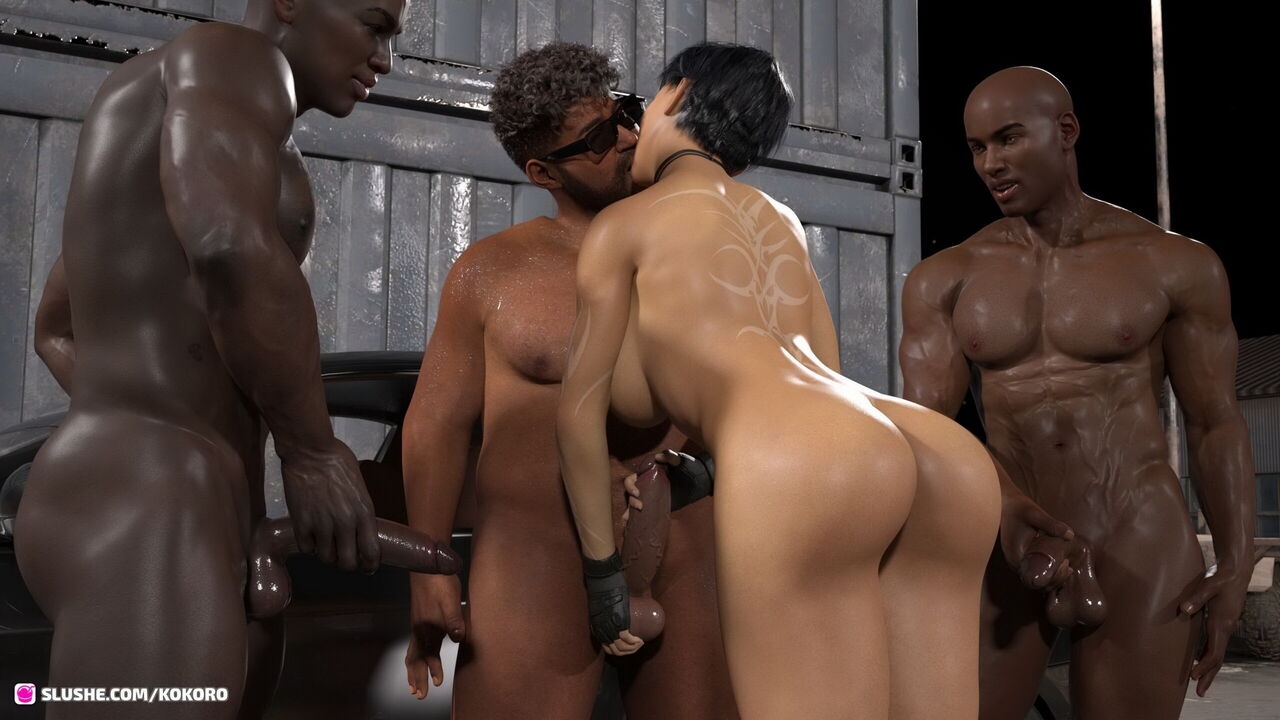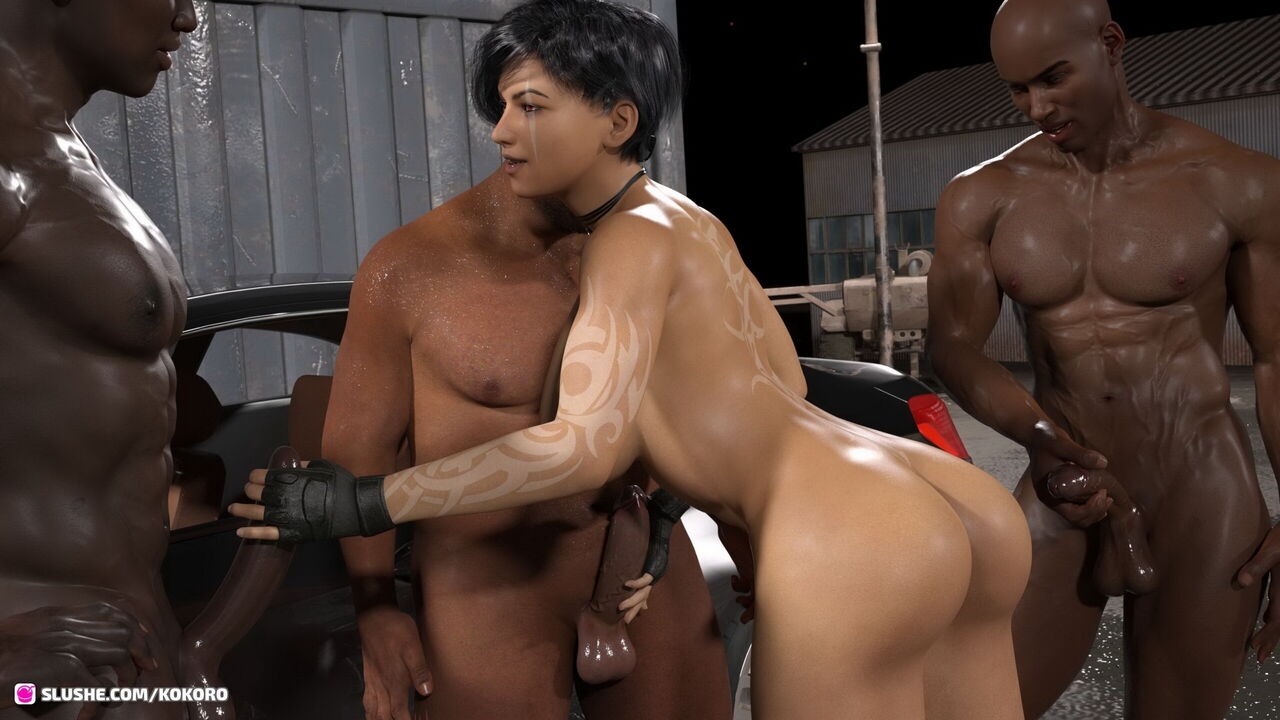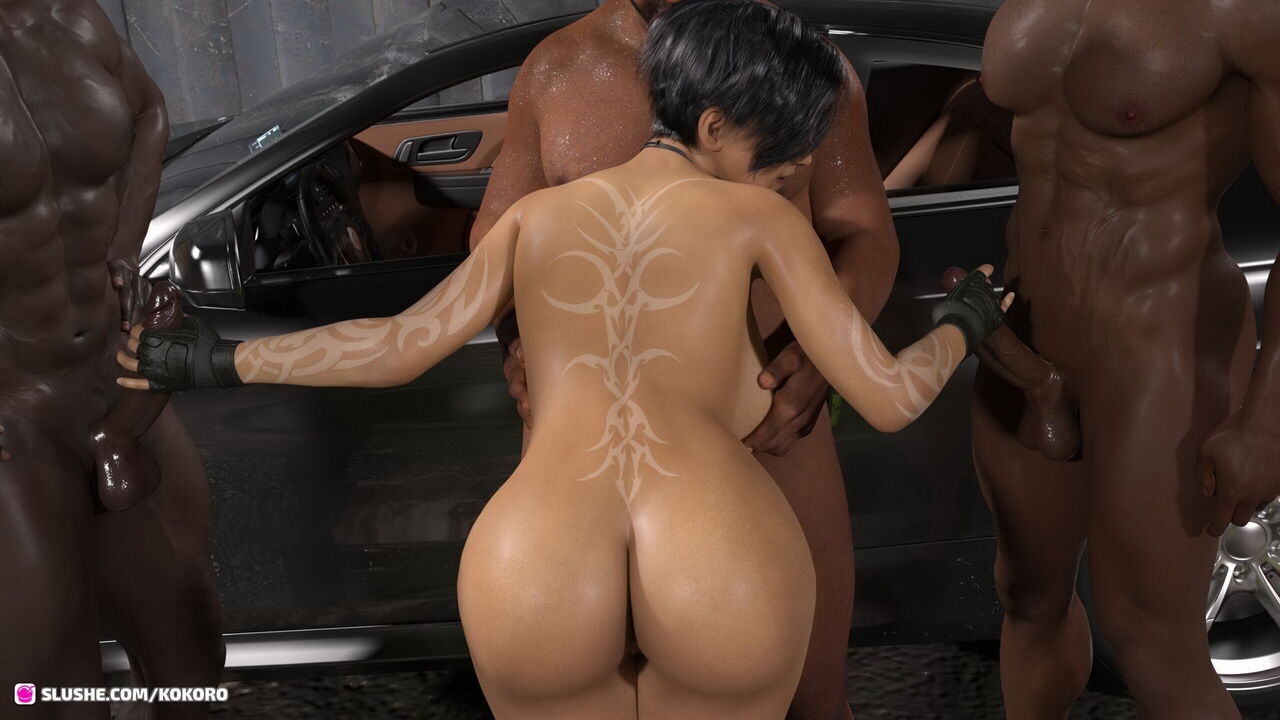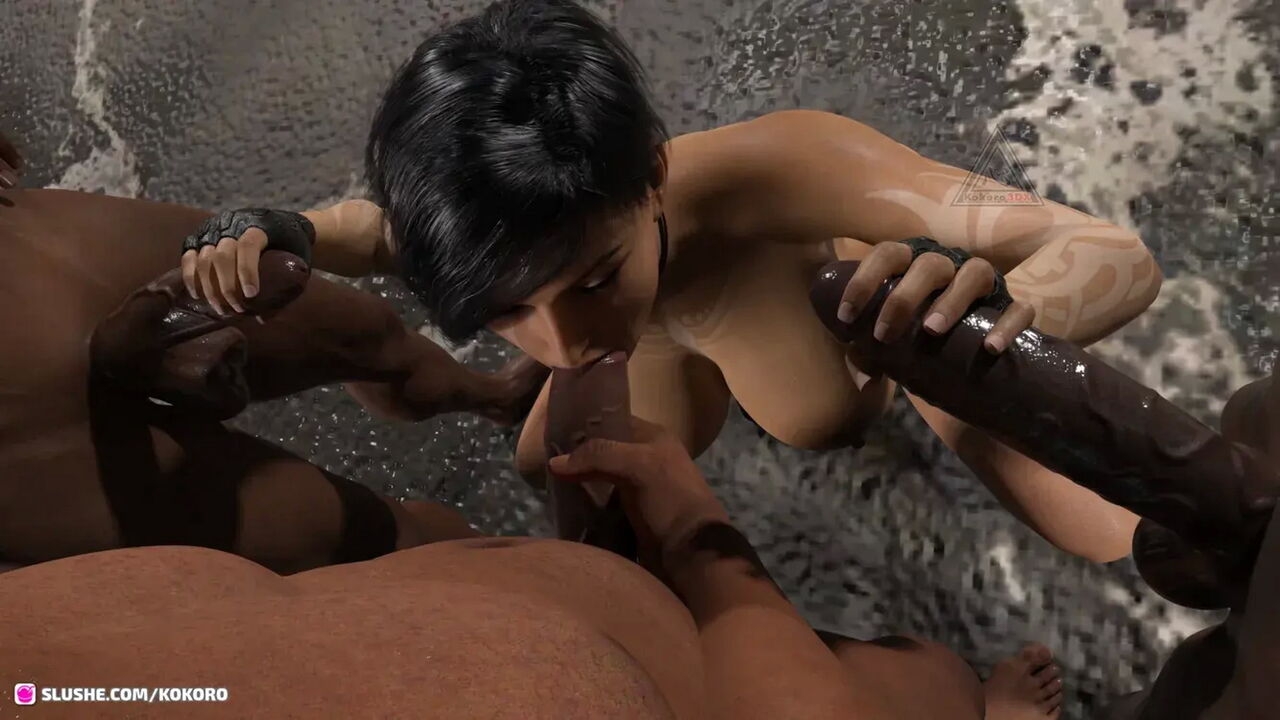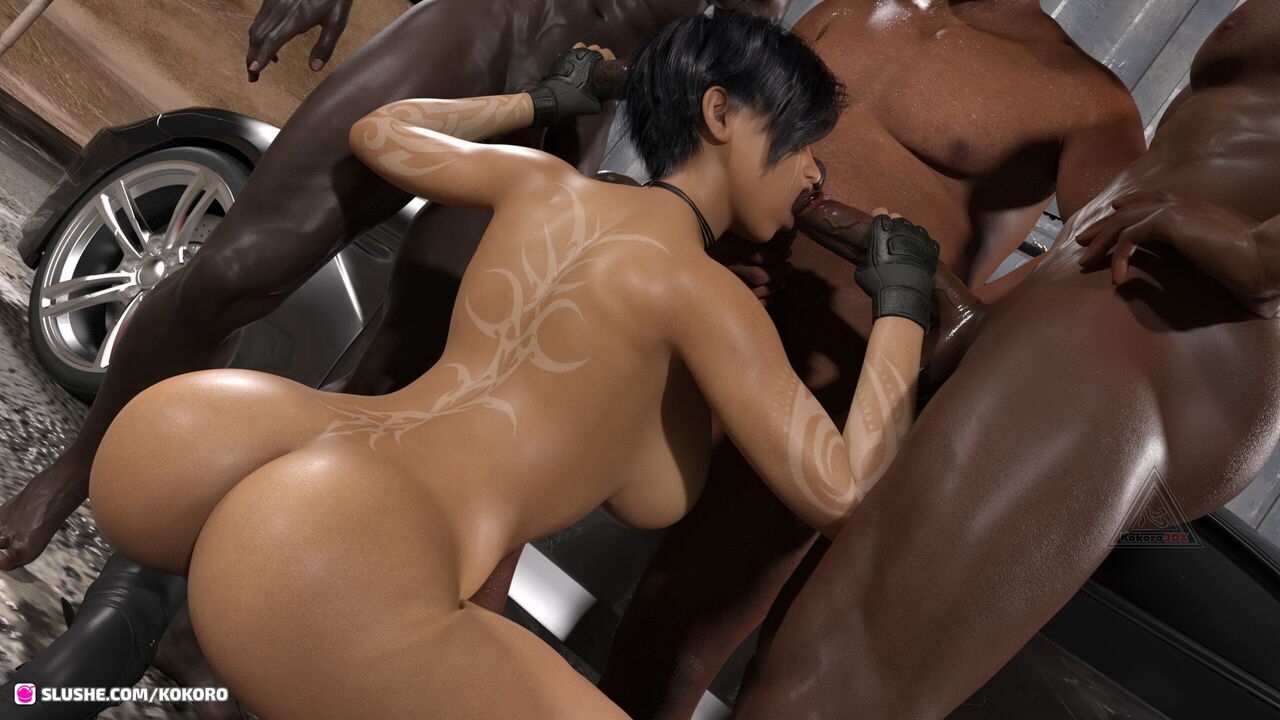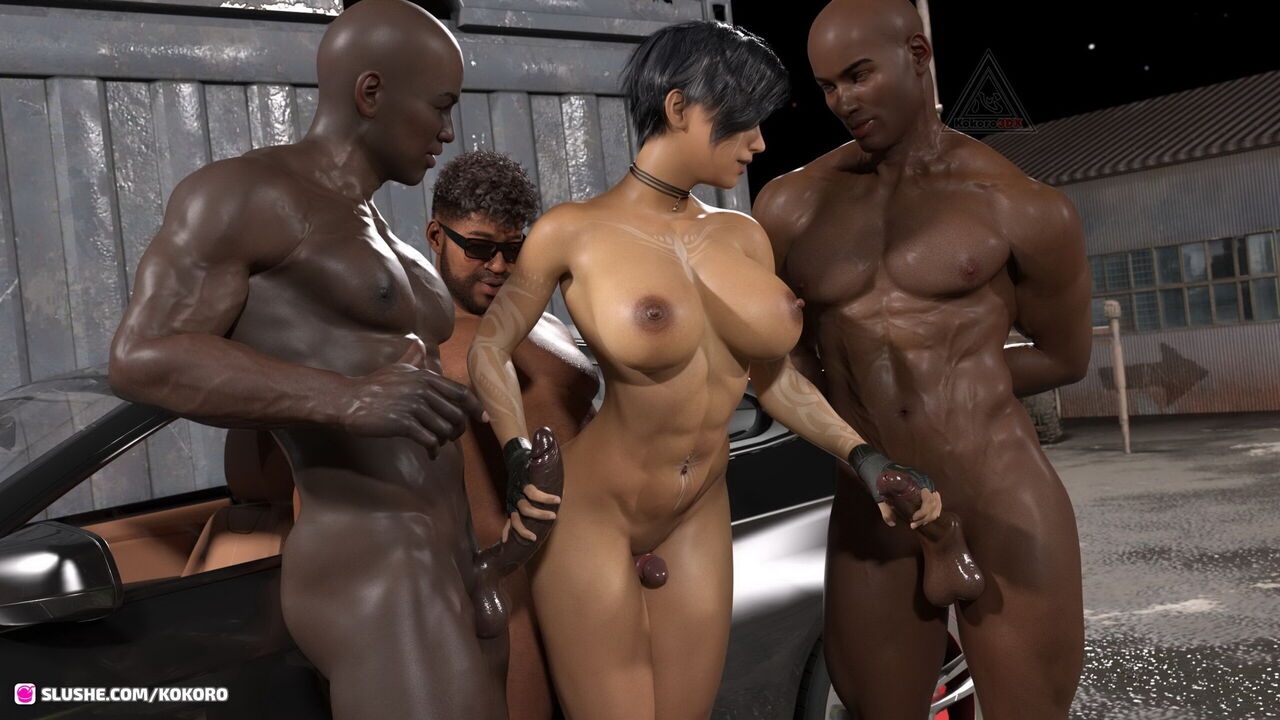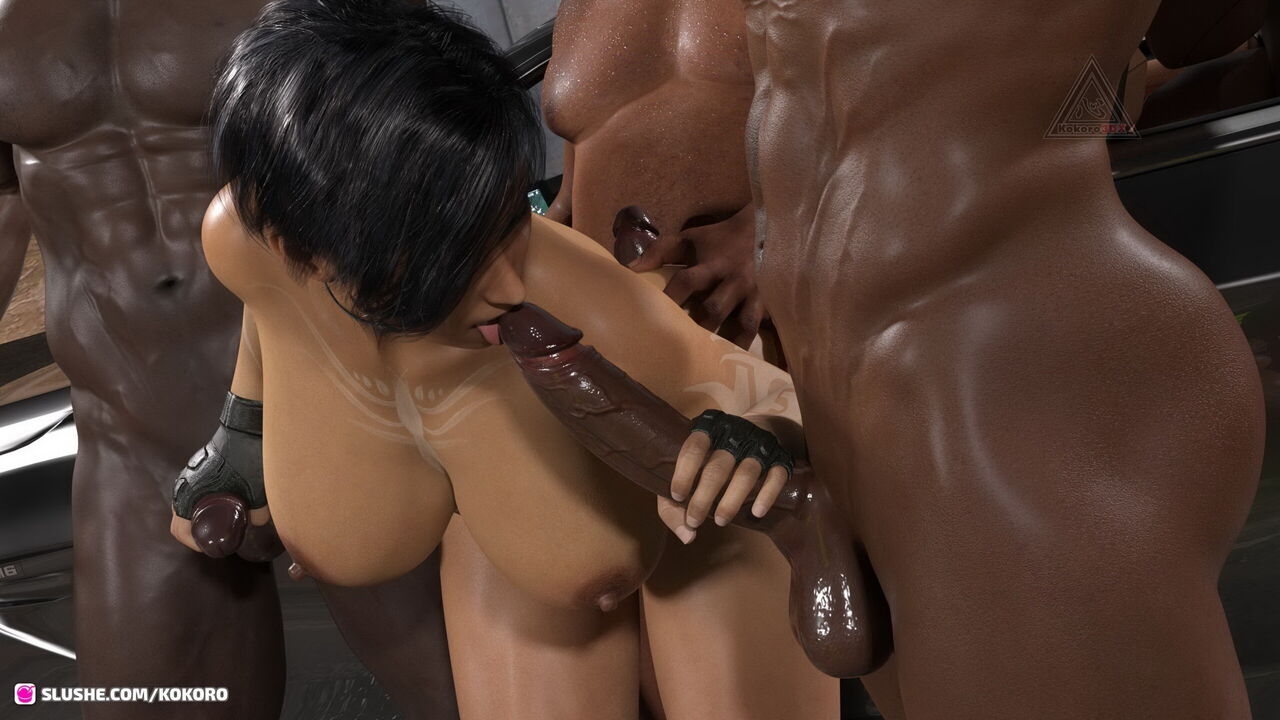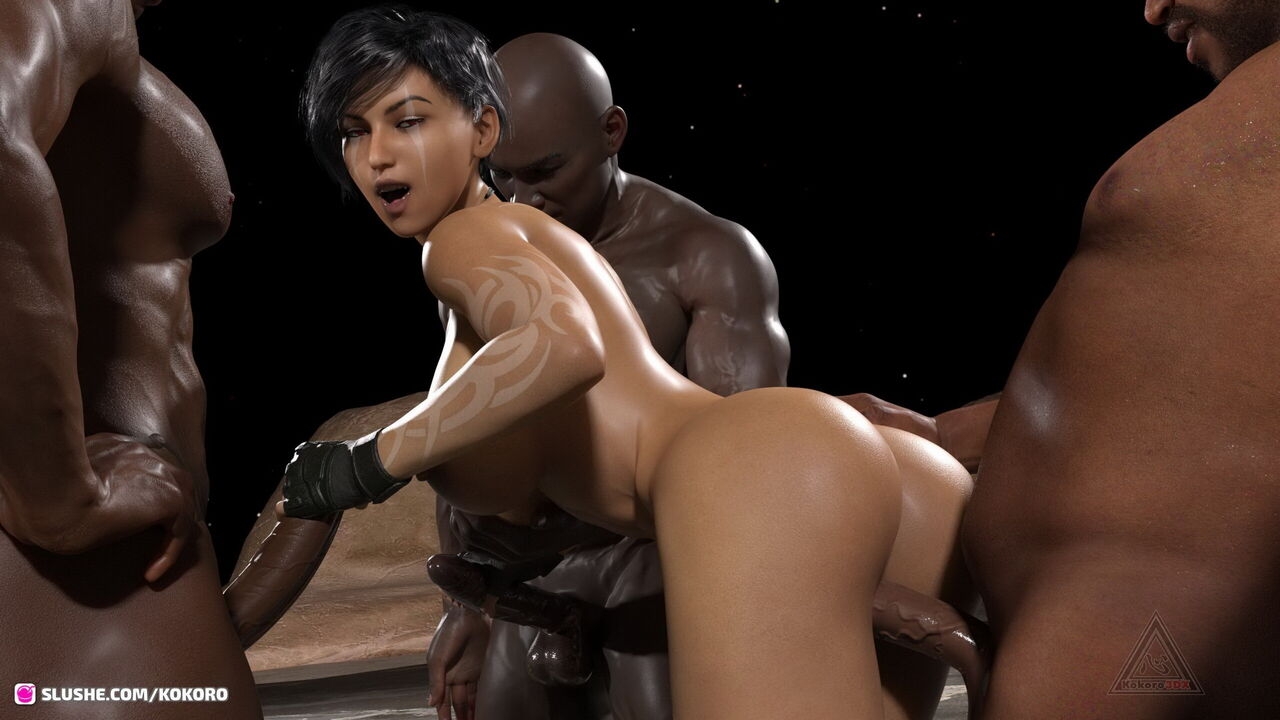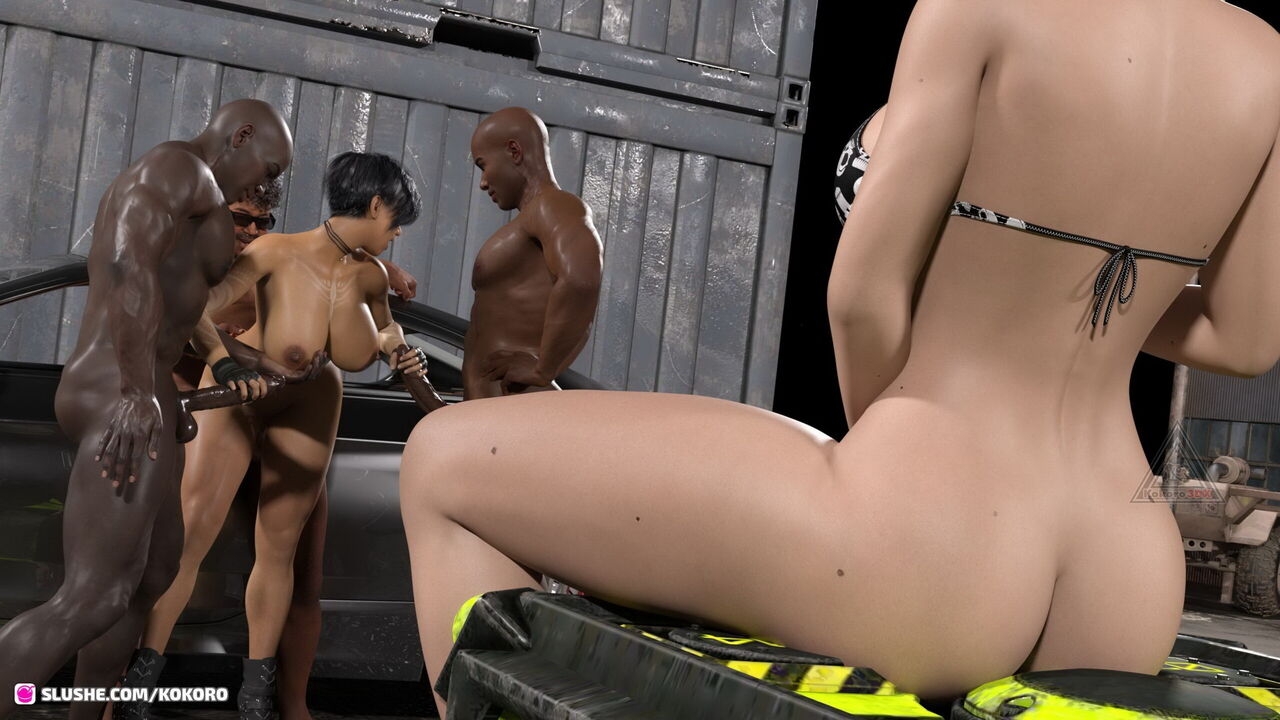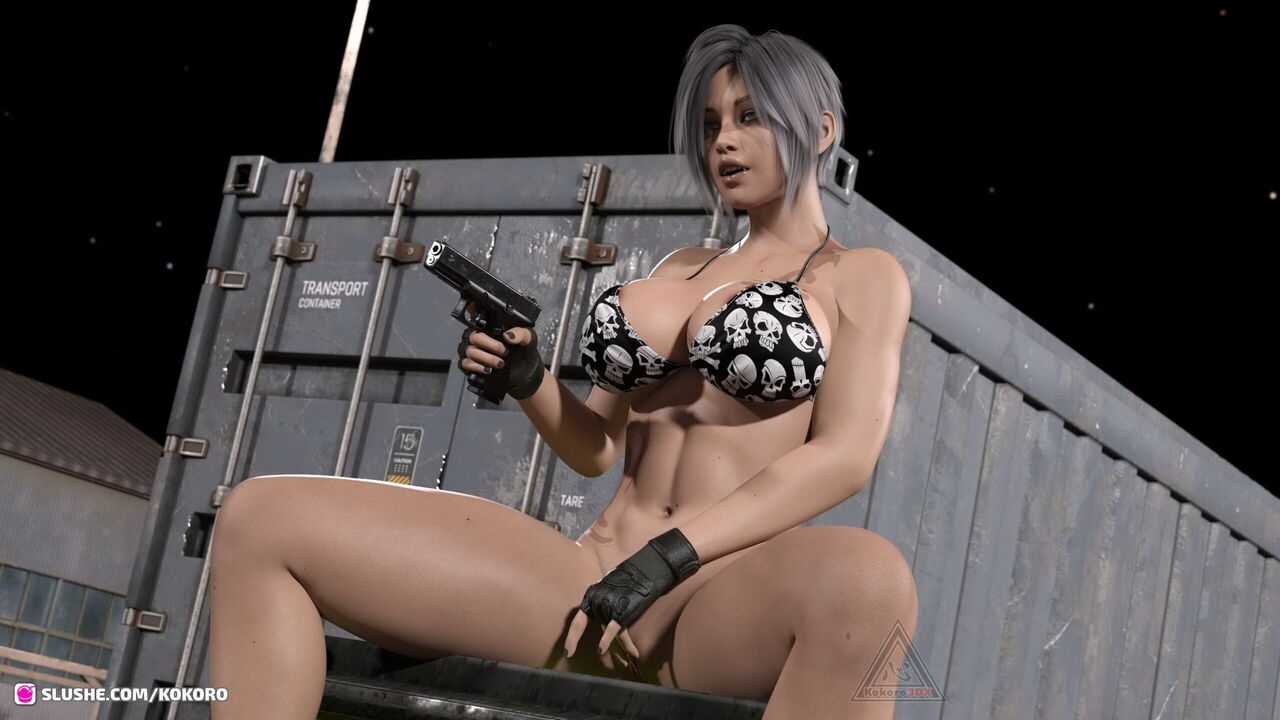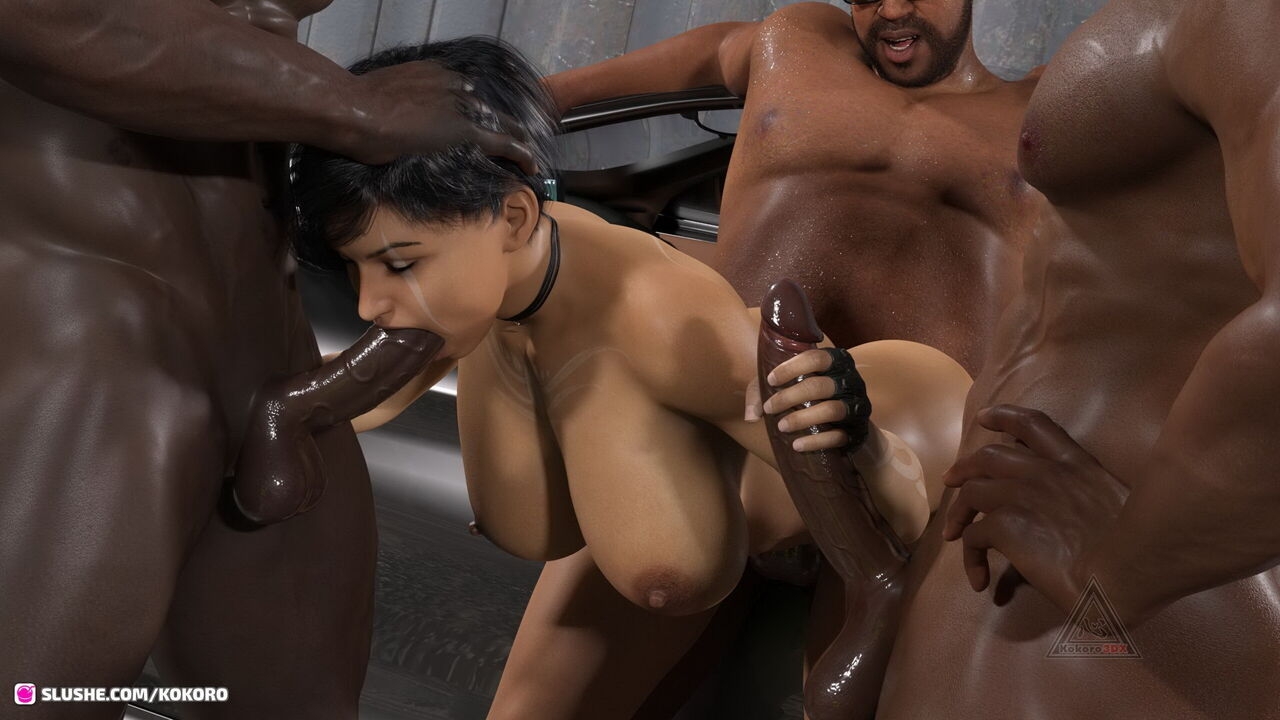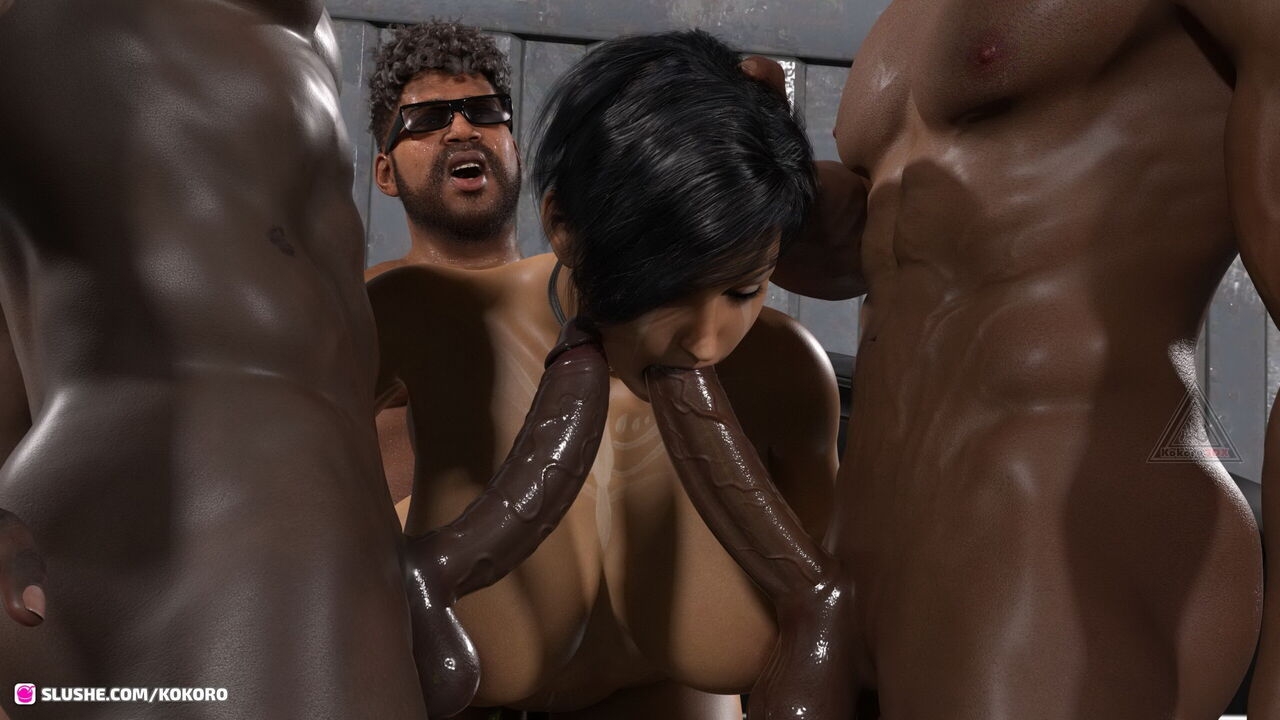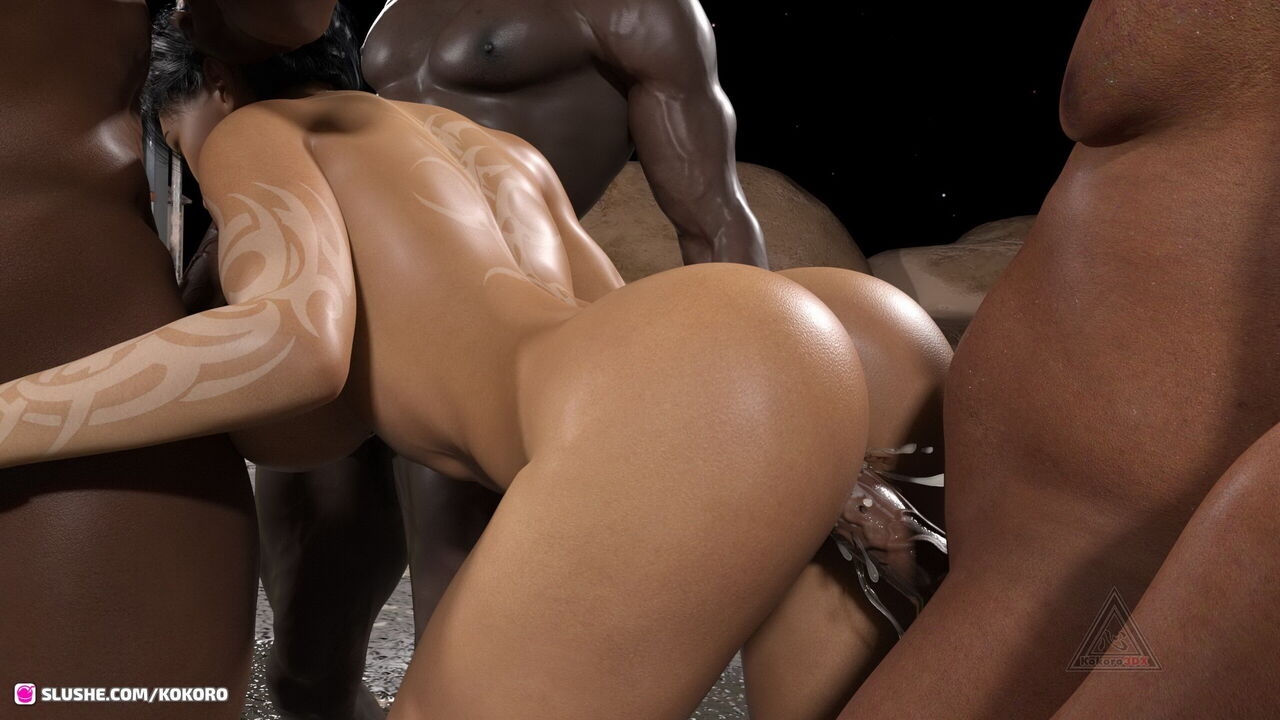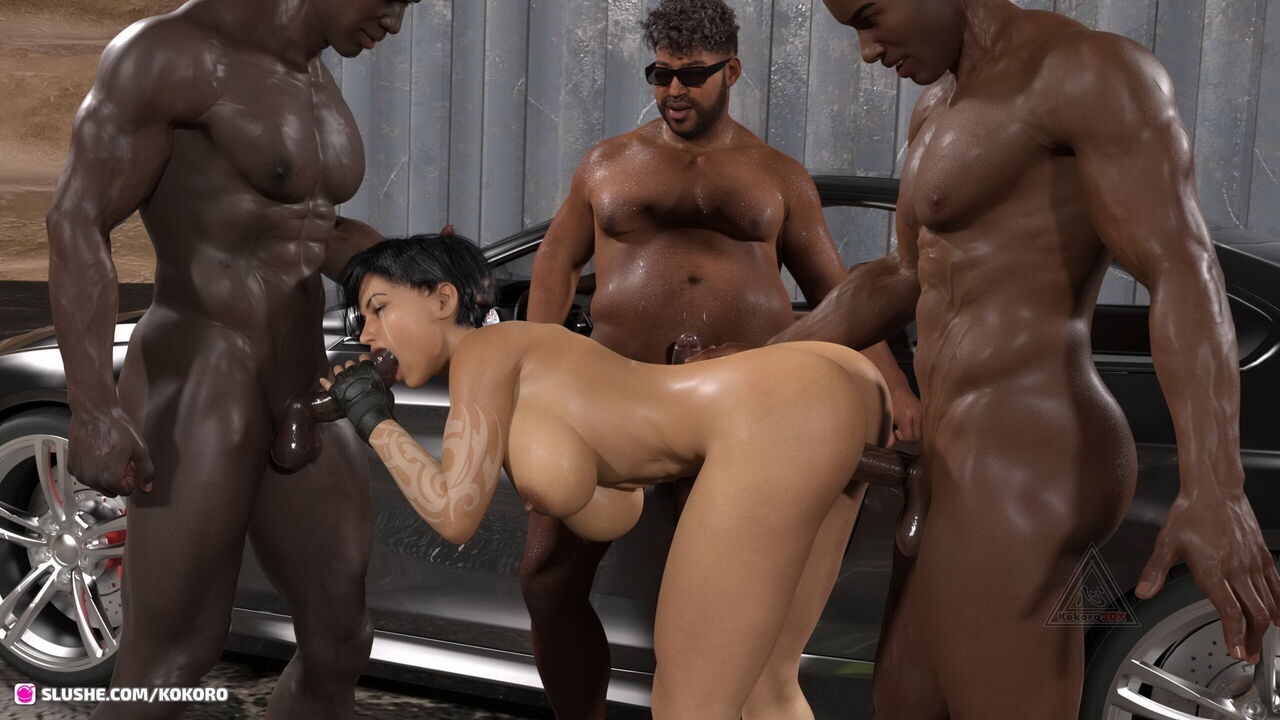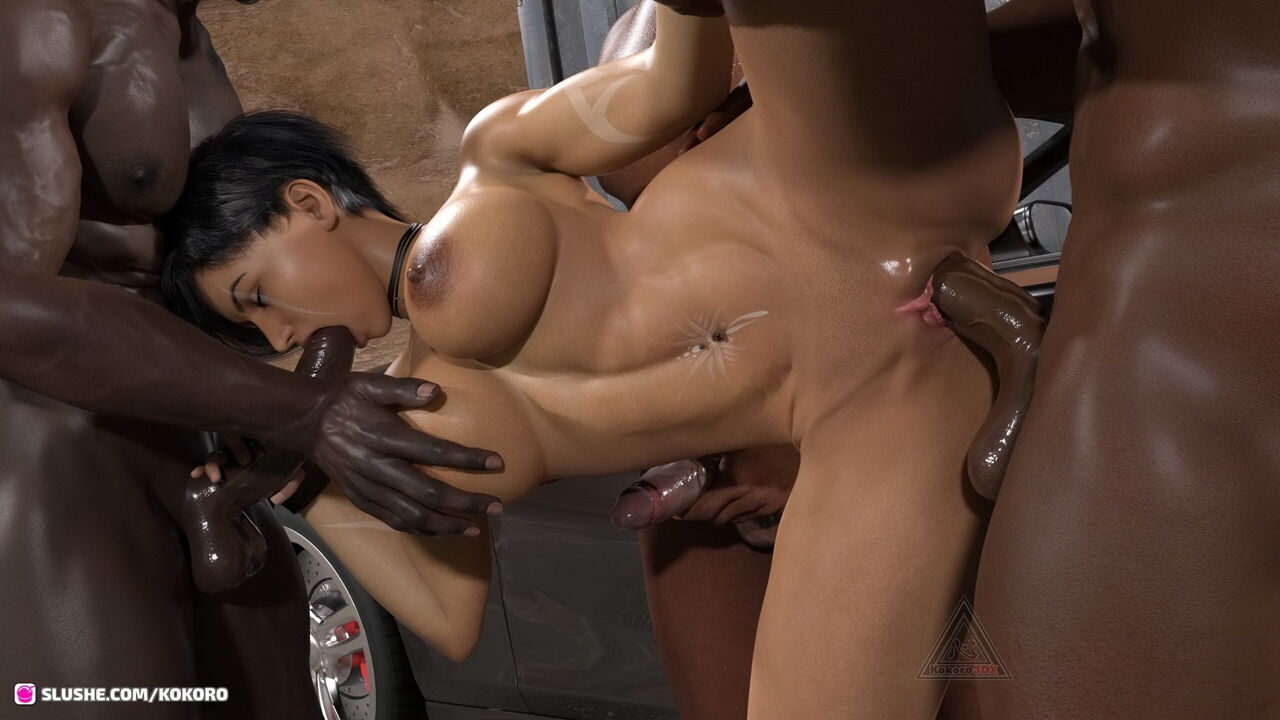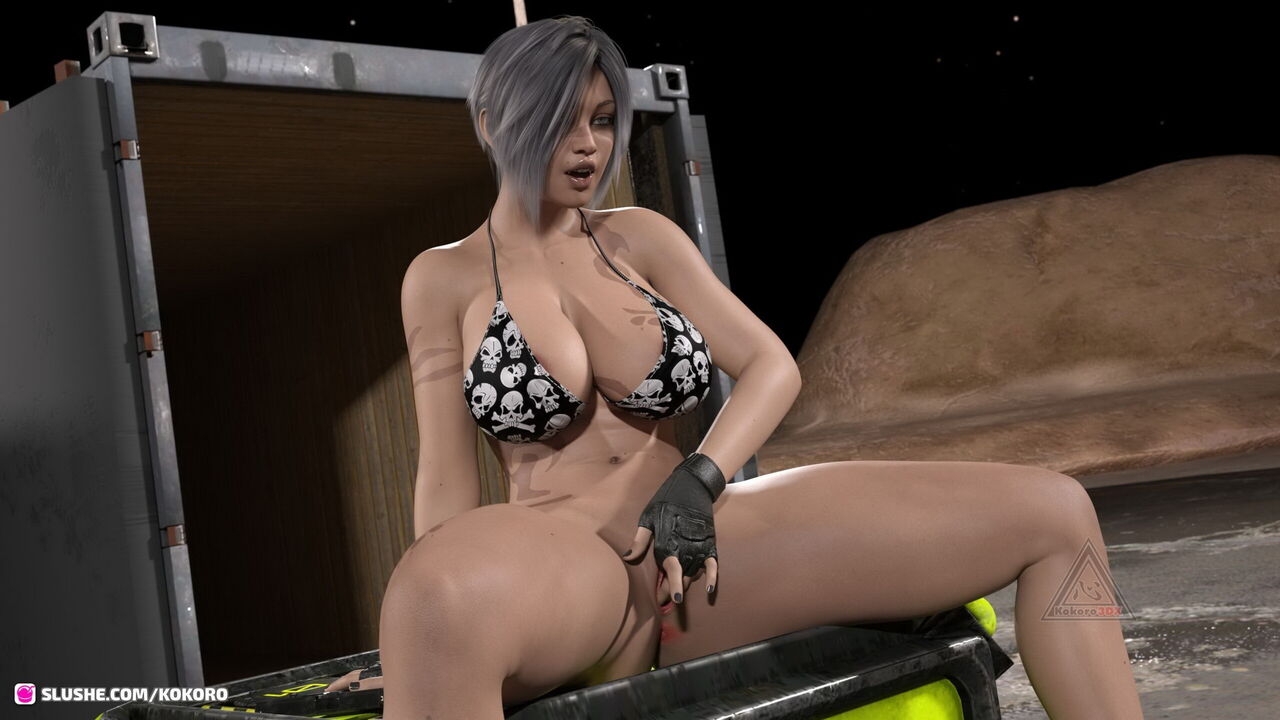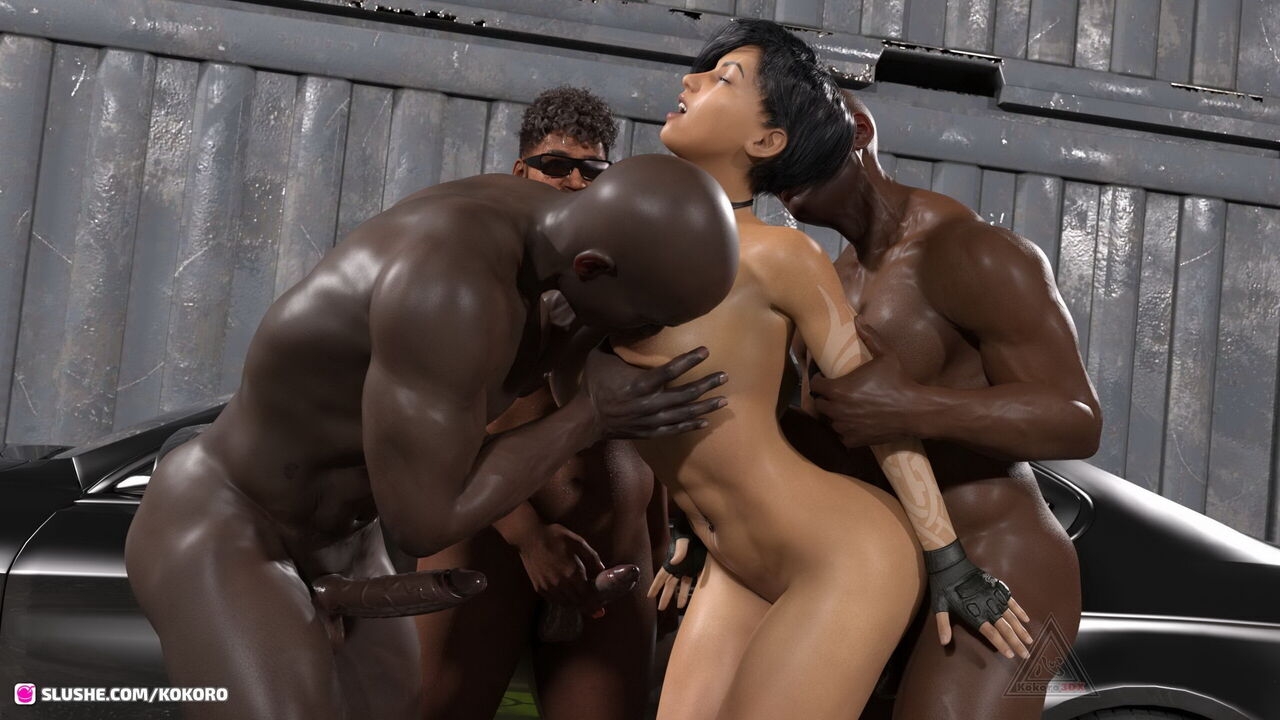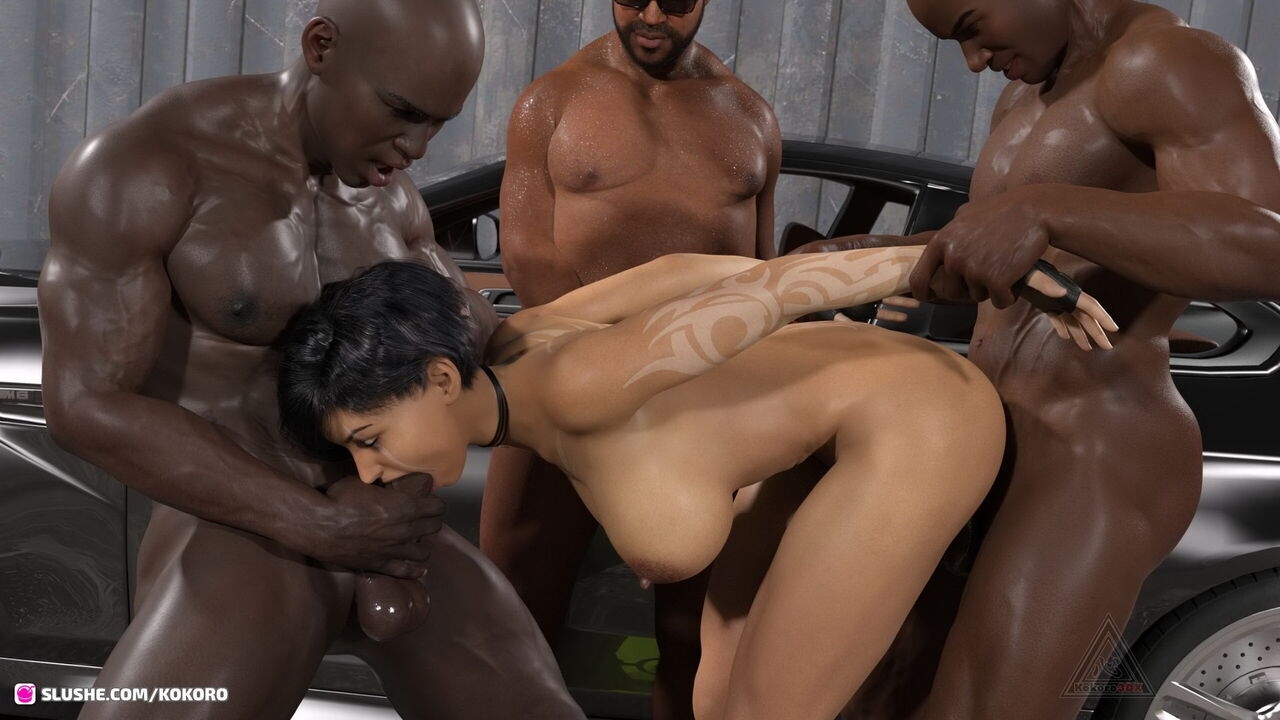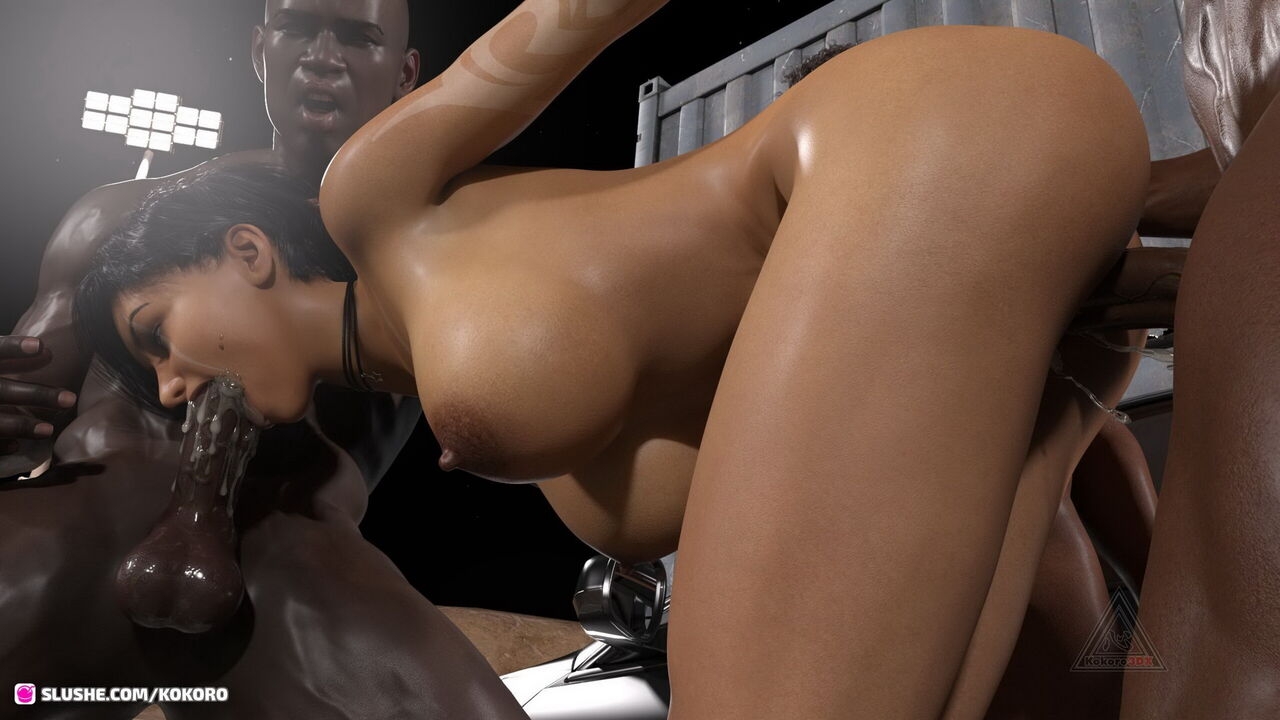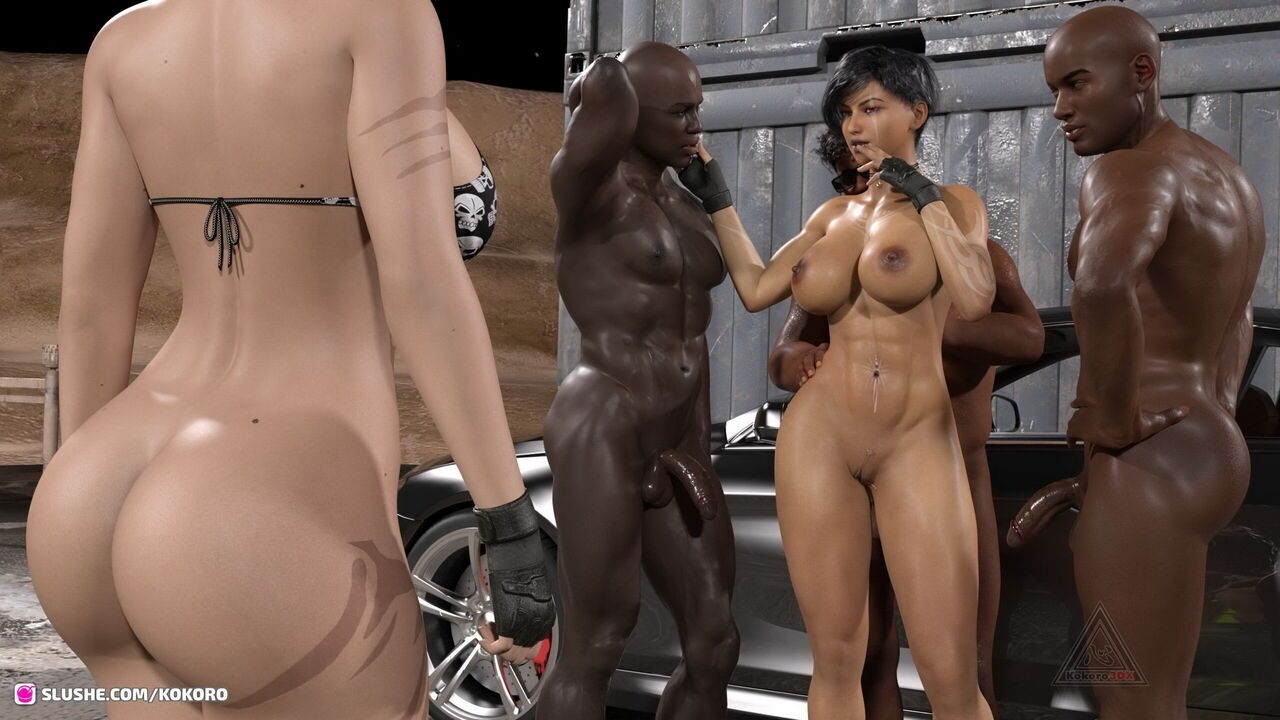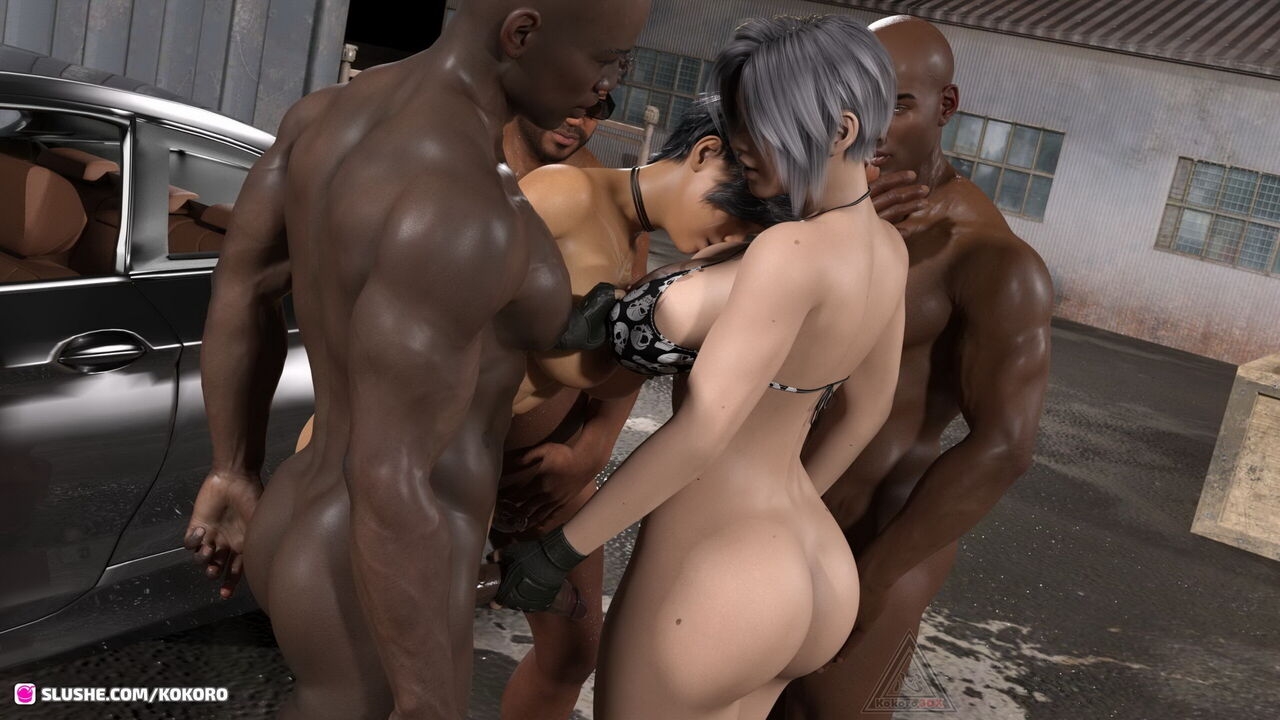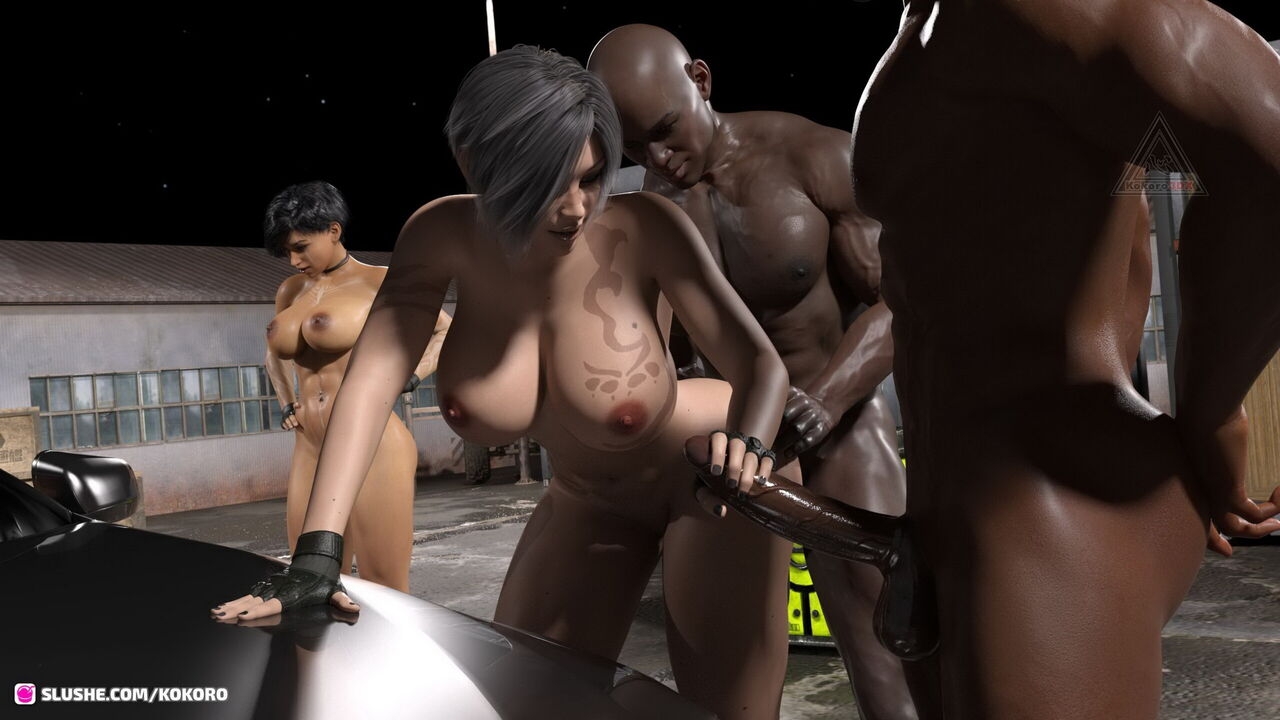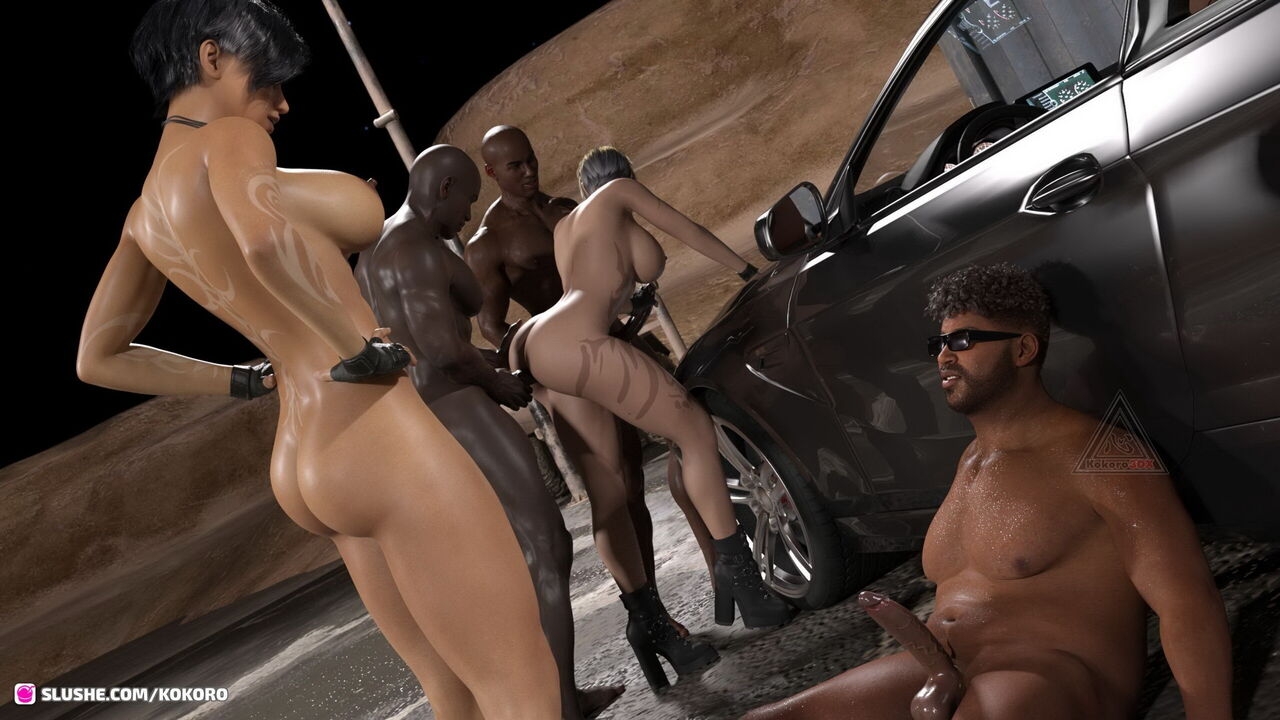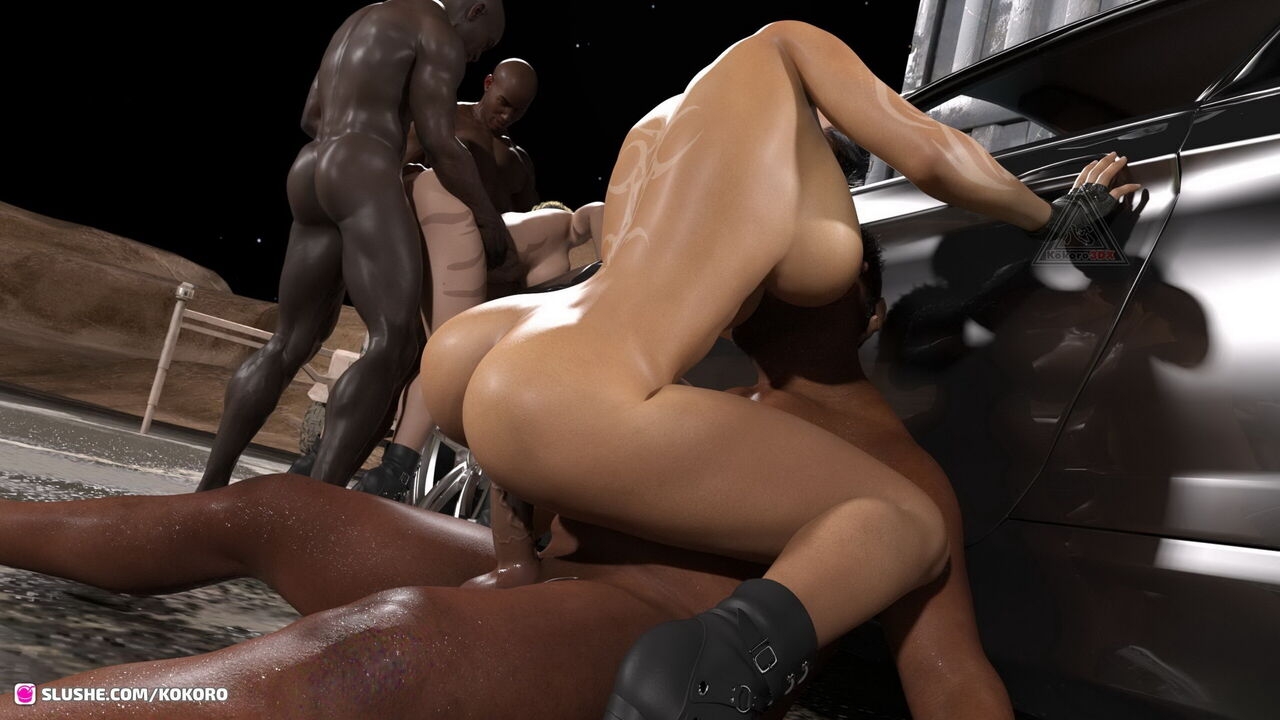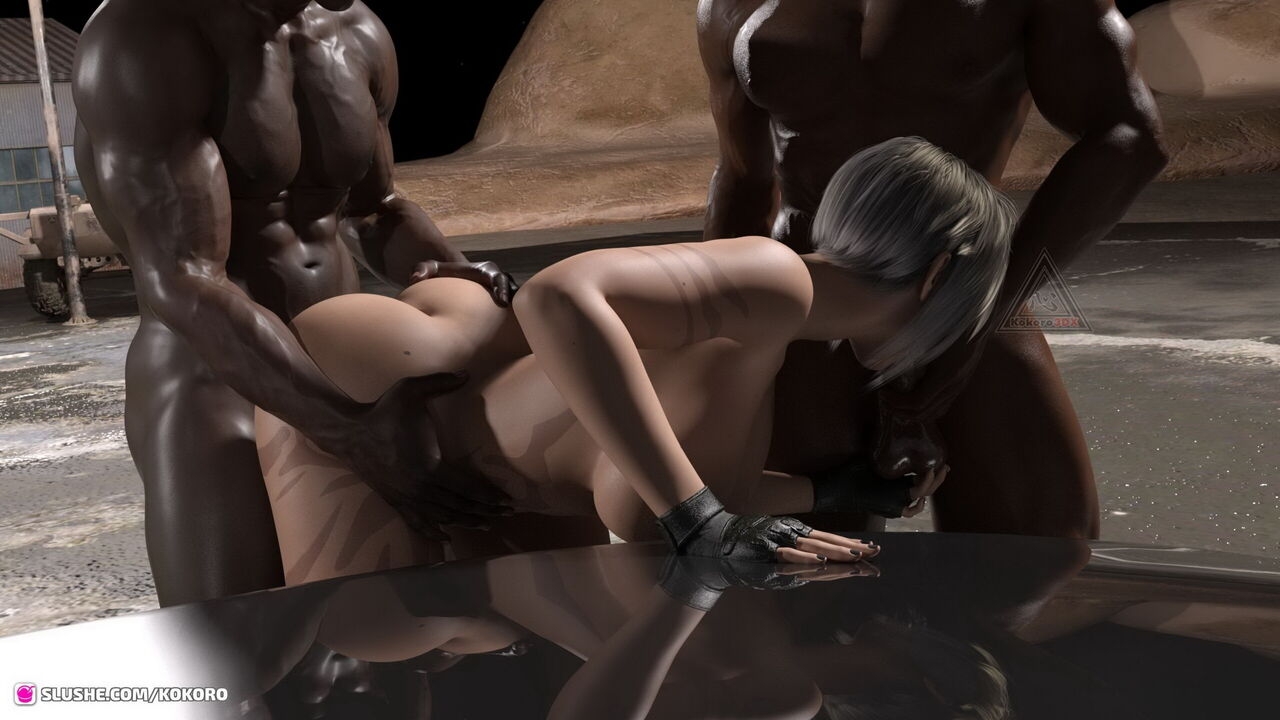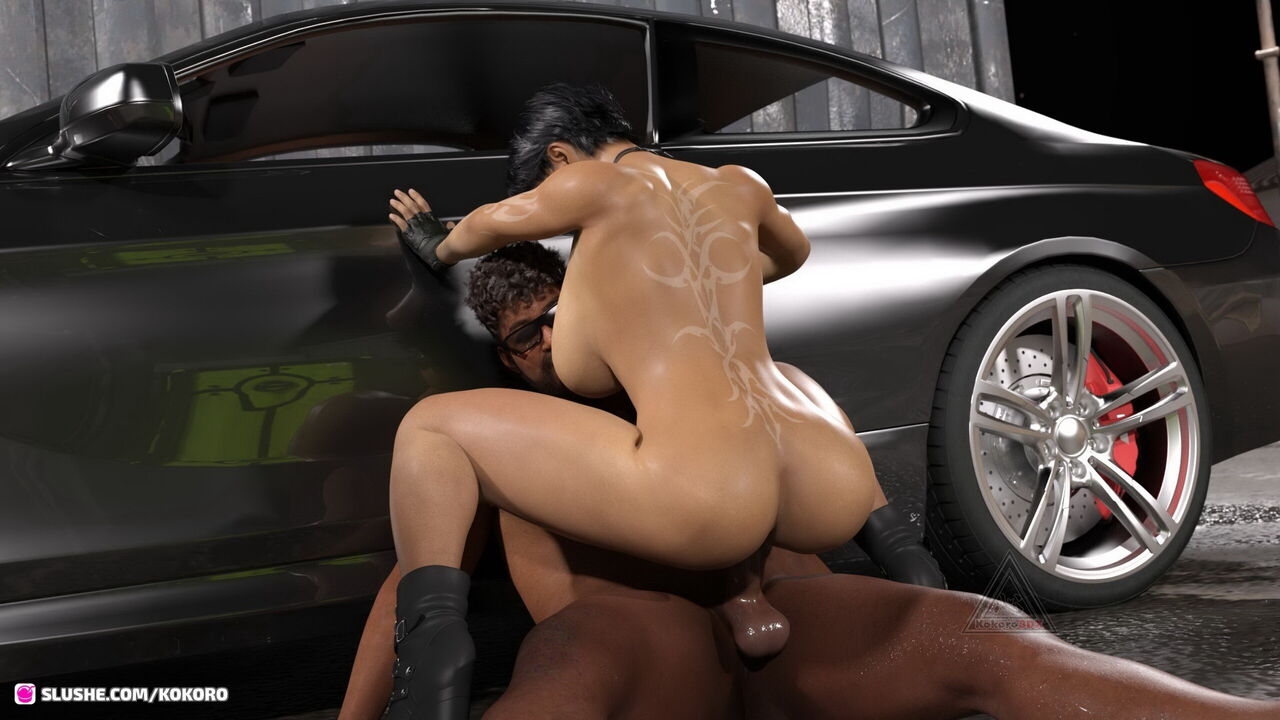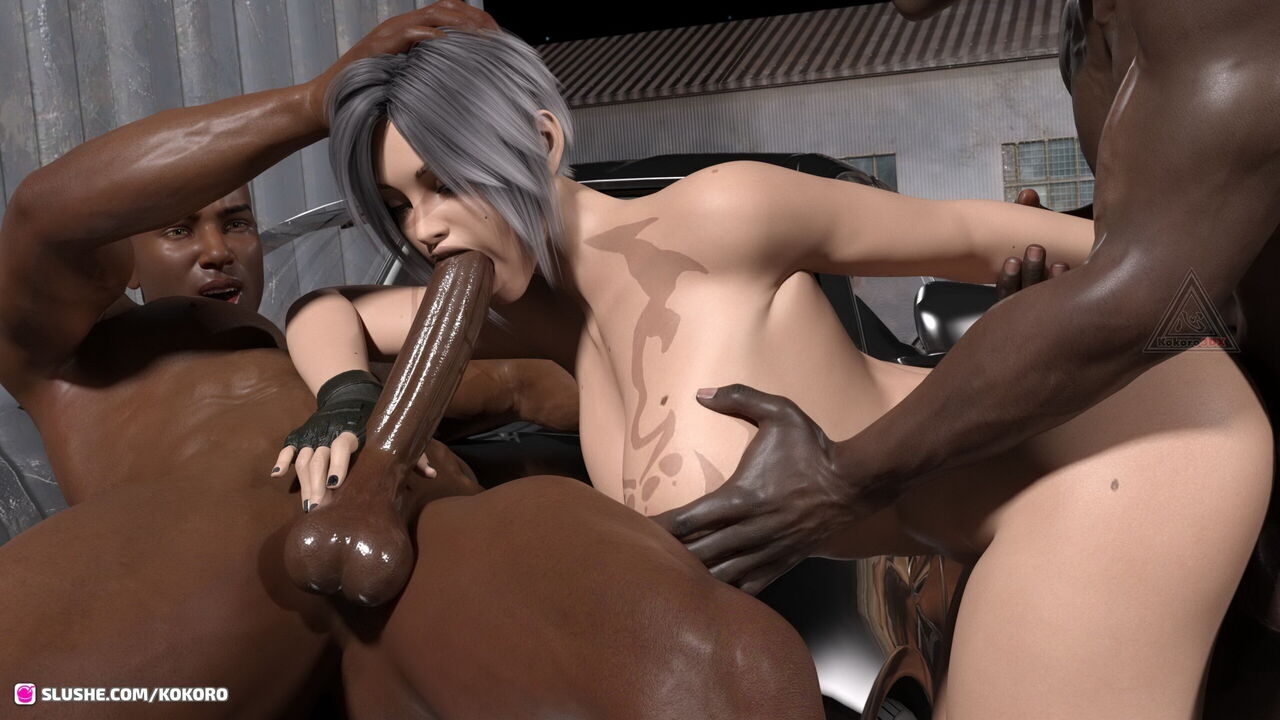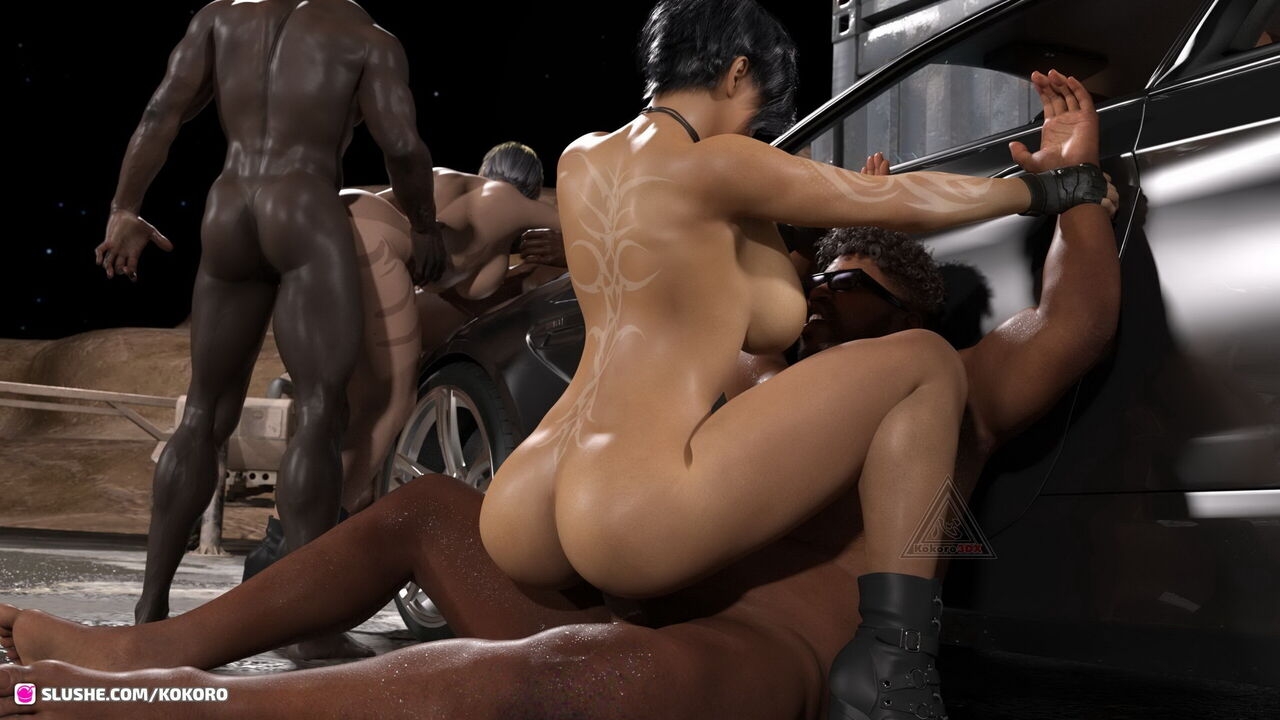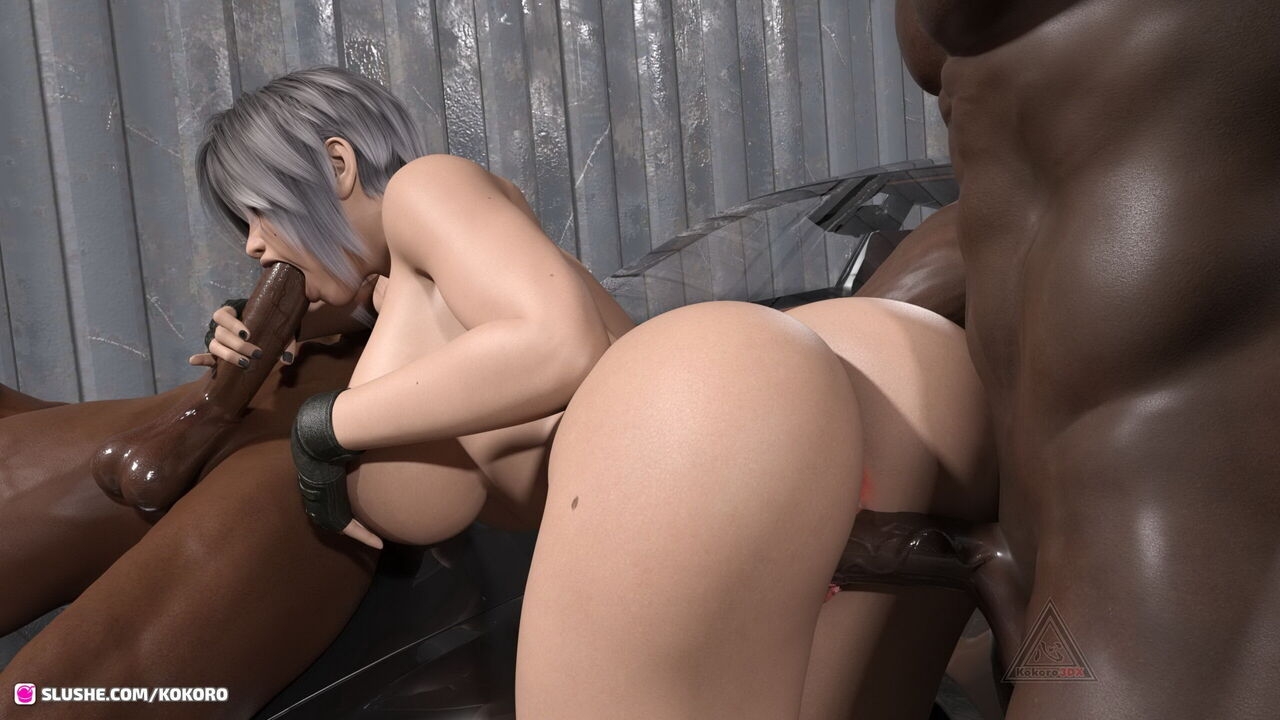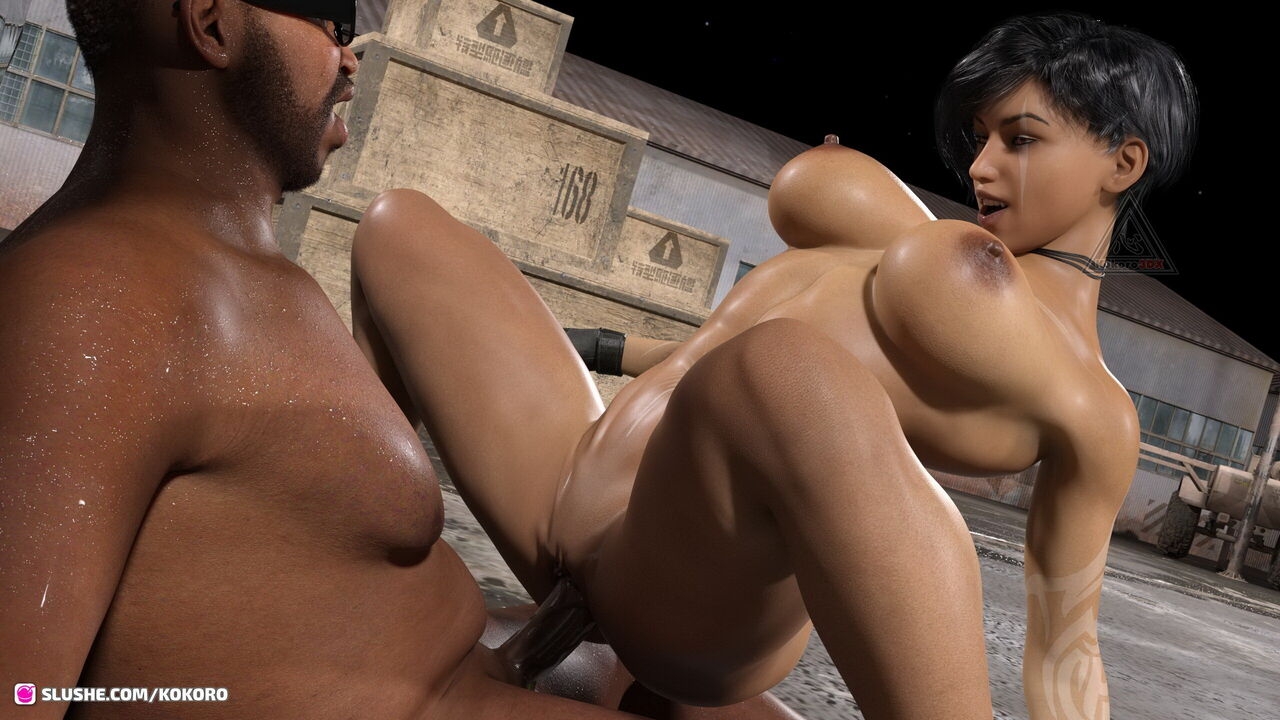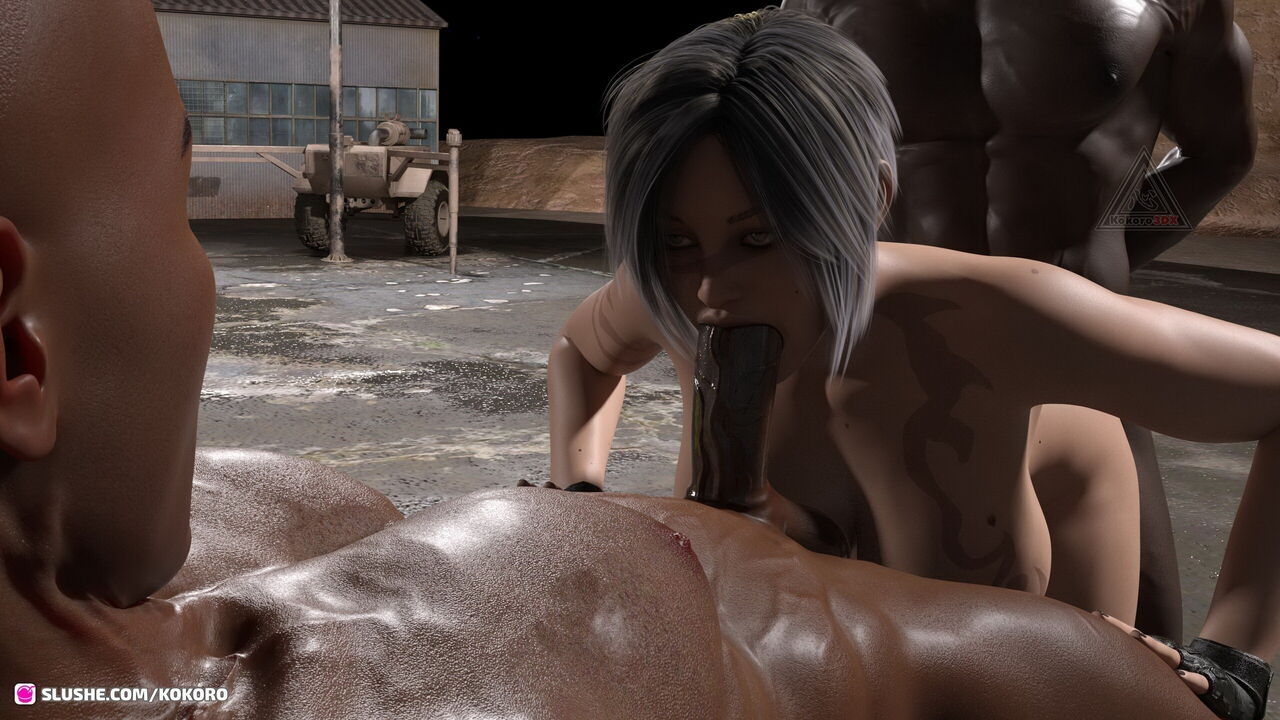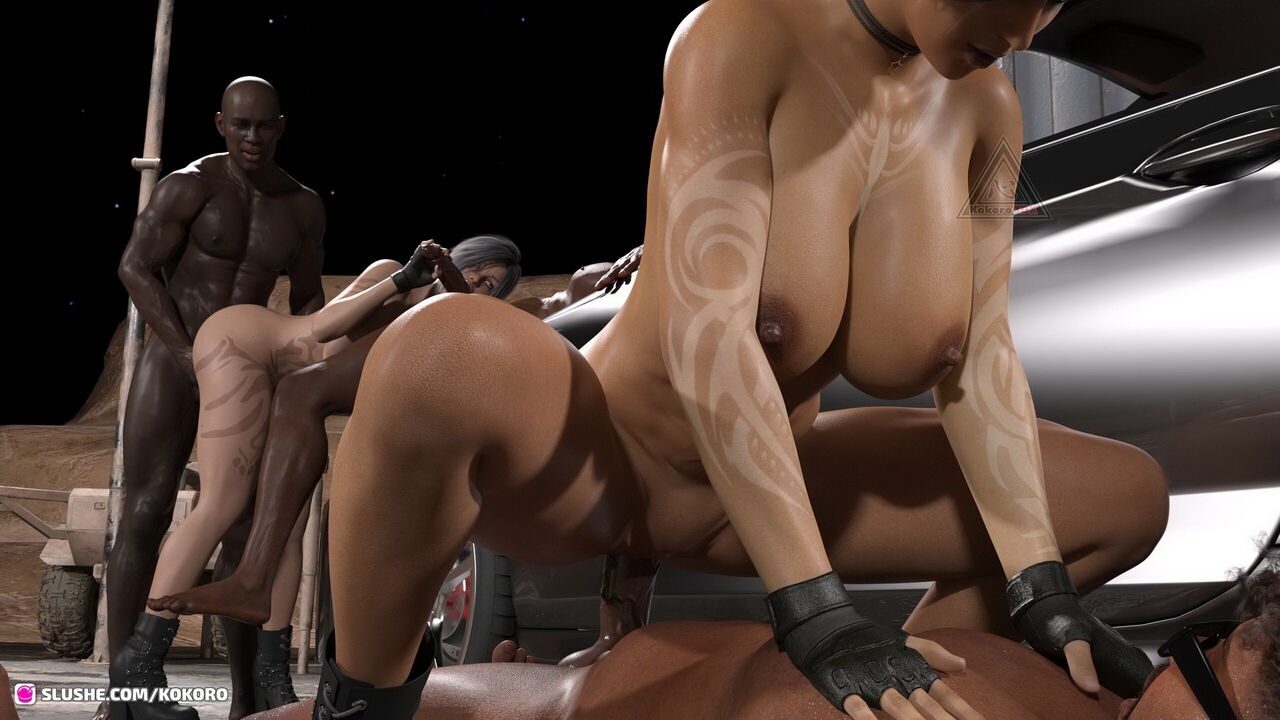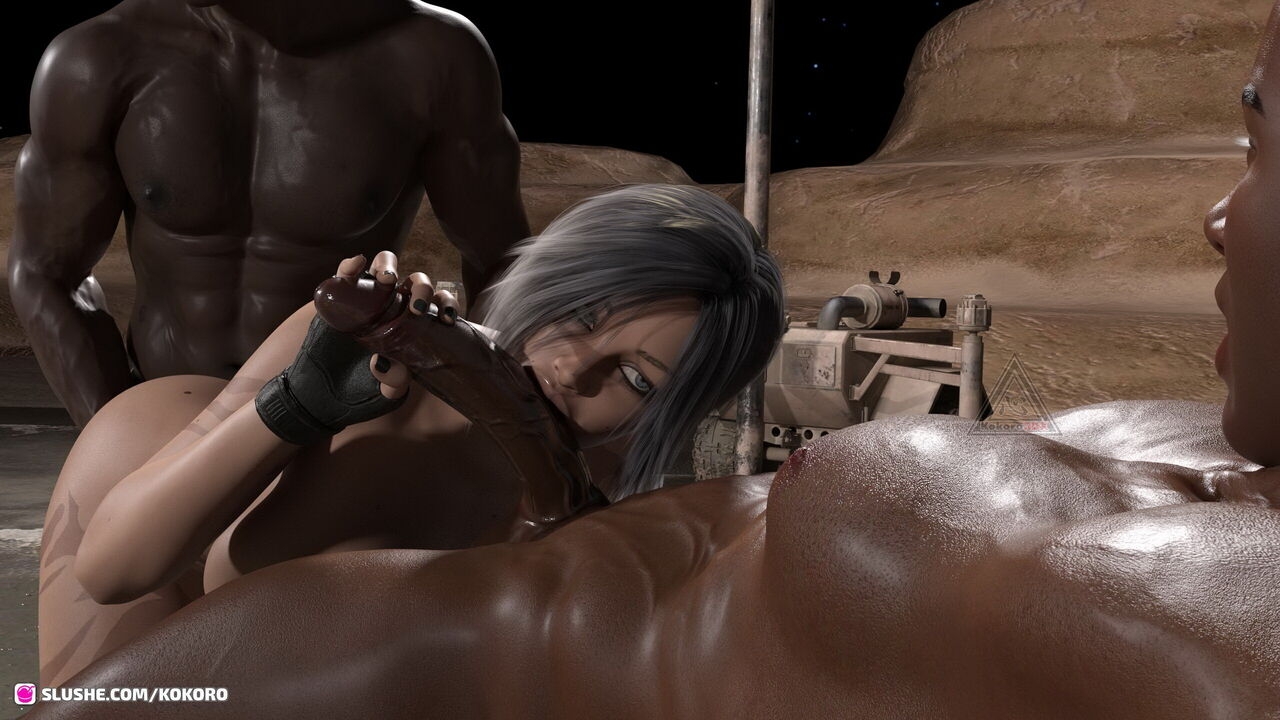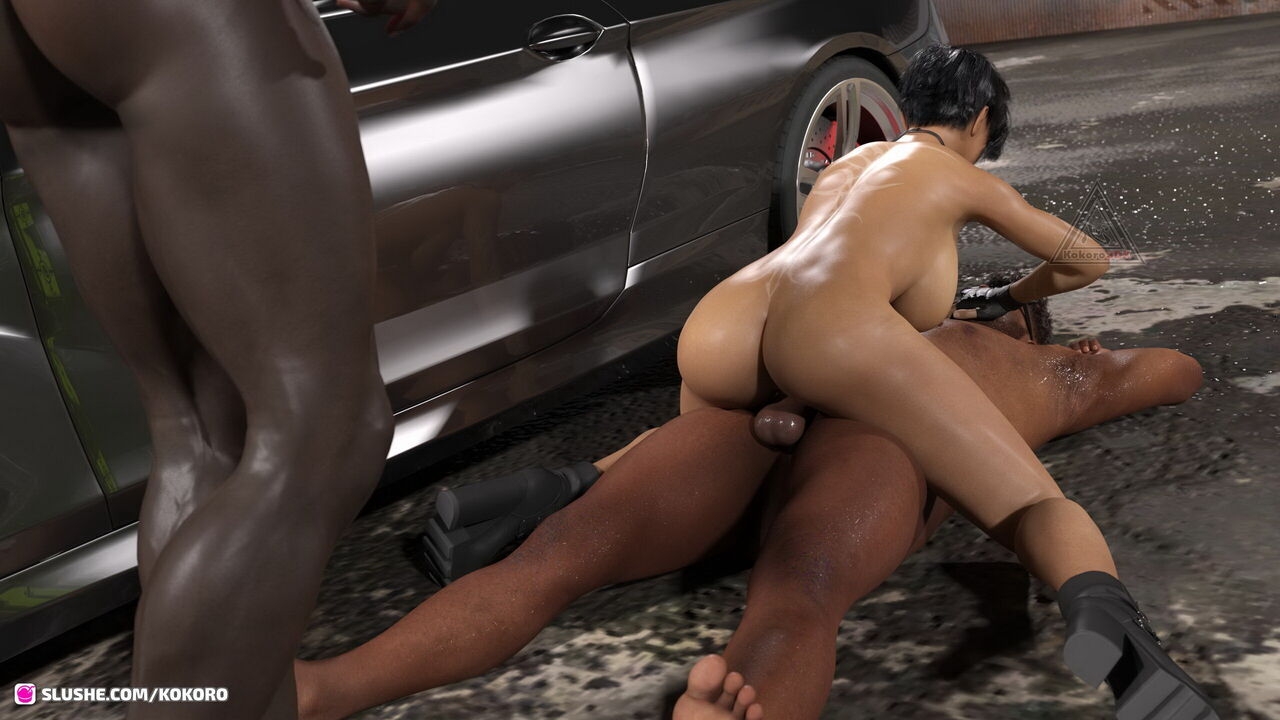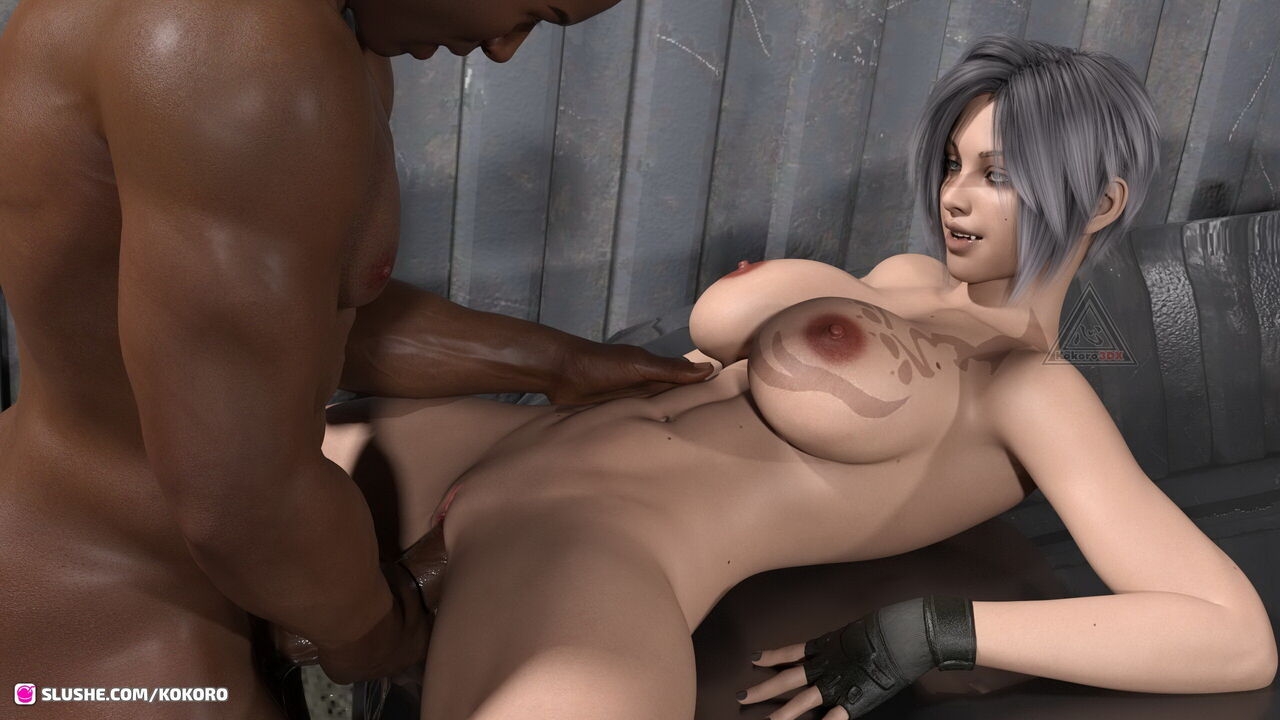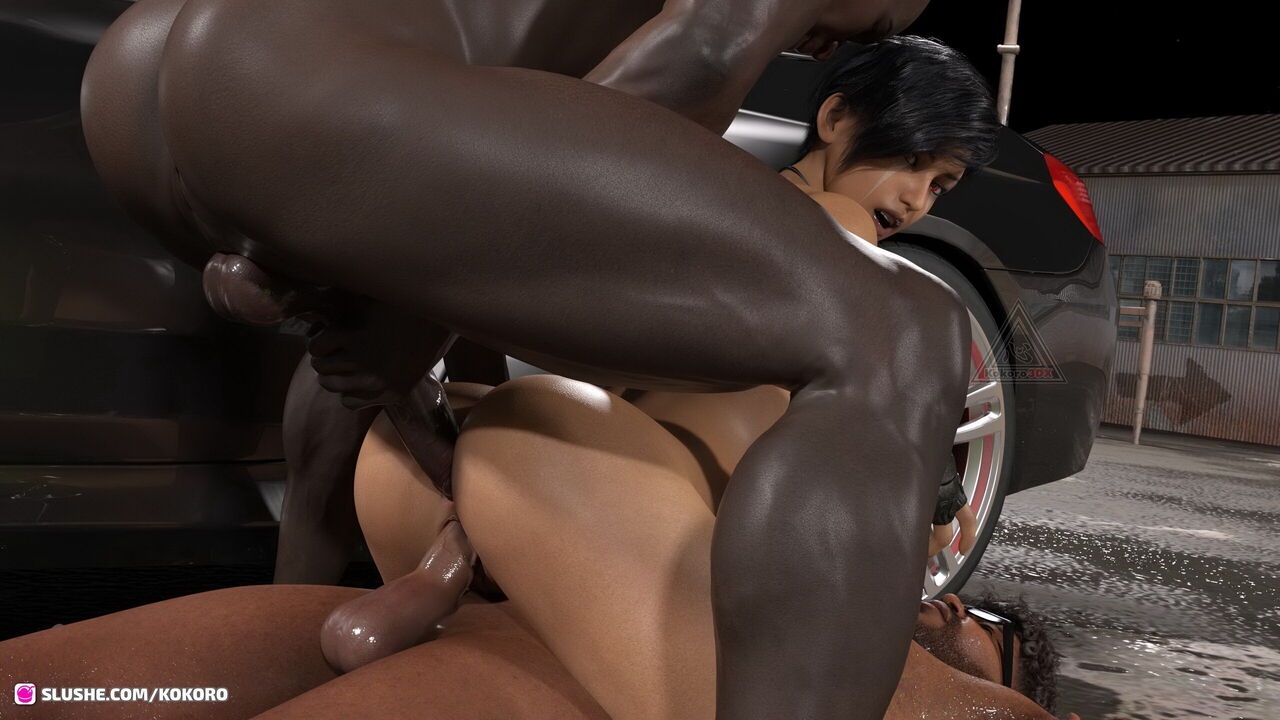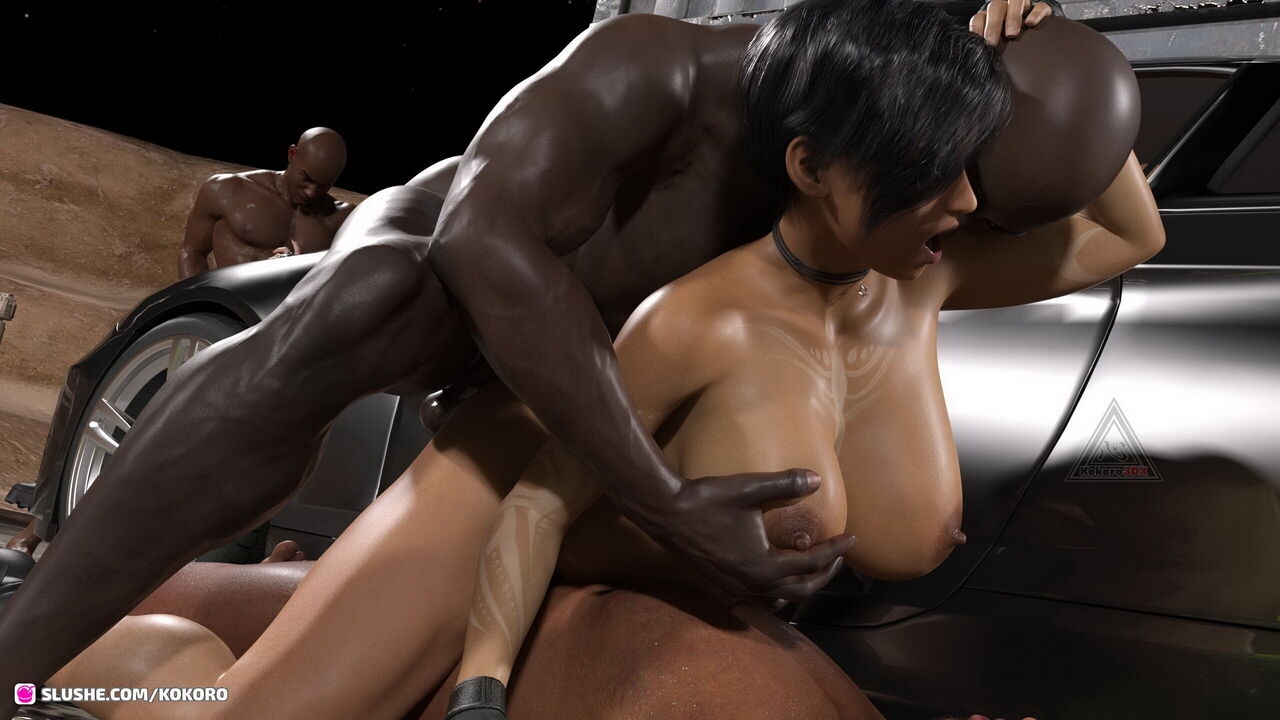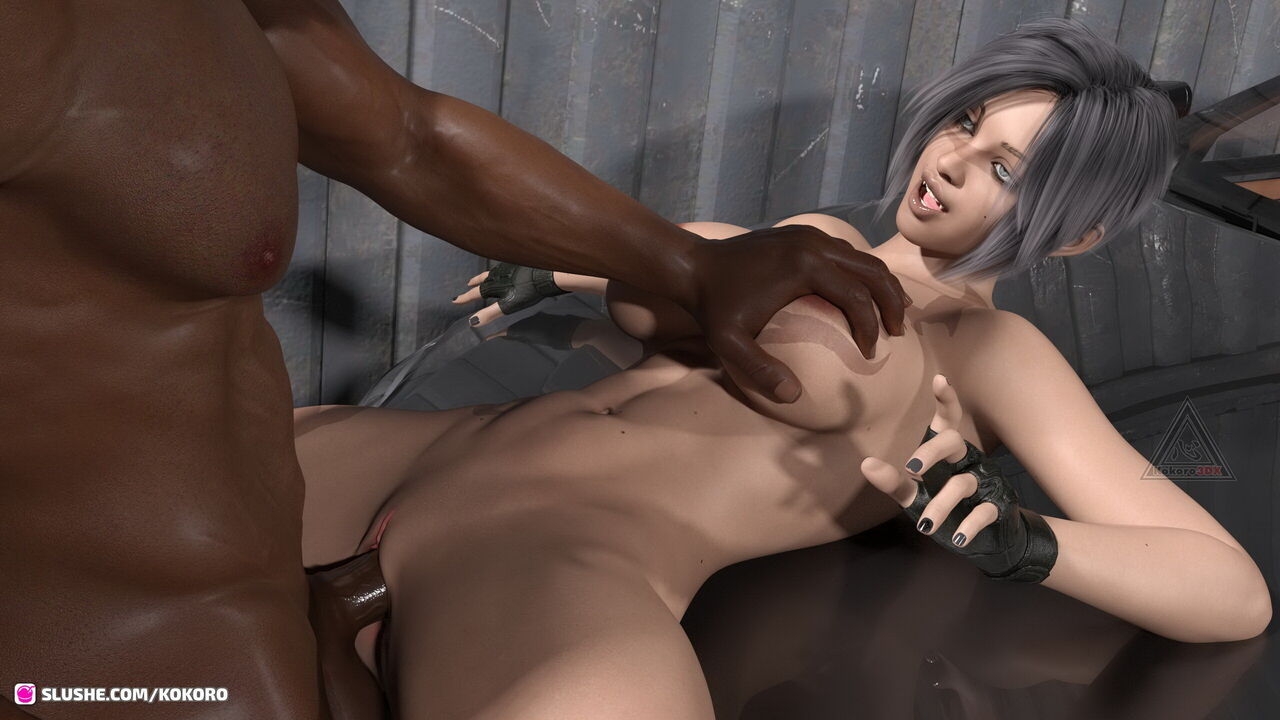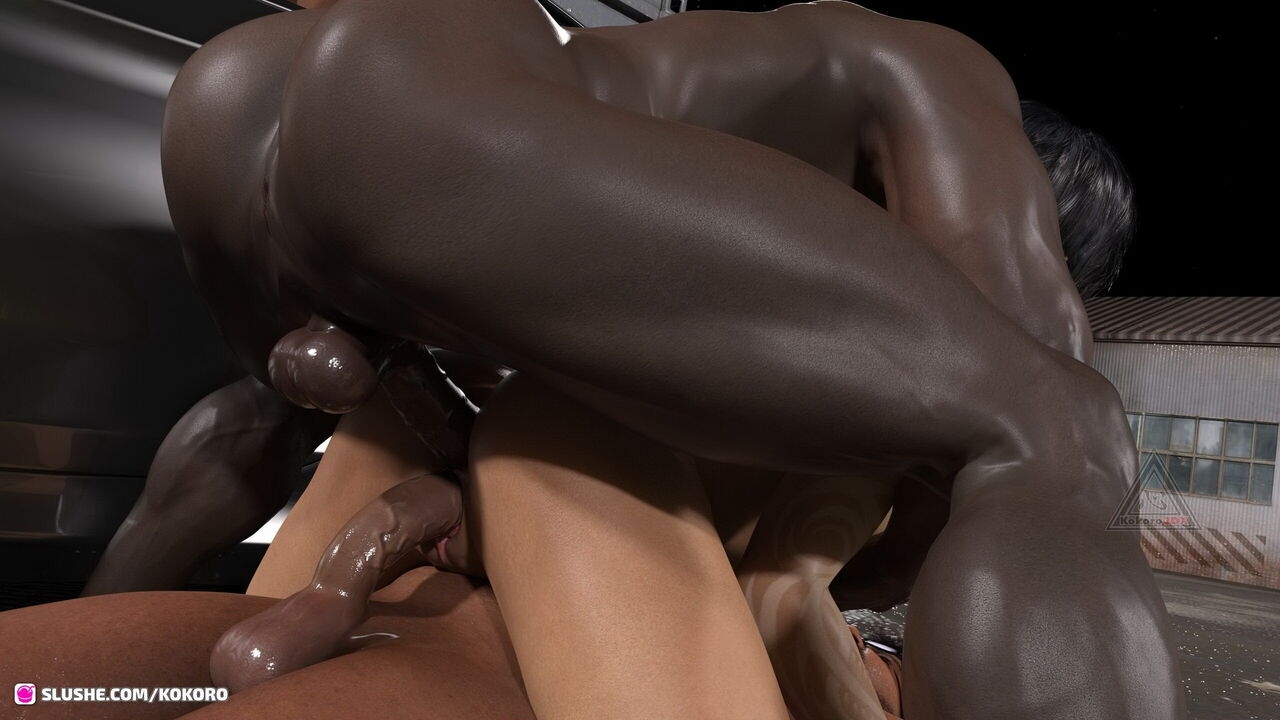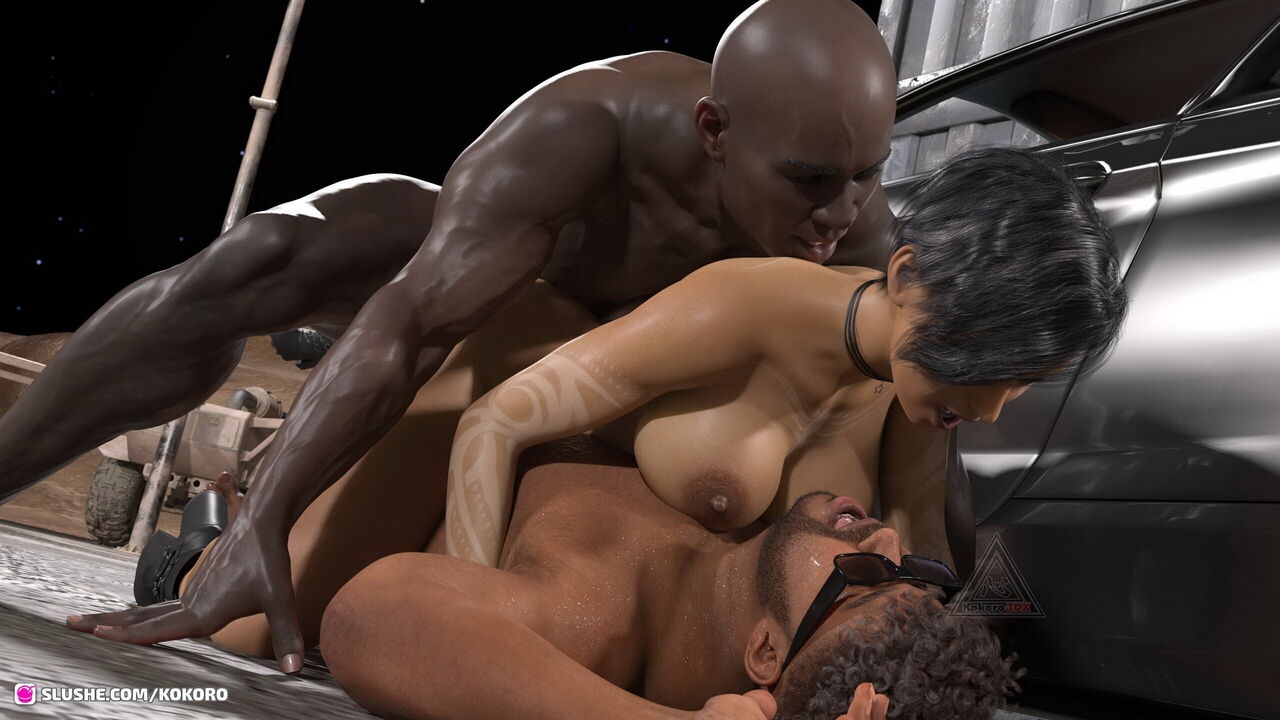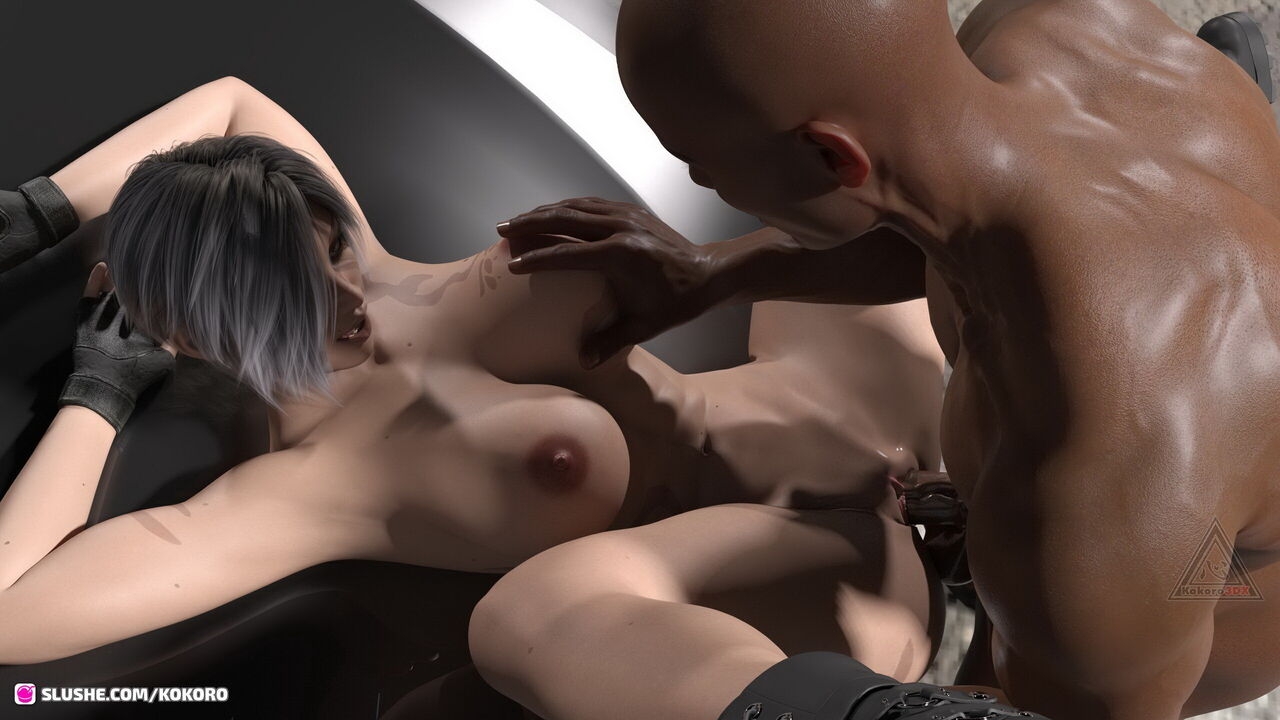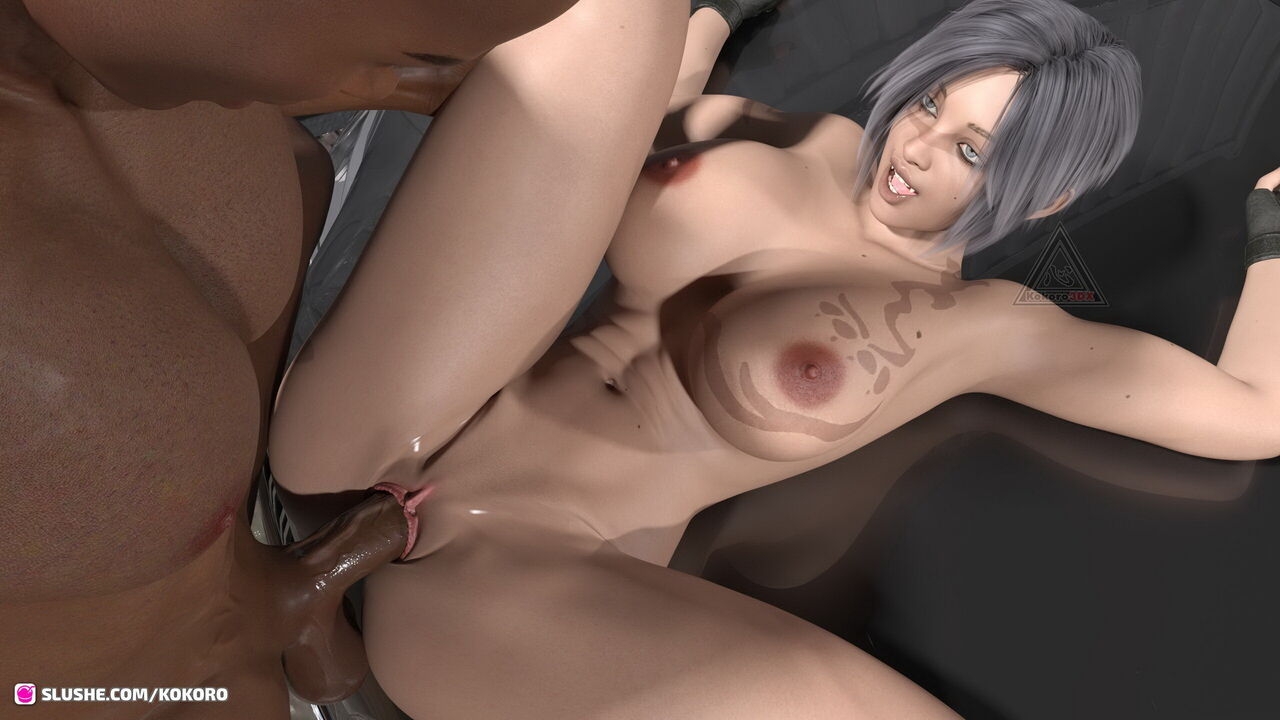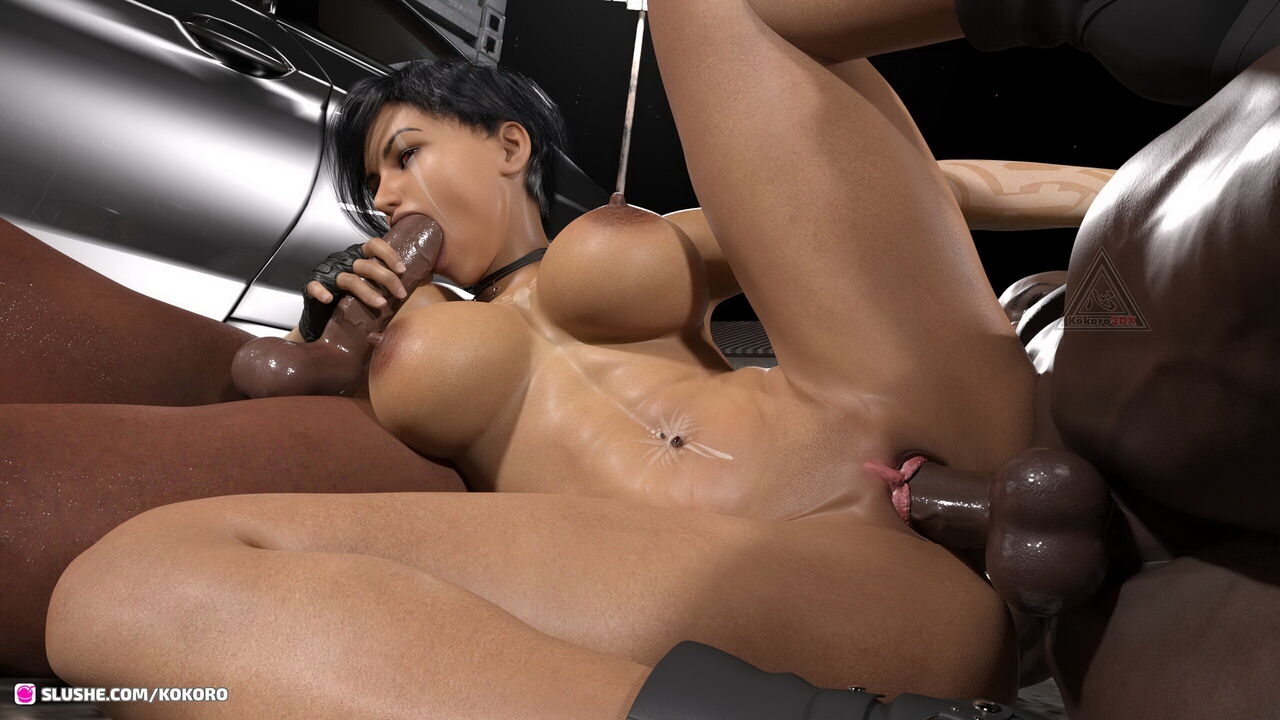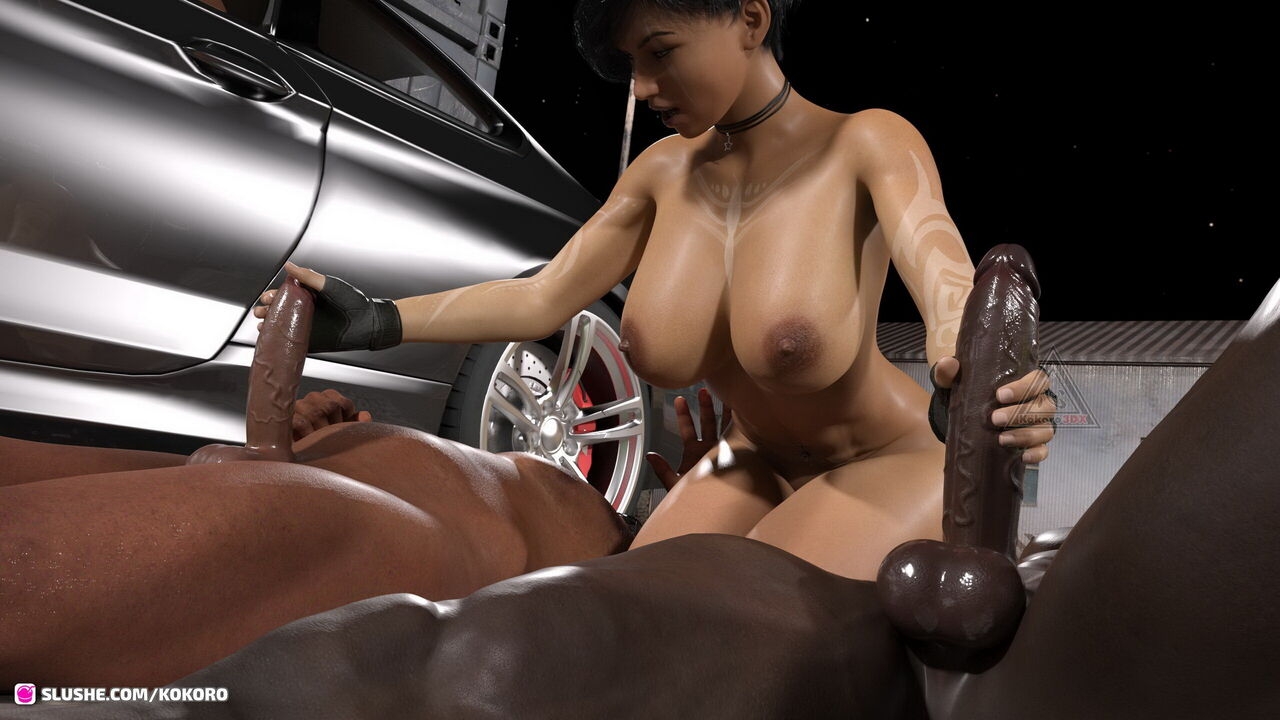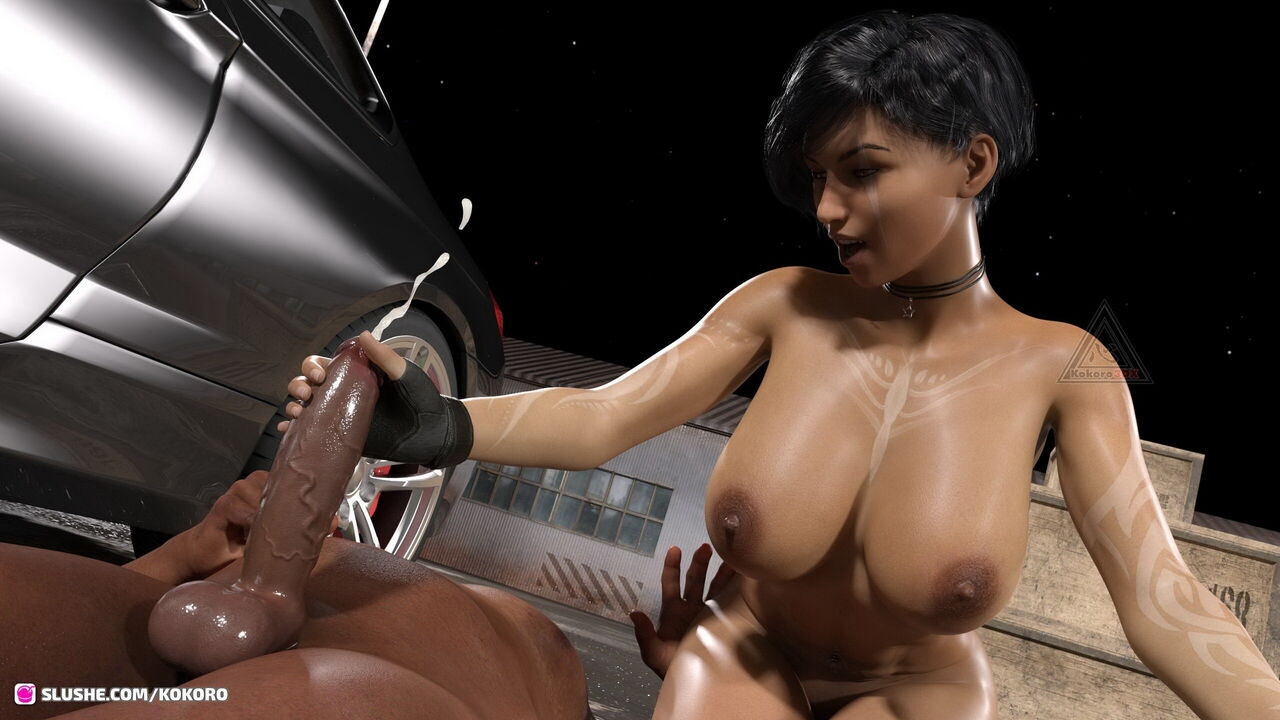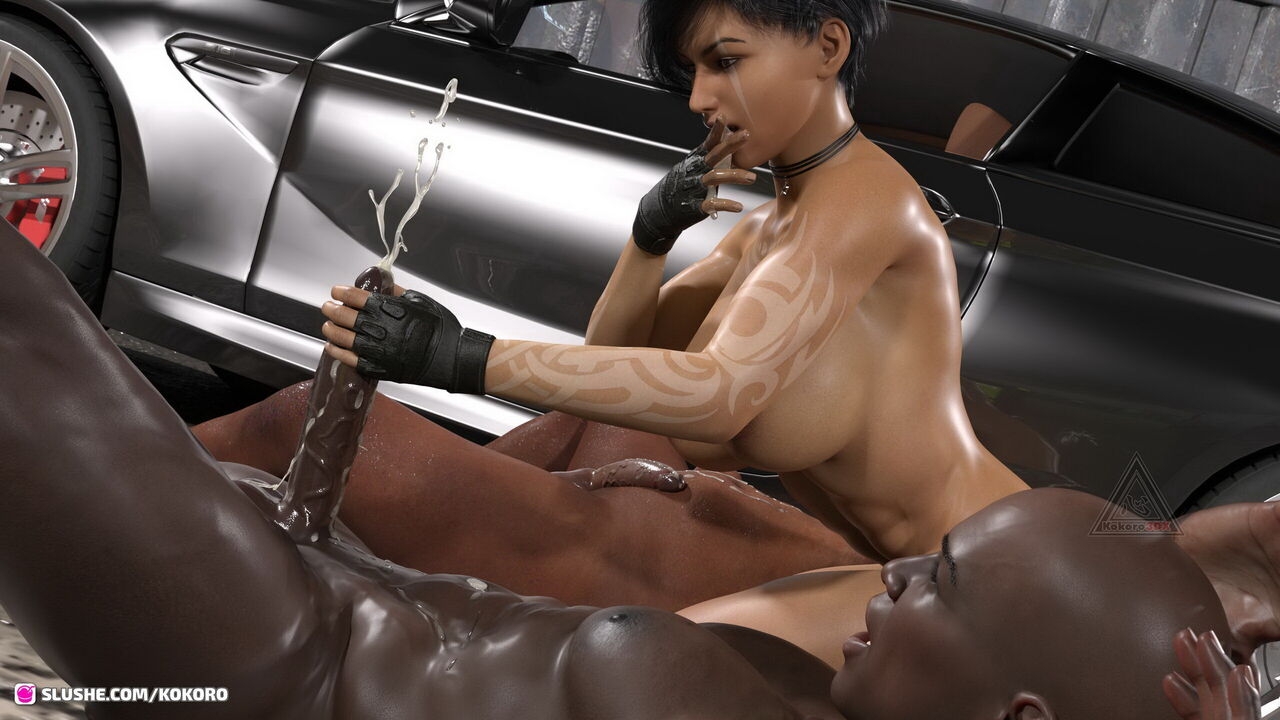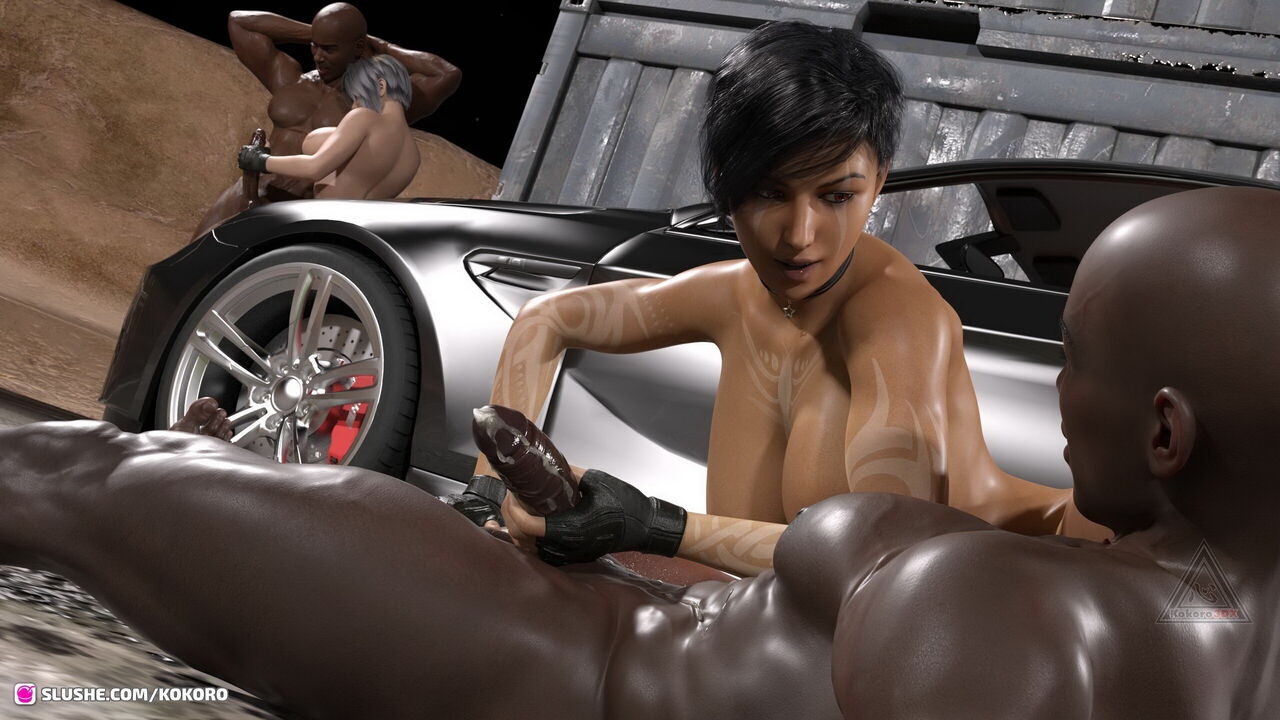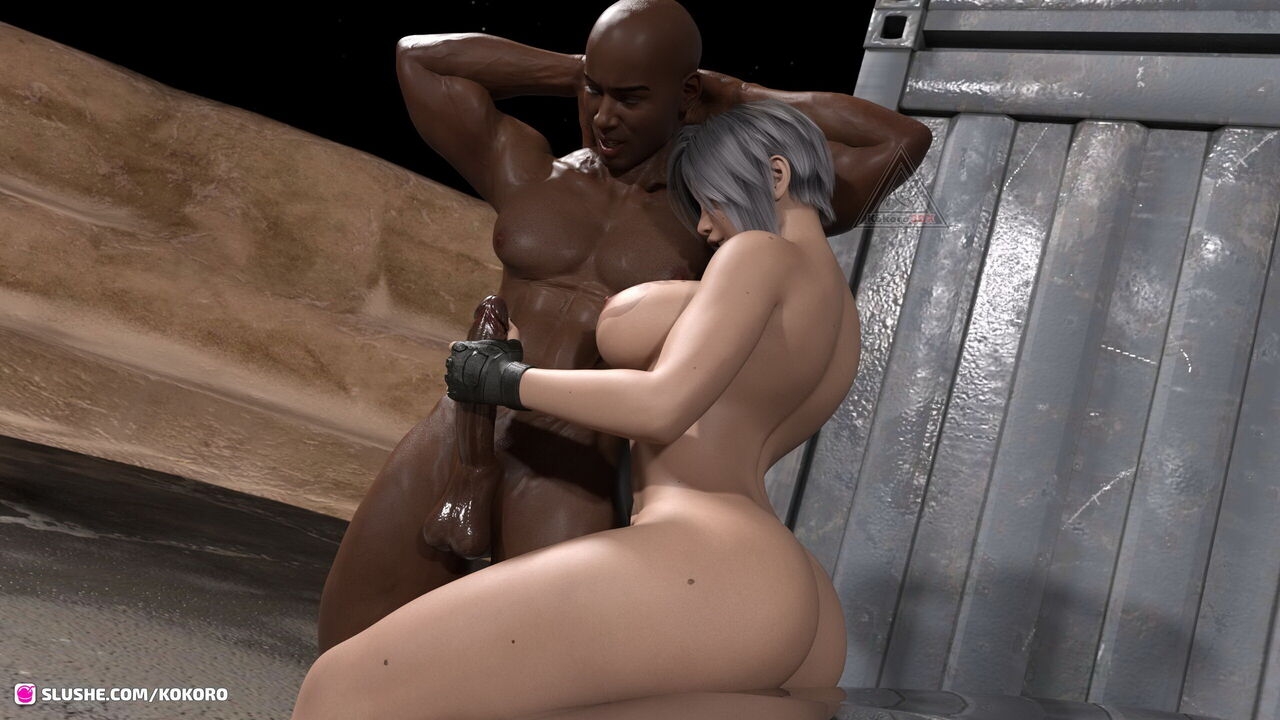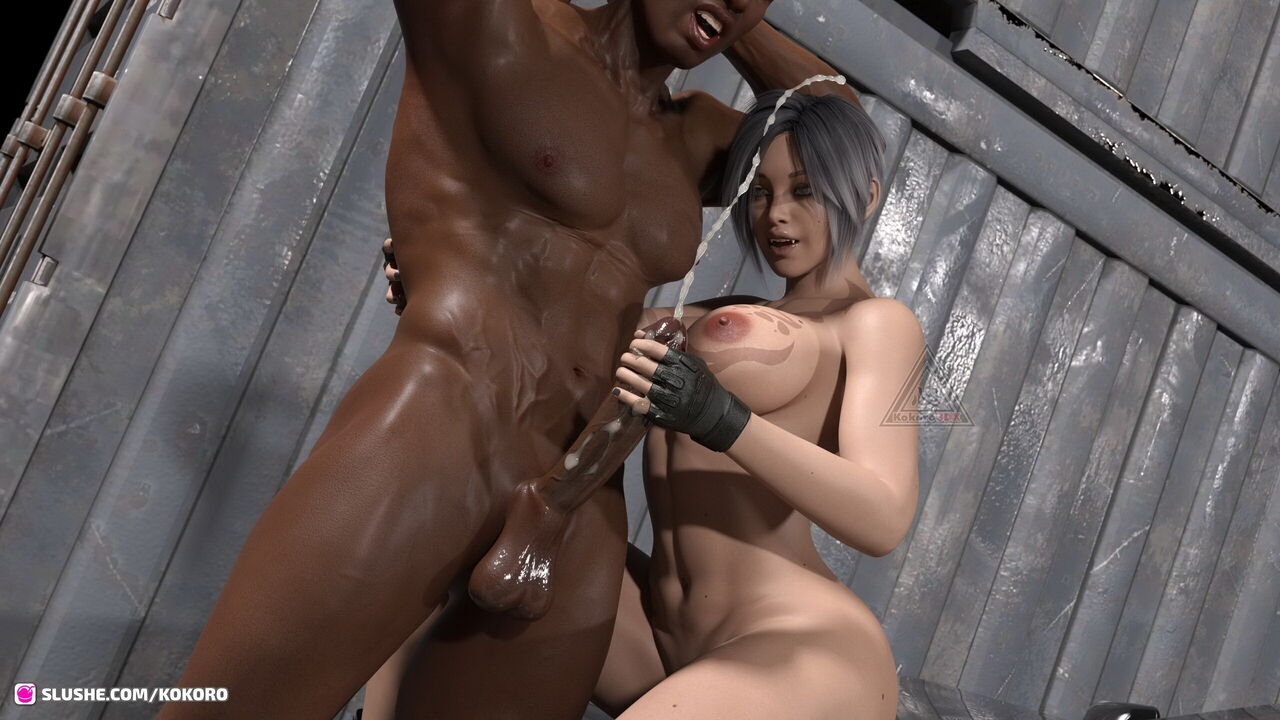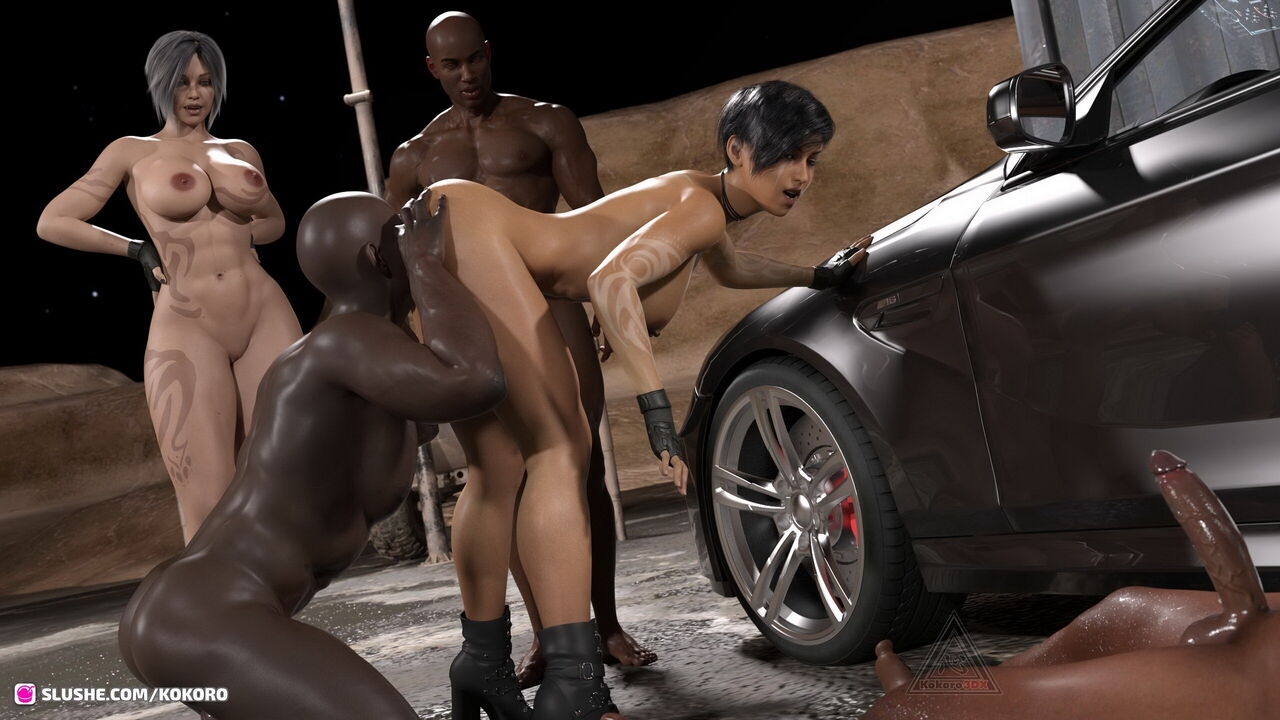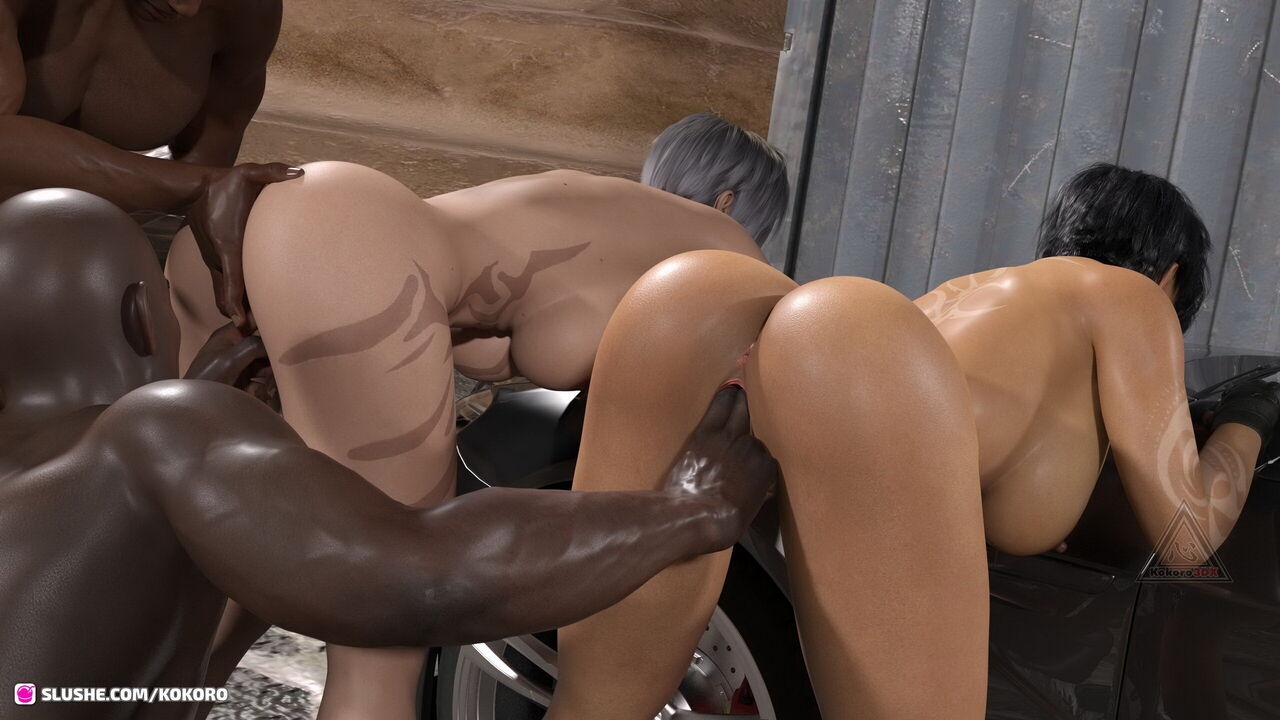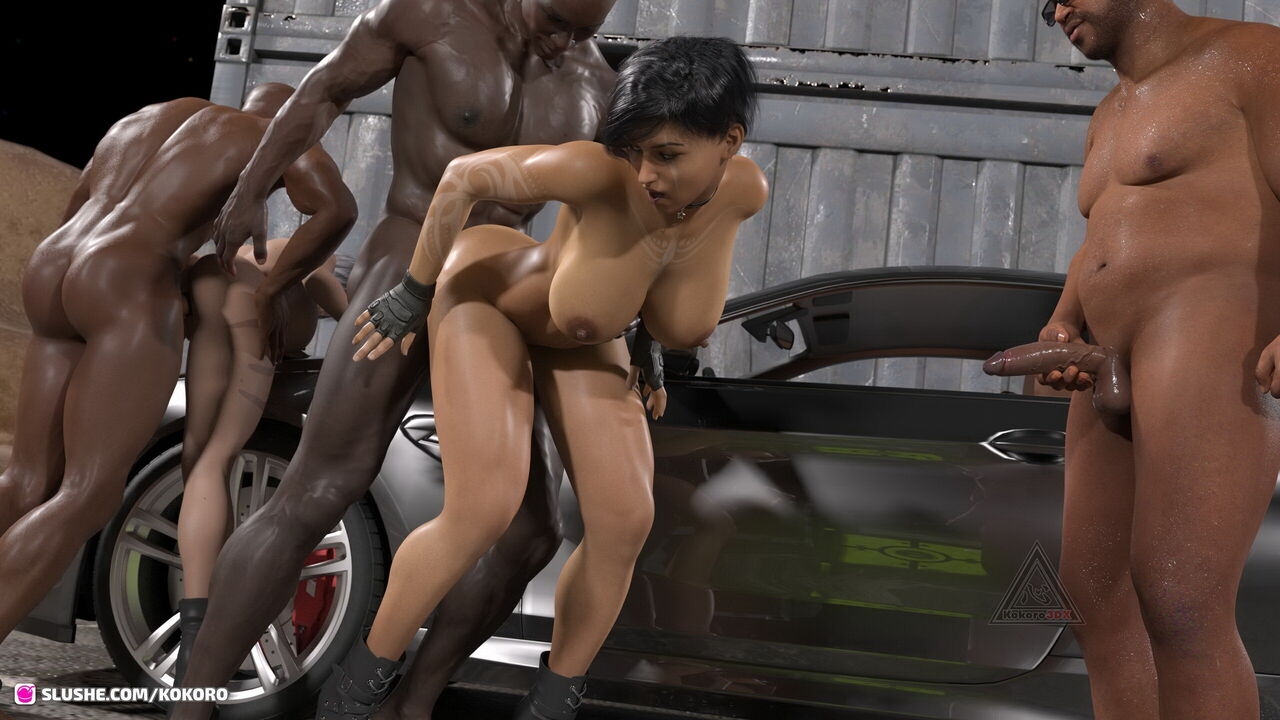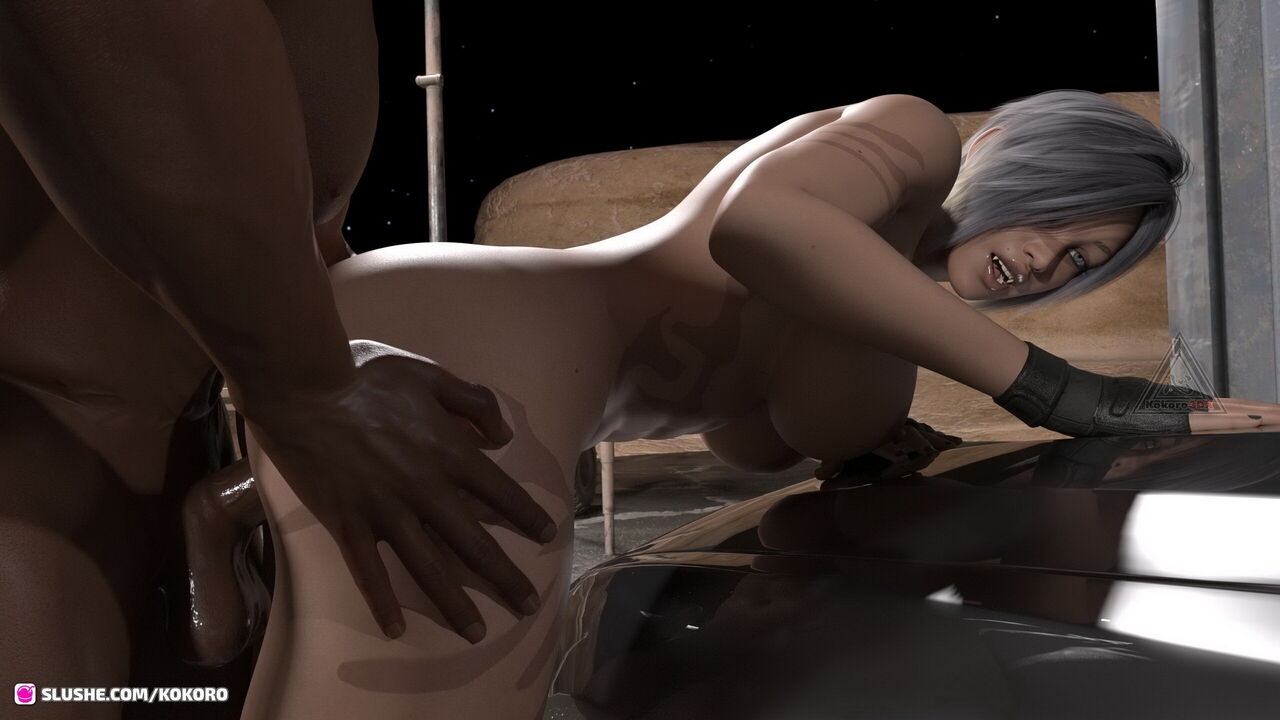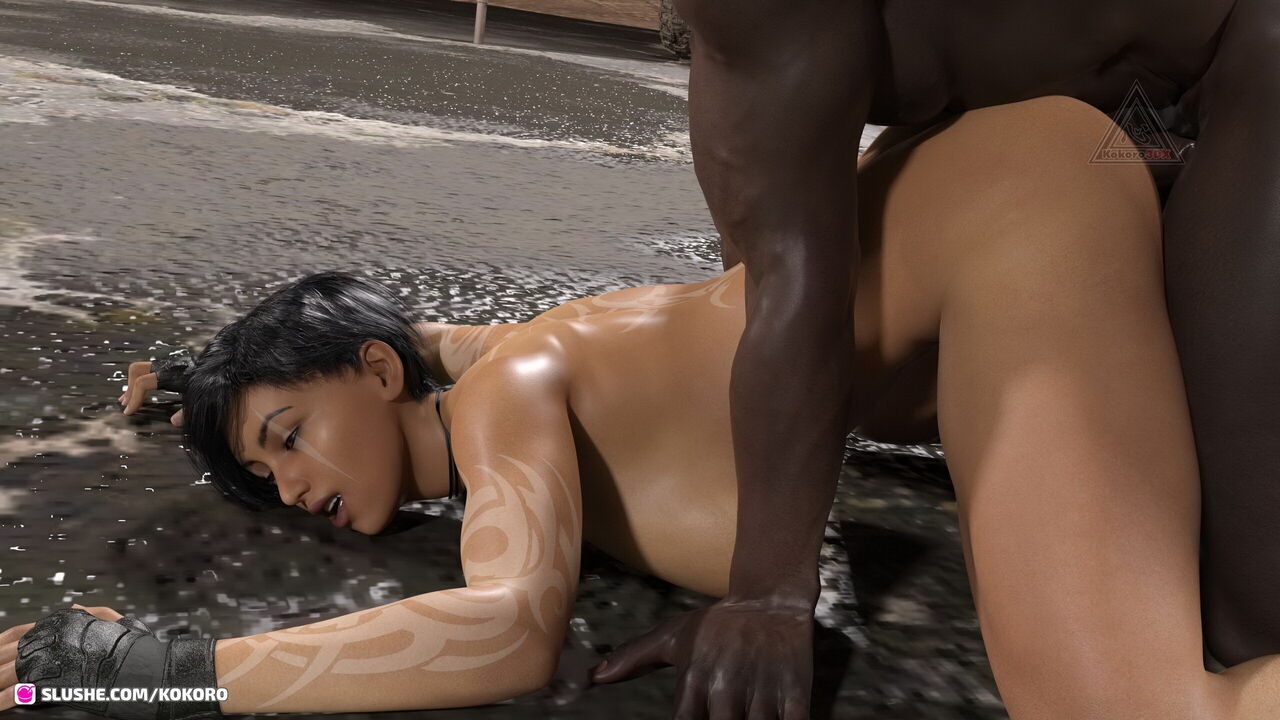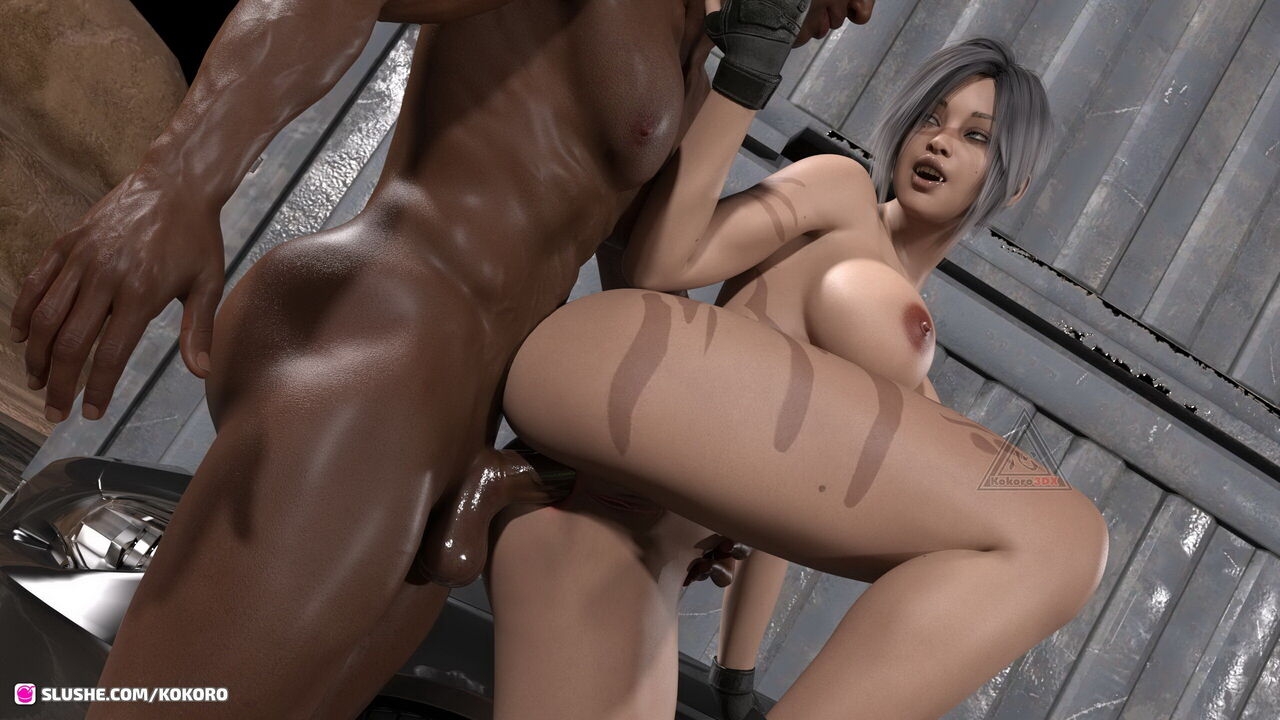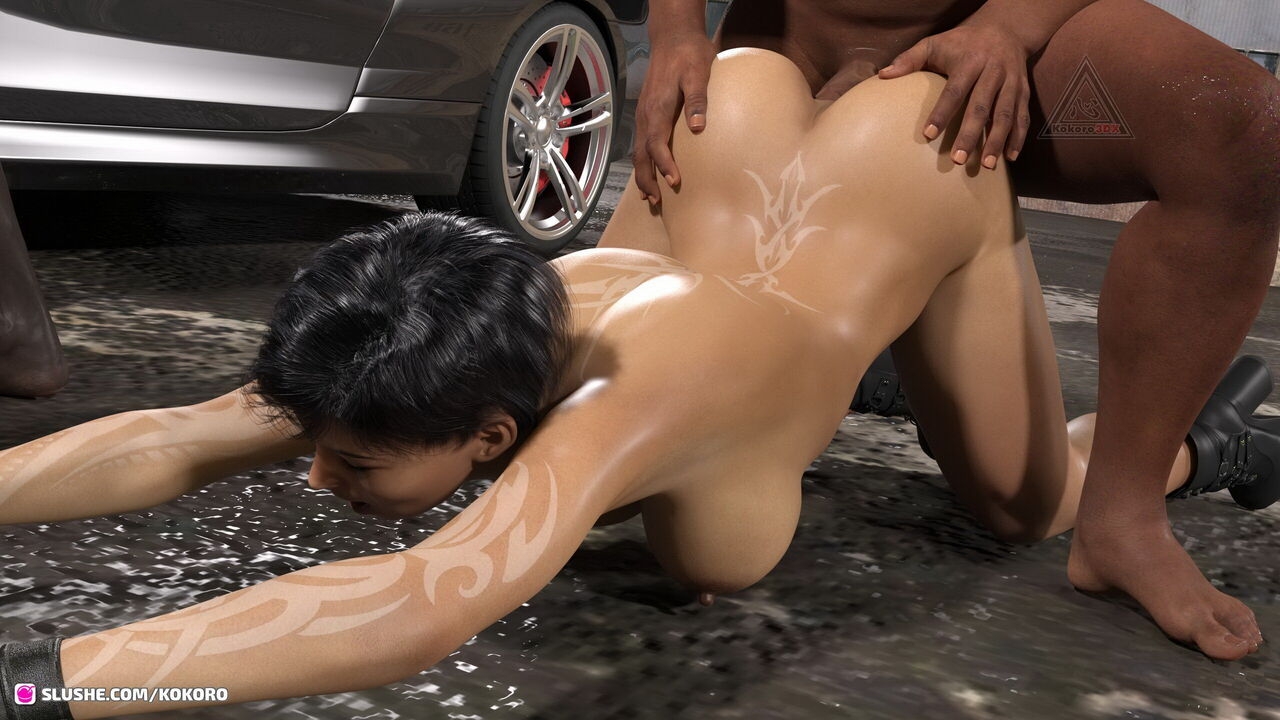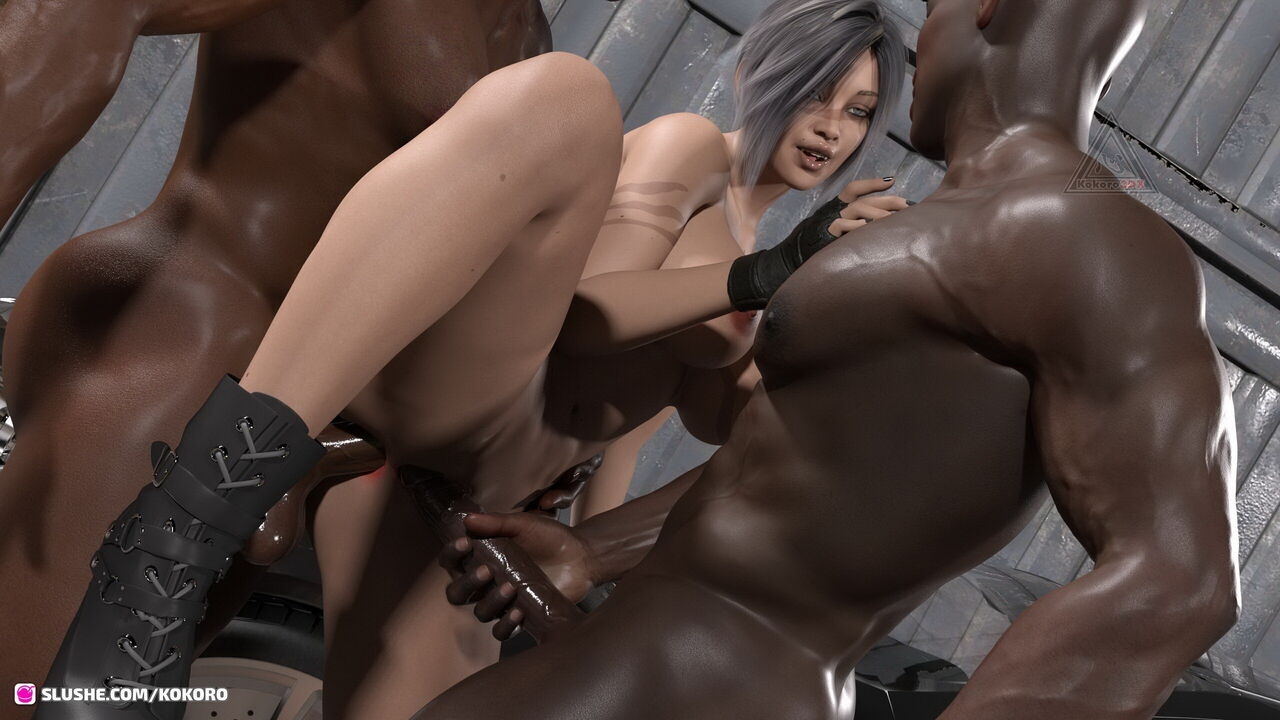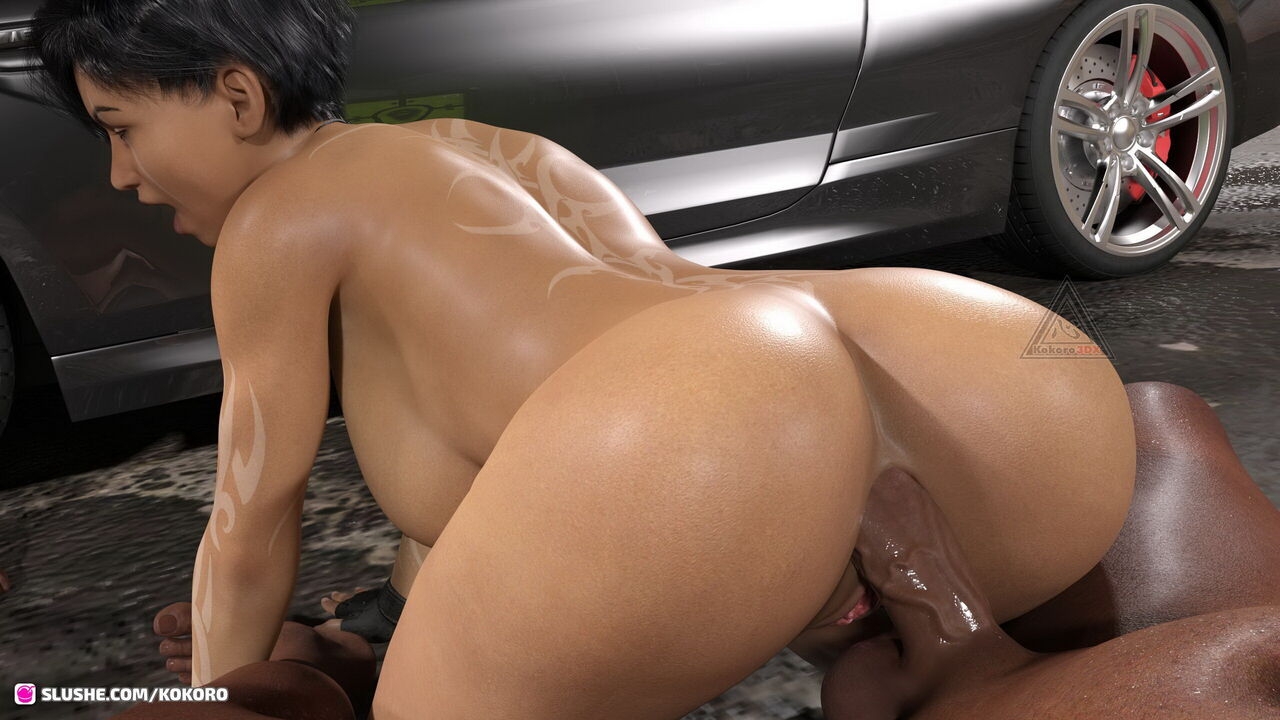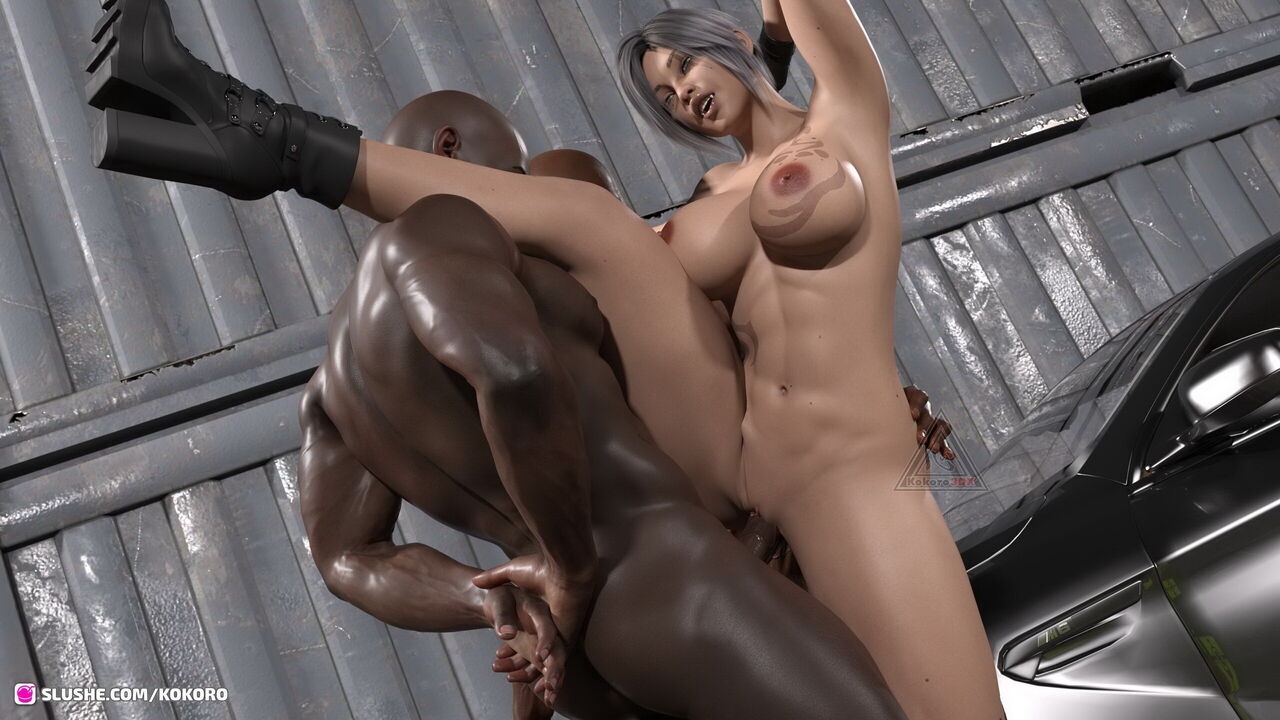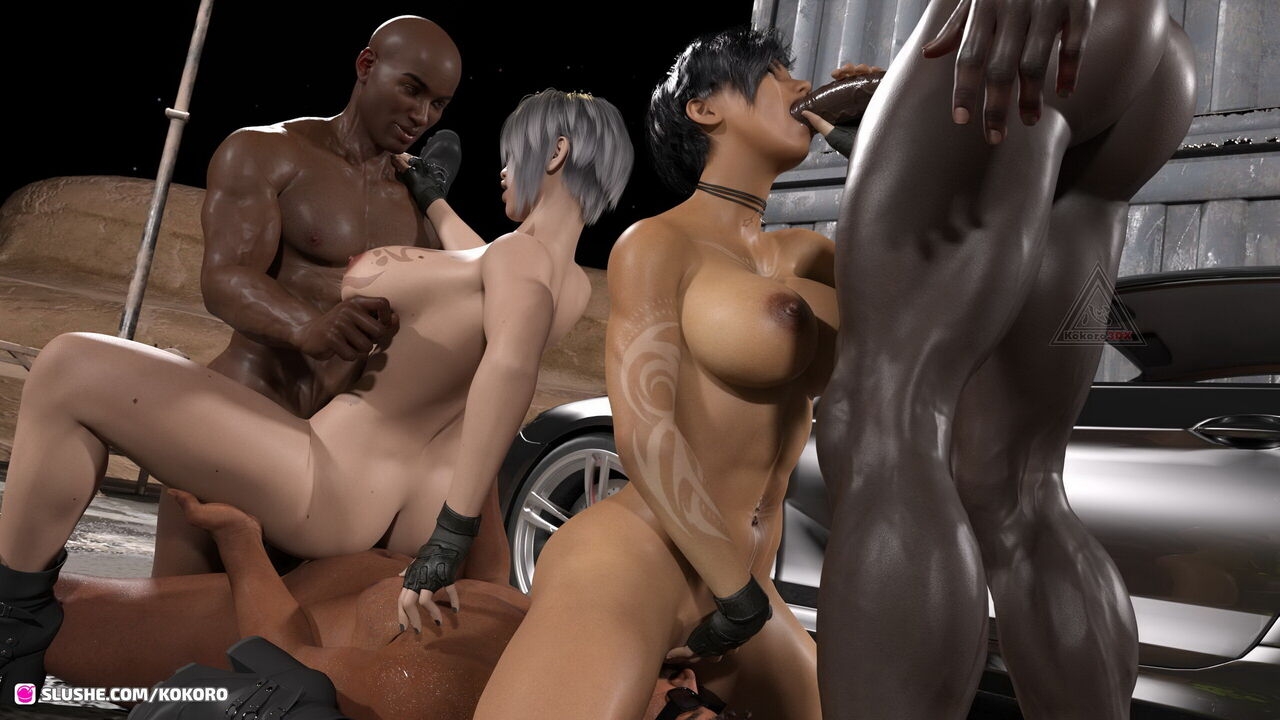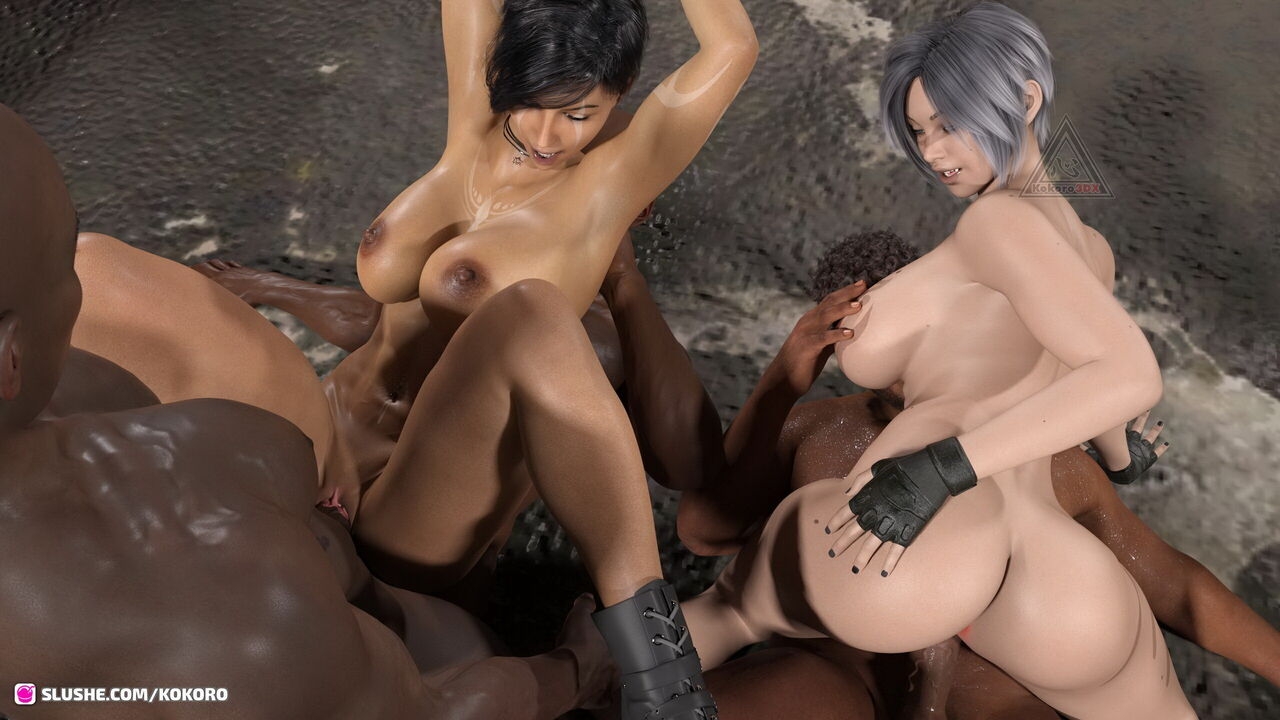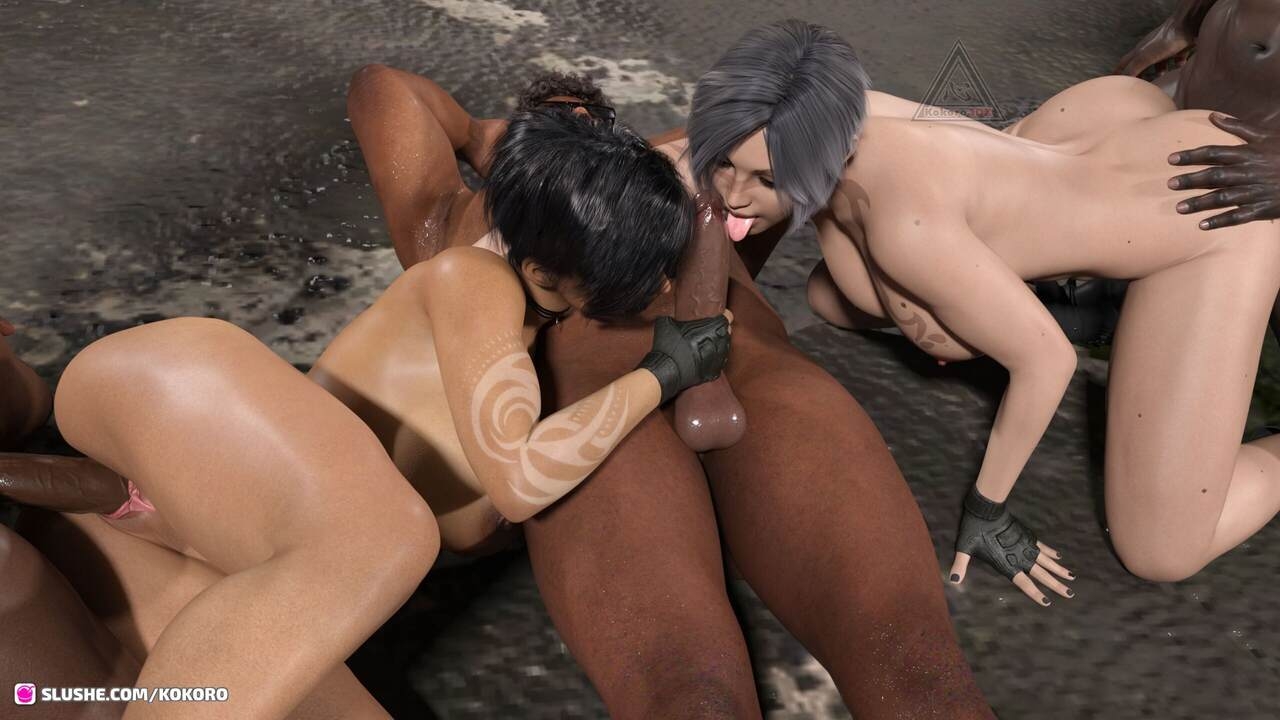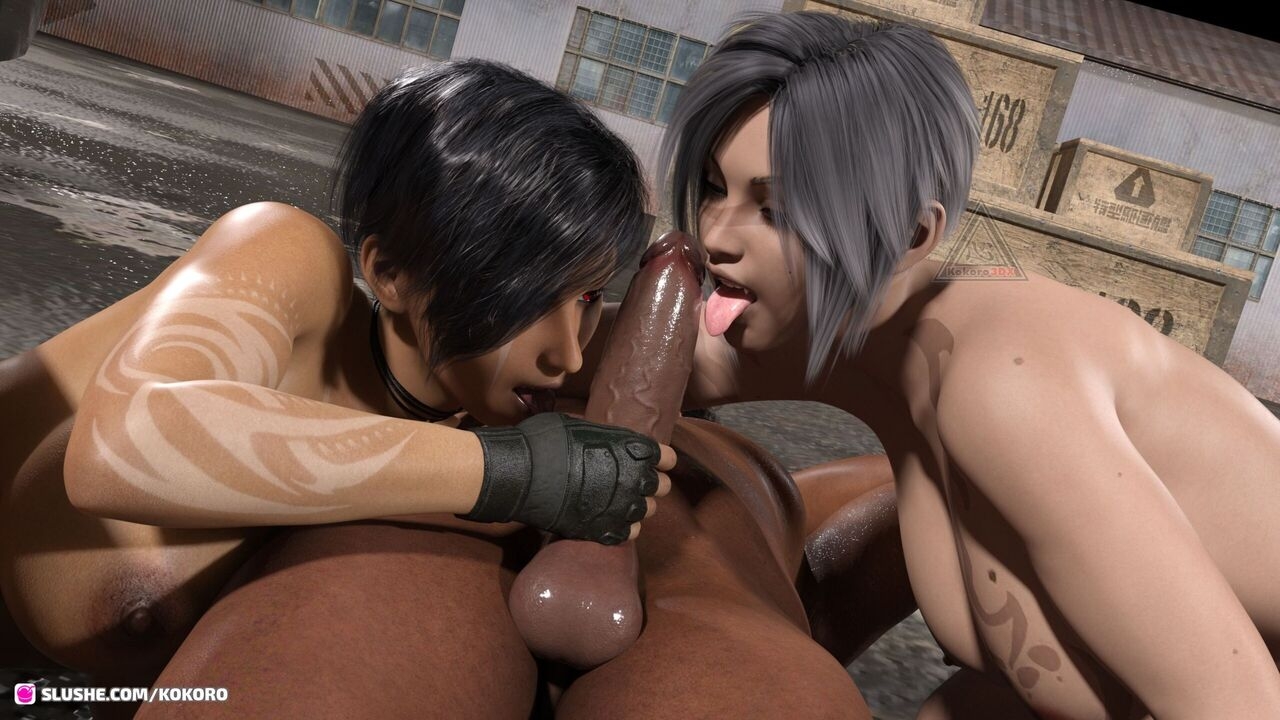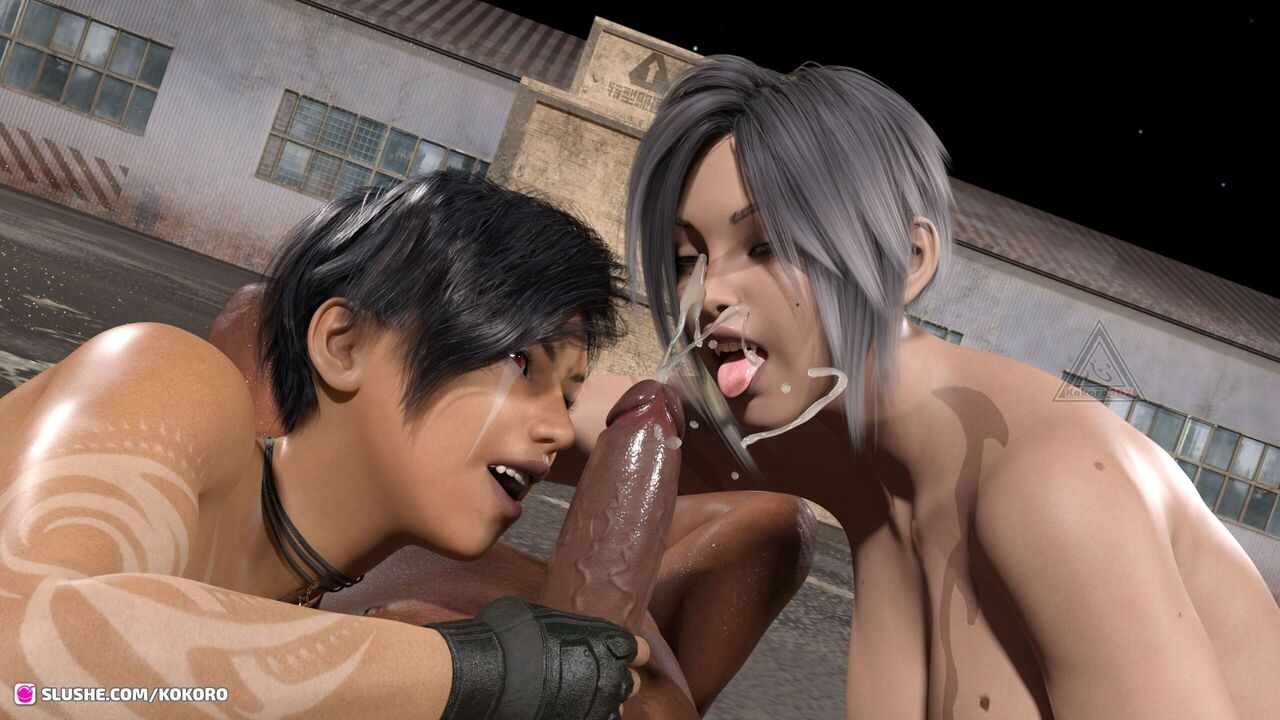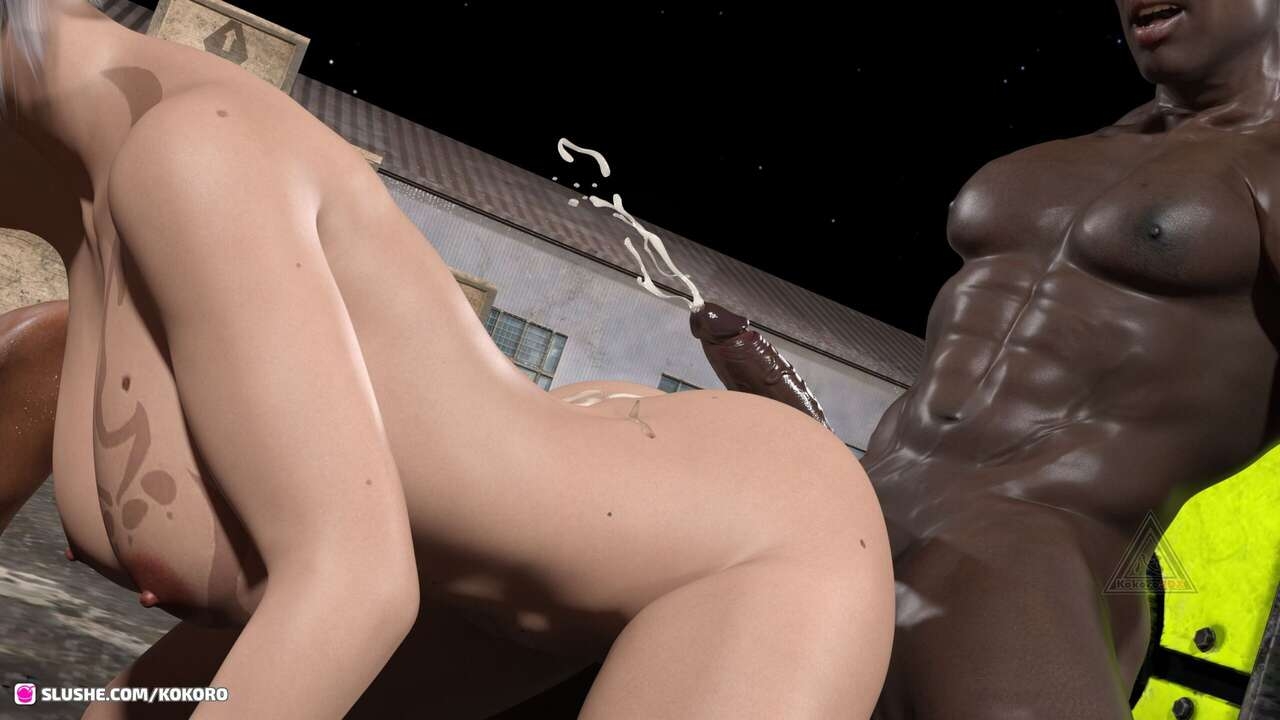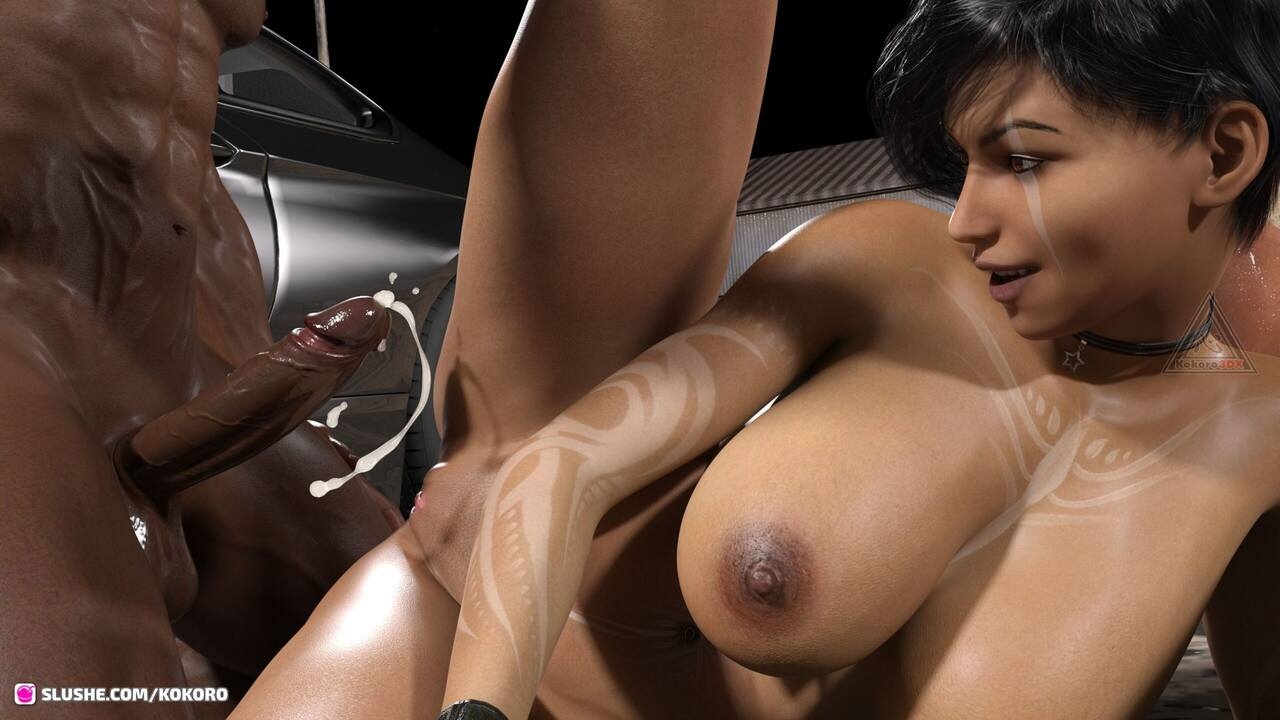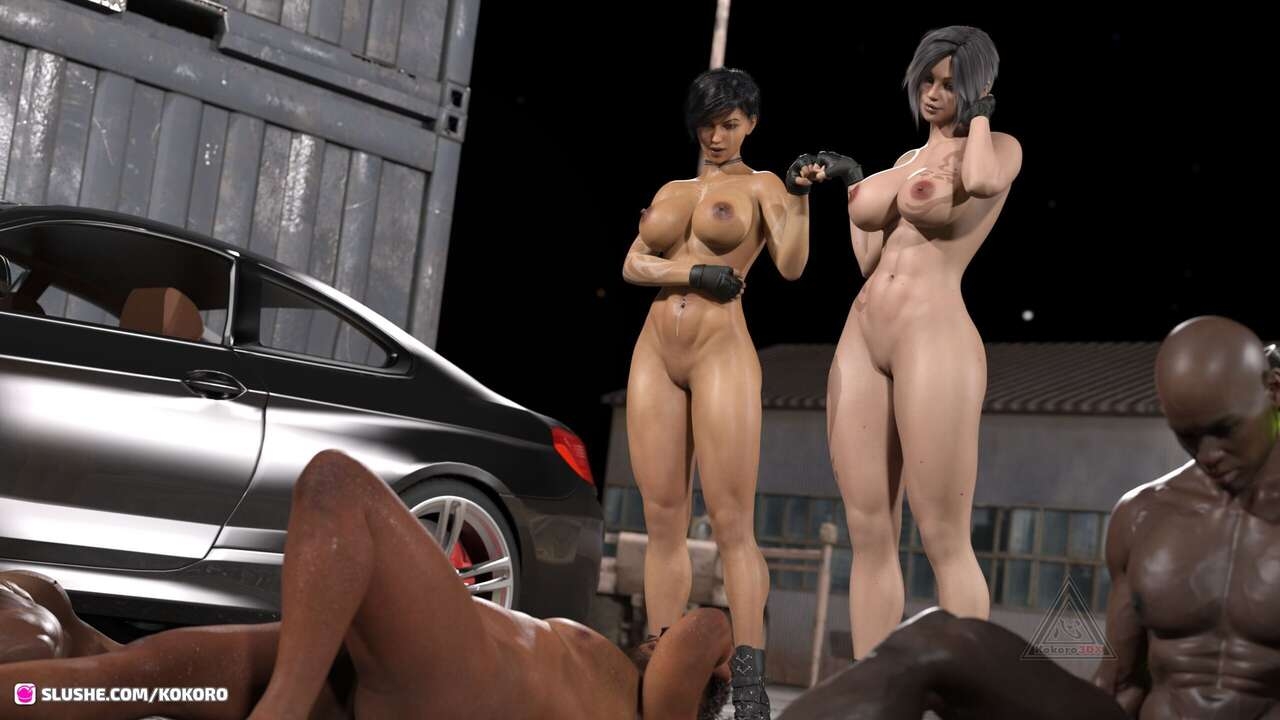 Update!
Recommended top hentai for you:
You are reading: Kokoro – Plan B (Textless)